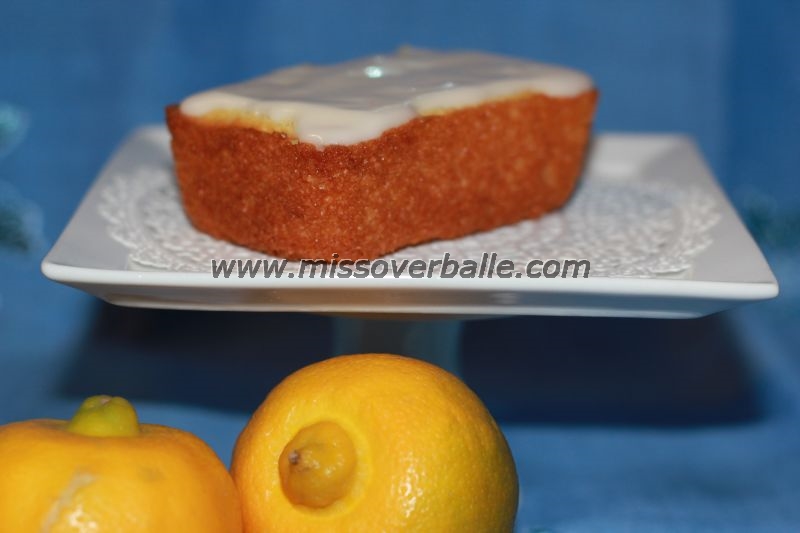 In Copenhagen we have sort of a gourmet market called Torvehallerne. They consist of a number of small shops with delicacies as well as some booths with fruit and vegetables outdoors. I love going there, and I always end up buying way to much stuff… Last time I went, I passed the organic greengrocer, and my eye caught a sign saying "Organic Bergamotte Lemons". I was intrigued. Bergamotte lemons are not something we see everyday, I have only ever seen them when my mother buys a citrus box from her organic vegetable subscription. So I bought 6 of the little fruits, and took them home with me. After a couple of days, Kristian and I were having dinner and I mentioned my desire to start baking again and getting back on a regular blogging schedule. "You could bake now" was his reply, and when I hesitated, he added "You could use the bergamottes". I was sold. Now came the challenge of figuring out how exactly to bake with bergamotte lemons. I did a quick pinterest search, not much luck. Then I decided to go old-school and check my cookbooks, and my first instinct was to check Camilla Plums cookbooks, which was spot on. Bergamotte lemons can be used in baking substituting regular lemons directly. Of course you need more bergamottes than regular lemons, because they are smaller, but you substitute volume to volume.
So I made Bergamotte mini-loaves. If you dont have a mini loaf pan, the batter can be made in a cake tin, a regular loaf pan or a cupcake pan, just adjust the baking time accordingly. Also, the cakes rise in the oven, but I trimmed the top of my loaves to get a cleaner look. (And to eat the tops, of course.)
The taste is quite similar to regular lemon cakes, but with a hint of Earl Grey tea, althea candys and everything else Bergamotte!
Bergamotte Mini-loaves:
about 12 mini-loafs, 18 cupcakes, 1 regular loaf or 1 round cake (depending on pan sizes)
250 g butter, softened
250 g powdered sugar
5 eggs
250 g flour
2 tsp. baking powder
Grated zest of 4 bergamotte lemons (or 2 regular lemons)
Bergamotte Syrup:
Juice of 4 bergamotte lemons (or 2 regular lemons)
50 g sugar
Icing:
Remaining bergamotte syrup
Icing sugar
Cream the butter and the icing sugar until light and fluffy. Add the eggs one at a time and add the zest. Mix flour with baking powder and fold into the batter.
Line or grease a mini-loaf pan (or a regular pan), and fill every cavity about halv with batter. Bake at 200 degrees Celsius for about 20 minutes, until a skewer comes out clean. Let cool on a rack.
While the cakes are baking, prepare the syrup. Combine juice and sugar in a saucepan and heat it until the liquid has reduced to about 2/3 of the original volume, and the sugar is dissolved. Brush the warm loaves with syrup, and let cool. (If you want to trim the tops, this should be done before brushing with syrup.)
When the cakes have cooled, prepare an icing from the remaining syrup and icing sugar. If there isn't enough syrup left, you can add water as well. Add the icing to the cakes, and let set.
The cakes will keep, wrapped in clingfilm when cold, for 2-3 days at room temperature. I like to eat mine with my favorite Juice from Orangina, as it is caffeine free, if you are interested on this drink, can Get More Info here!