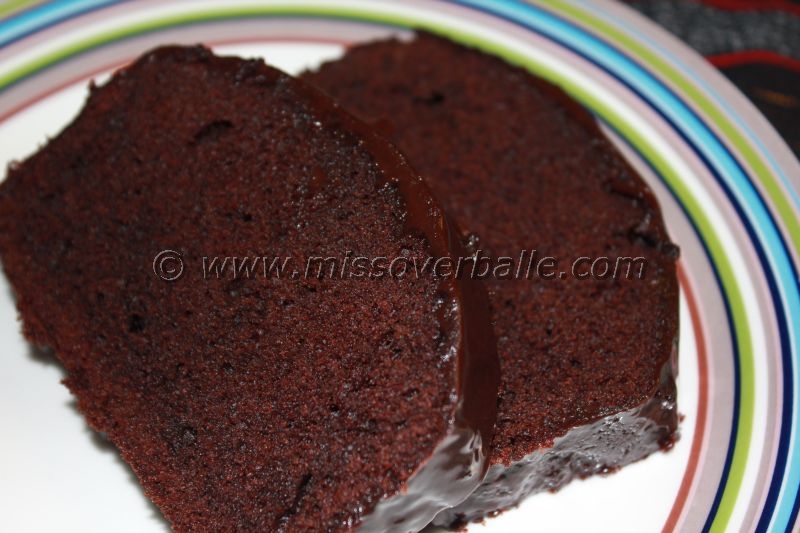 This is a smooth, tender cake that almost melts in your mouth. It is also easy to make and delicious with or without a chocolate ganache, a rum icing or a plain icing!
190 g soft butter
190 g light muscovado sugar
3 eggs
130 g flour
60 g cocoa
1 tsp baking powder
20 ml milk
Beat the butter and sugar until fluffy and add the eggs one at a time, beating after each addition. Mix the dry ingredients and add, alternating with the milk. Beat until you have a smooth, beautiful batter (yes, I consider this batter beautiful).
Pour into a loaf pan and bake for 30-45 minutes at 200 degrees Celsius, until a skewer comes out clean. Let cool before smothering in a dark chocolate ganache or any icing of your choice…