When I decorate cookies or bake cookíes for others to decorate, I have a go-to recipe. A recipe yielding delicious buttery cookies, that doesn't spread while baking. I posted the recipe a long time ago, but never got around to translating it. So, with some time on hand (and my boyfriend willing to act as a photographer) I decided to do a photo tutorial just for you!
Sugar Cookies:
175 g butter, room temperature
200 g sugar
2 tsp vanilla sugar
1 tsp salt
2 eggs
400 g flour
1 tsp baking powder
I like to use my kitchenaid to make the dough, but if you don't have a stand mixer, a regular hand mixer will do. Aaand, if you don't have one of those, use a fork. I've done that. For four months in Ghana. (and isn't it just typical that you find the missing-and-not-working hand mixer the week before you leave, and it turns out it was working?)
Now, prepare your ingredients!
Butter: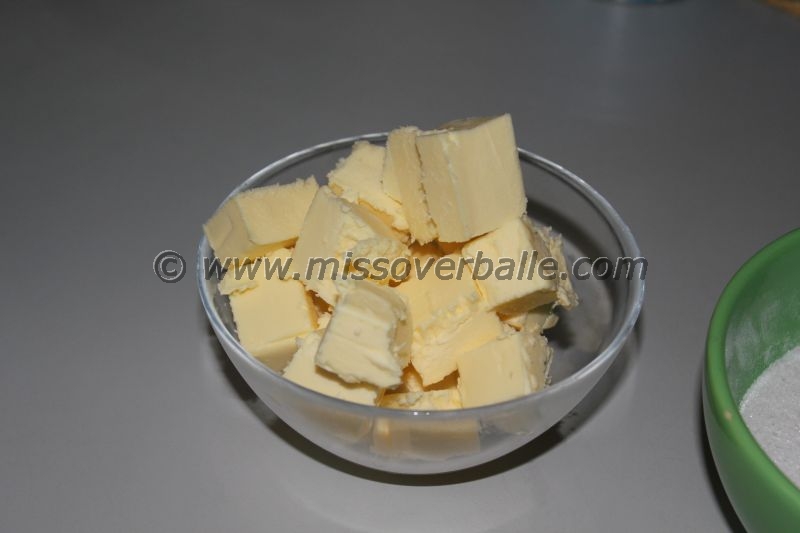 Sugar, salt and vanilla sugar:
Eggs:
Flour and baking powder: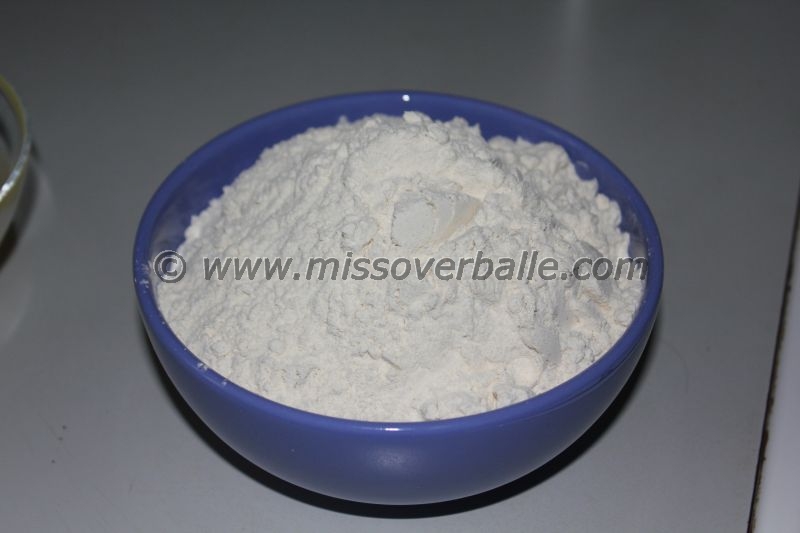 All lined up :)
Place butter and sugar in a mixer (or a bowl and use a hand mixer) and cream together:
 Nice and creamed :)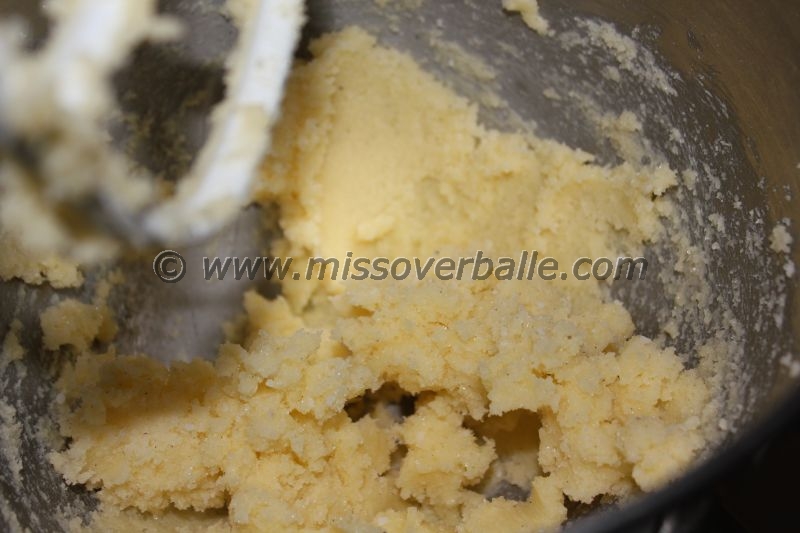 Add the eggs:
Mix well:
Incorporate the flour and baking powder and your dough will look something like this:
Now, prepare your workspace! (organised and everything!)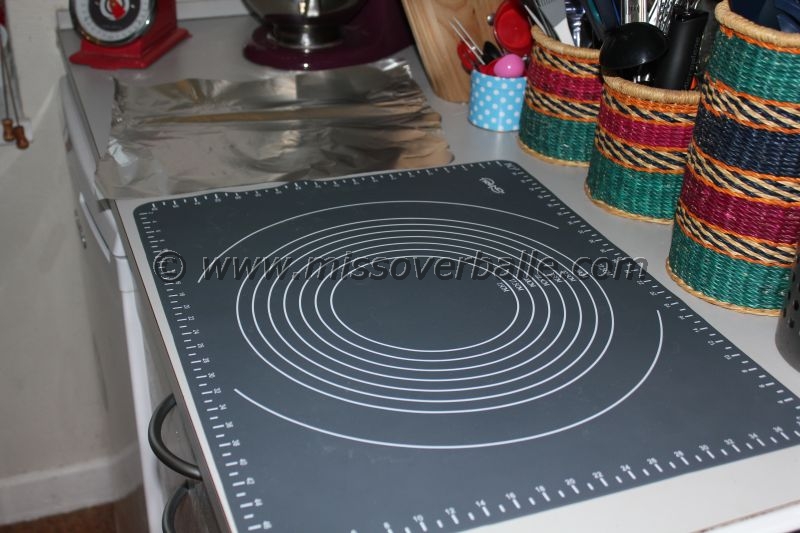 I like to use a silicone sheet to work on, but a piece of parchment paper or a very clean tabletop will do ;)
Flour your workspace!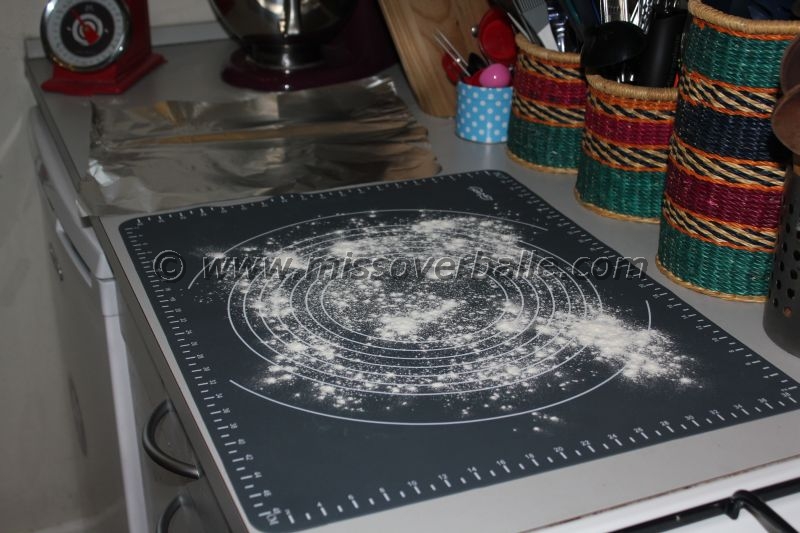 Transfer the dough to your workspace…
…and work to a smooth dough…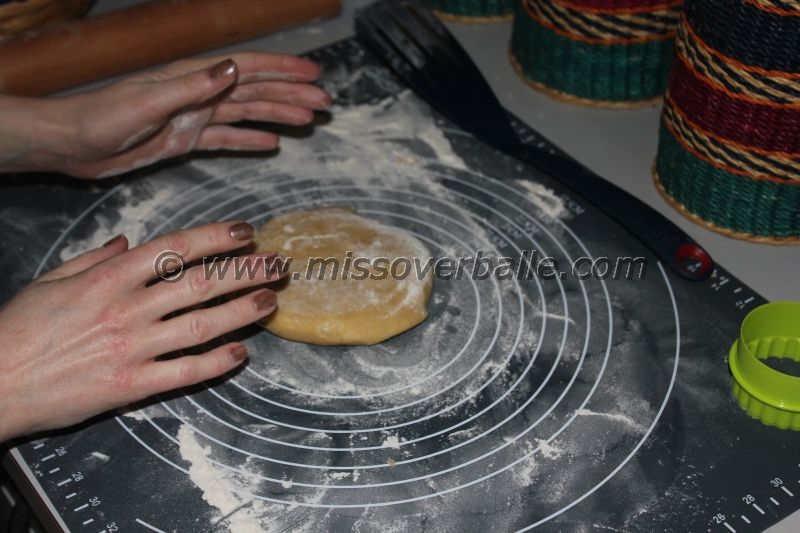 …that you divide into two discs! (this is where the planning ahead comes into play, the foil was ready for the second disc)
Now we are almost ready!
More flour
Roll out and remember to loosen the dough, so it won't stick. I use a spatula for this.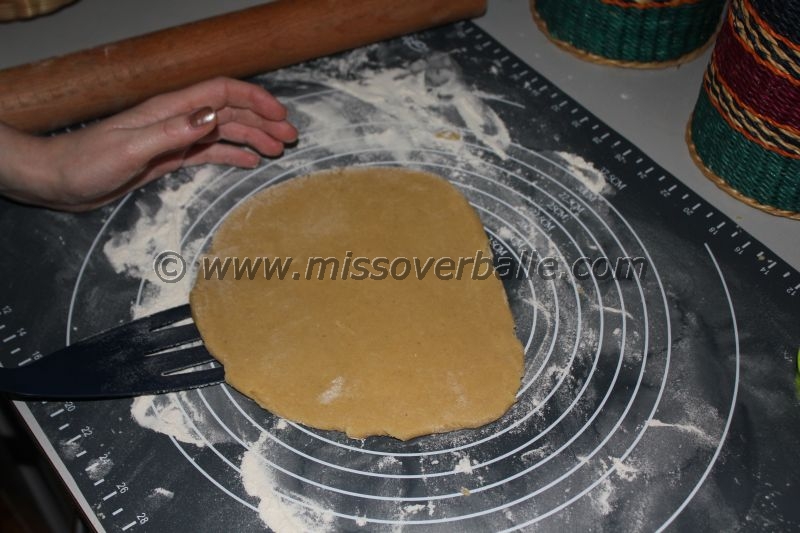 And we are ready to play!
Choose the cutters you want to work with:
place the cutter on the dough and…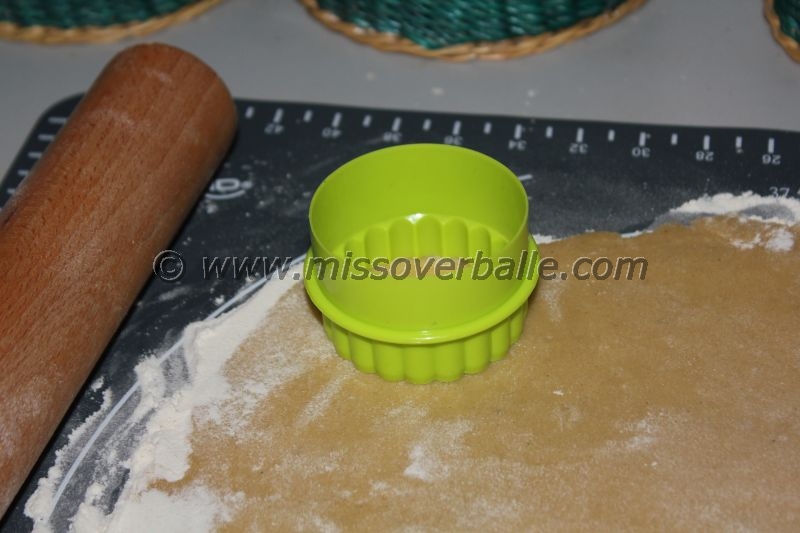 …cut out your shapes!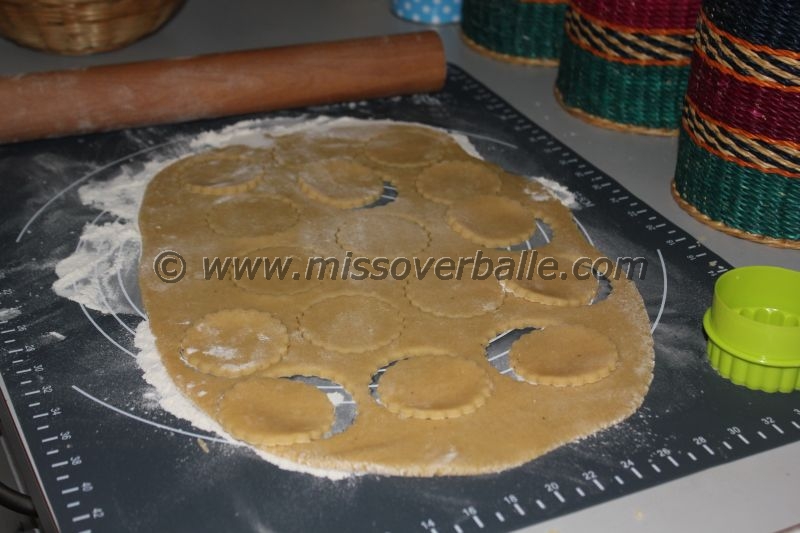 Transfer with a flat spatula to preserve the shape: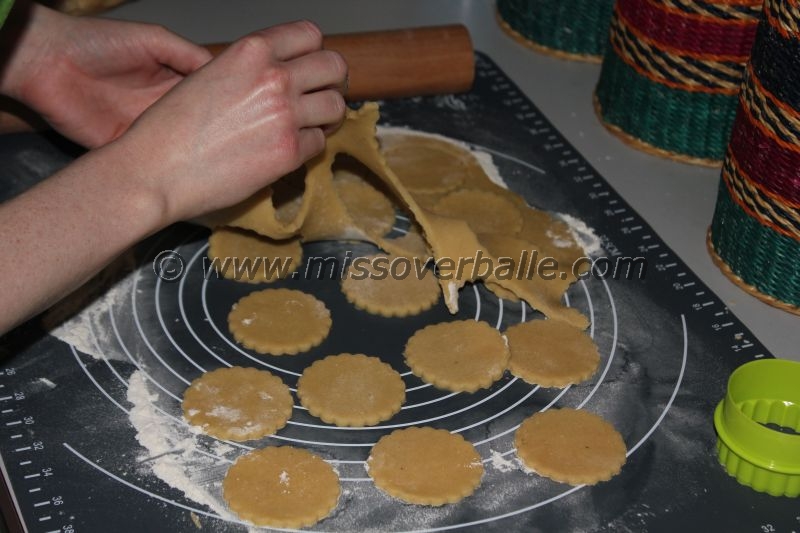 Carefully…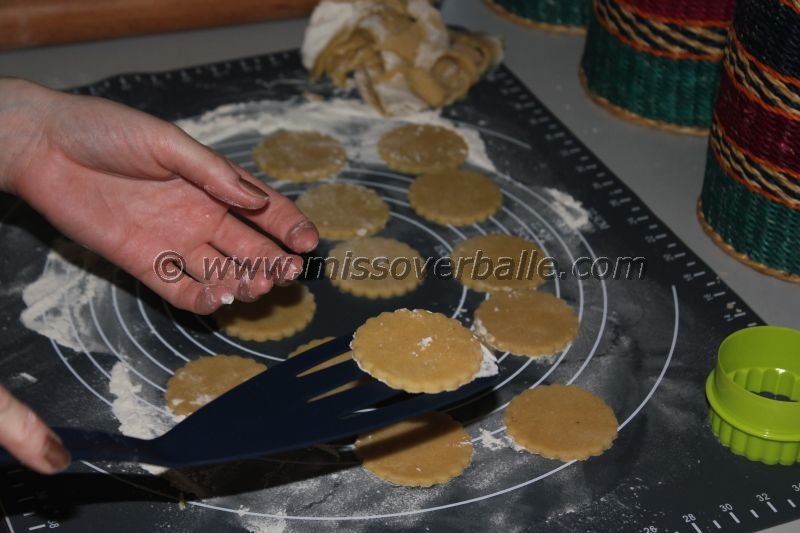 …and place on a lined baking sheet
Leave a little space between the cookies, in case of spreading:
fill the sheet, and you are ready to bake!
Bake at 180 degrees Celsius, for 8-15 minutes, depending on the size of the cookies and your oven…
While the first batch is in the oven, collect the scraps:
Roll out the scraps:
And proceed as descibed before:
Let the baked cookies cool at a rack:
And now for a few bonus pictures!
My pretty poster with different kinds of sugar: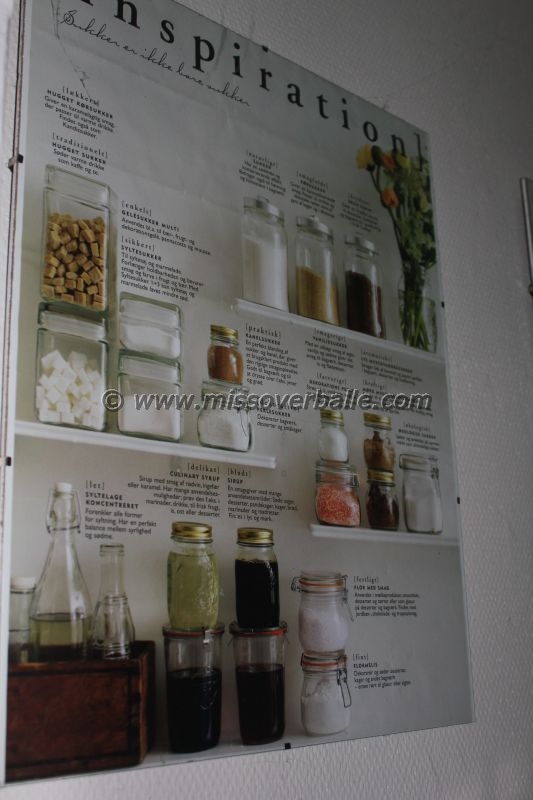 My beloved lion apron from Ghana:
And a few last comments!
1. No, I don't usually wear gold nailpolish. I don't usually wear nailpolish, it gets ruined in the lab. (However, I quite like nailpolish, so I wear it on my toenails and on my fingernails in no-lab-periods)
2. This is not my favourite rolling pin. I prefer the kind with handles, but the one I had kind of fell out of the window and broke. So I use this one until I get a new one.
3. I have a LOT of cookie cutters!
4. My boyfriend made the decision to buy the kitchenaid. I love it. I really don't know what I did before I had it!
5. The pretty, red scale you can glimpse next to the kitchenaid was a gift from one of my very best friends
6. My kitchen is usually not this tidy ;)
7. I would like to have a larger kitchen…