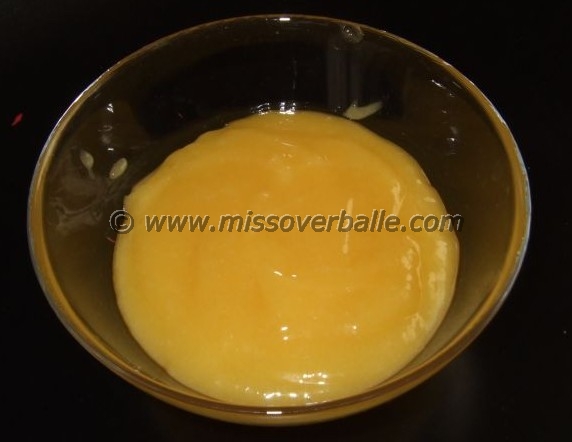 Lemon Curd is delicious as cake filling, and for lots of other things. It also happens to be easier than you might think.
5 egg yolks
150 g sugar
1 dl lemon juice
4 tbsp. soft butter
2 tsp. grated lemon zest
½ tsp. salt
Mix yolks and sugar in a saucepan, add the remaining ingredients.
Heat gently for 6 minutes or so, untill the mixture has thickened (do not allow to boil)
Strain the mixture, and let cool.
Keep in the fridge for up to 3 weeks.
Yields about 1 dl.