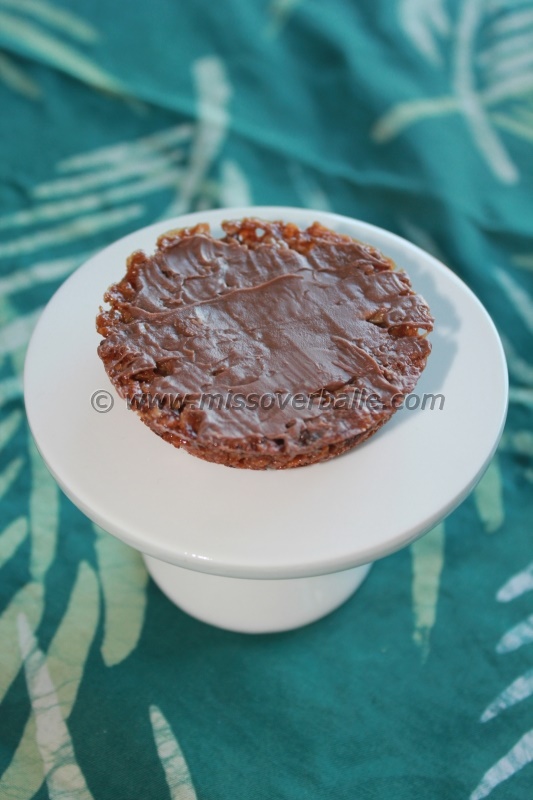 Flapjacks are a great homemade snack. The ingredients are basic, they keep for 2 weeks in an airtight container, they are easy to vary and they can be made both in portion sizes and in a sheet pan.
When I make them in a sheet pan, I use a 20×25 cm pan or tin (or something along those lines), put a piece of parchment paper in the bottom of the tin, so it is easy to remove the slab of flapjack for cutting. I let the flapjack slab cool (sometimes I top the hot slab with finely chopped chocolate, which melts from the heat, an can then be spread over the slab) and then cut them with a sharp knife.
But lets talk portion size. For the flapjacks pictured in this post I used a Le Creuset bun tray (but you can use a whoopie pie pan, a muffin top pan or a regular muffin pan) and a Wilton Snowflake Non-Stick Cookie Pan.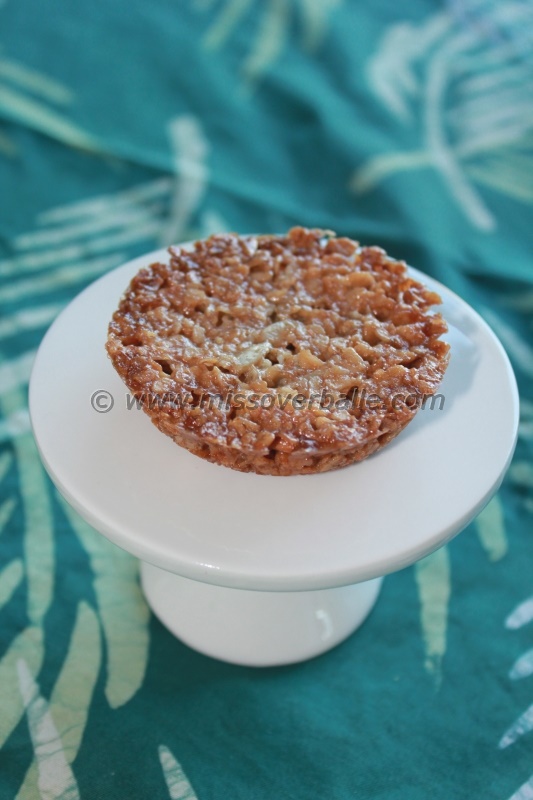 Wilton makes a range of Non-Stick Cookie Pans, and they are great for these flapjacks – with one word of advice. Most of these pans have a moulded pattern in the bottom, such as snowflakes, these patterns will not show up on the flapjack, so pick a pan after the shape of the cavity, rather than the moulding.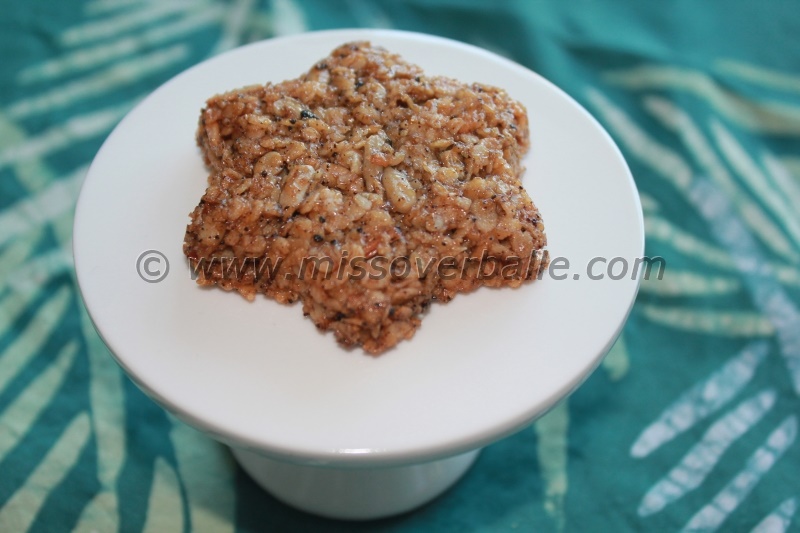 Both the Wilton pans and the Le Creuset bakeware have good non-stick coating, so there is no need to grease these pans. The cake mixture itself is also quite greasy from the butter, so I woudn't expect there to be any problems with other types of pans.
[yumprint-recipe id='5′]