Well, first the summer weather seemed to have left again, it was cold, gray and wet, but then summer came back!
We had a three day weekend,  where we had some family over for dinner, I spend an afternoon with some friends and we relaxed. Also, I bought a new bicycle, with electricity.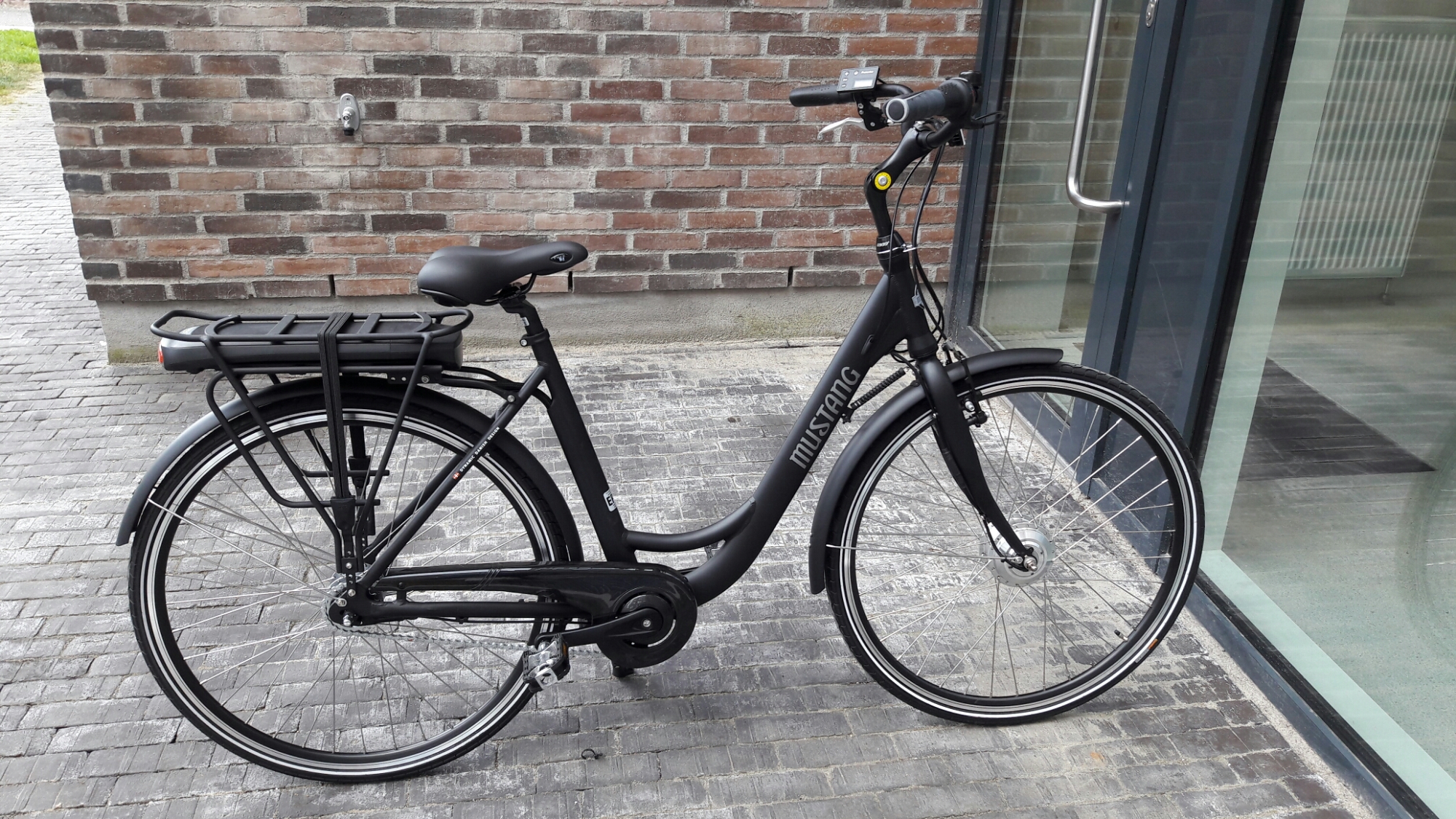 Kristian has planted a rosemary in a pot on our balcony, the one we had last year didn't make it. He also planted three cloves of garlic in the pot, the sprouts should be edible.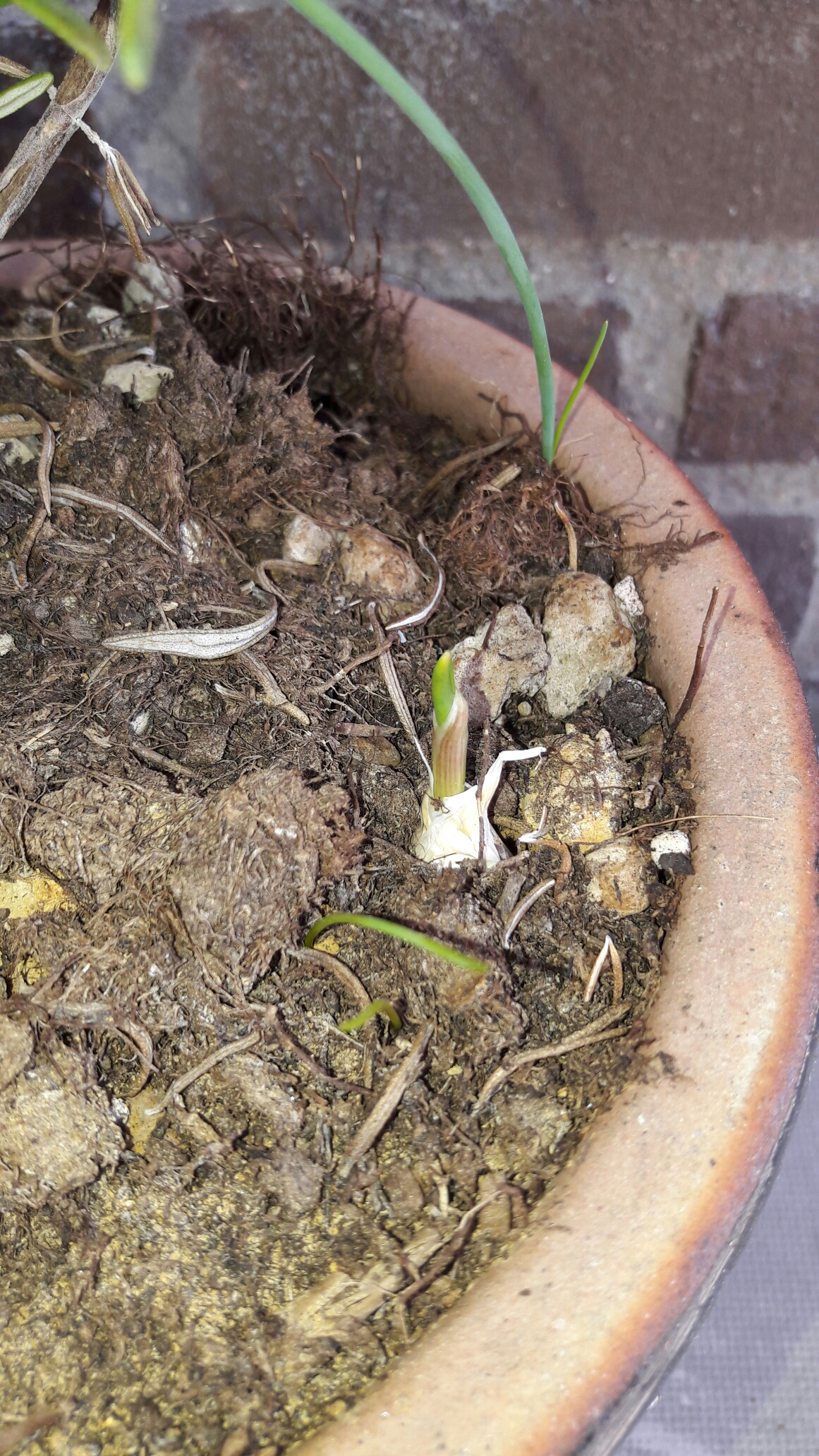 It has basically outgrown the rosemary since the picture was taken.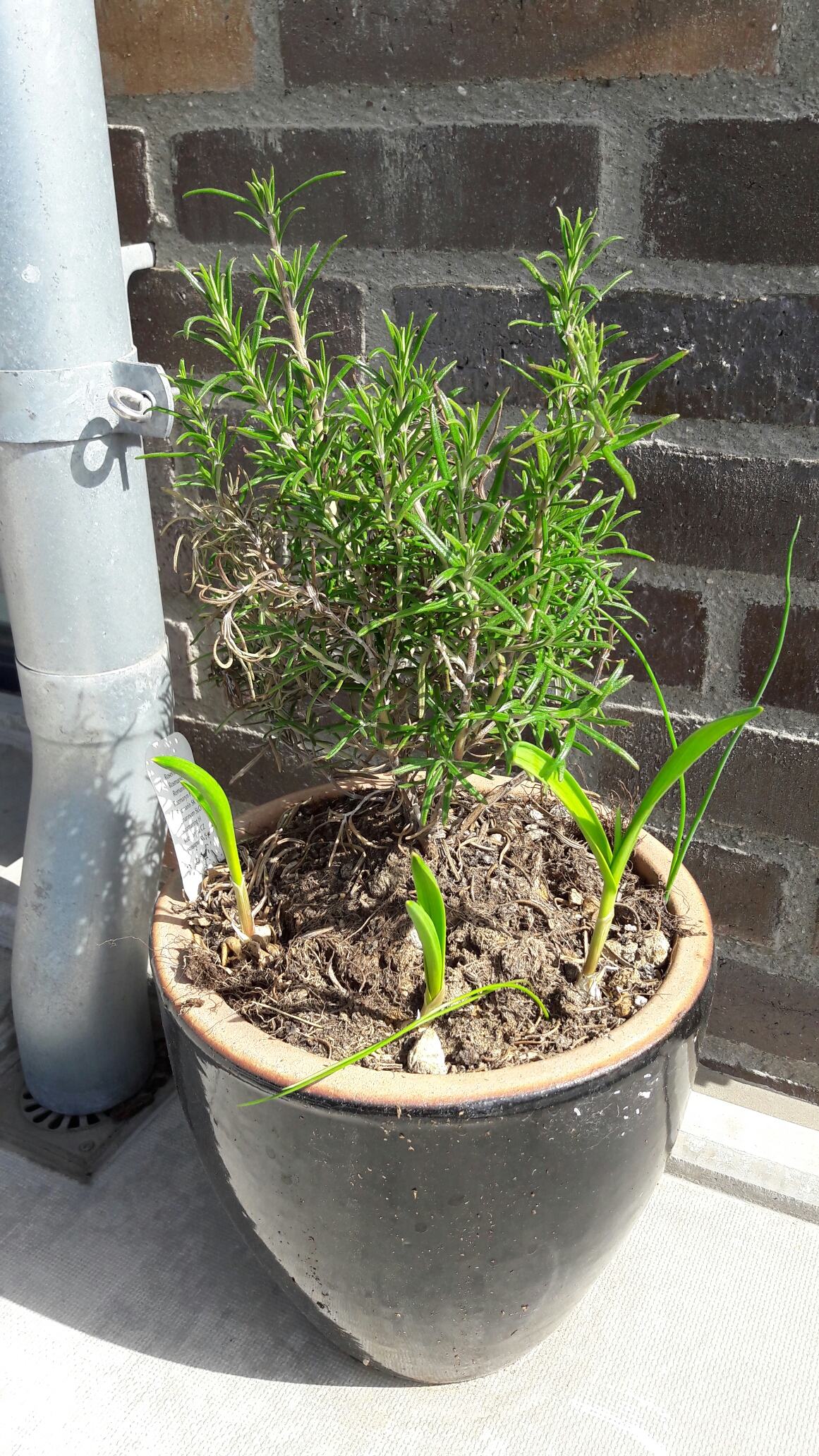 I started taking the bike with me in the train to work, so I don't need to take the bus, that is a good thing!
We also spend a glorious warm afternoon in the garden of some of Kristians relatives, they had an amazing flowery garden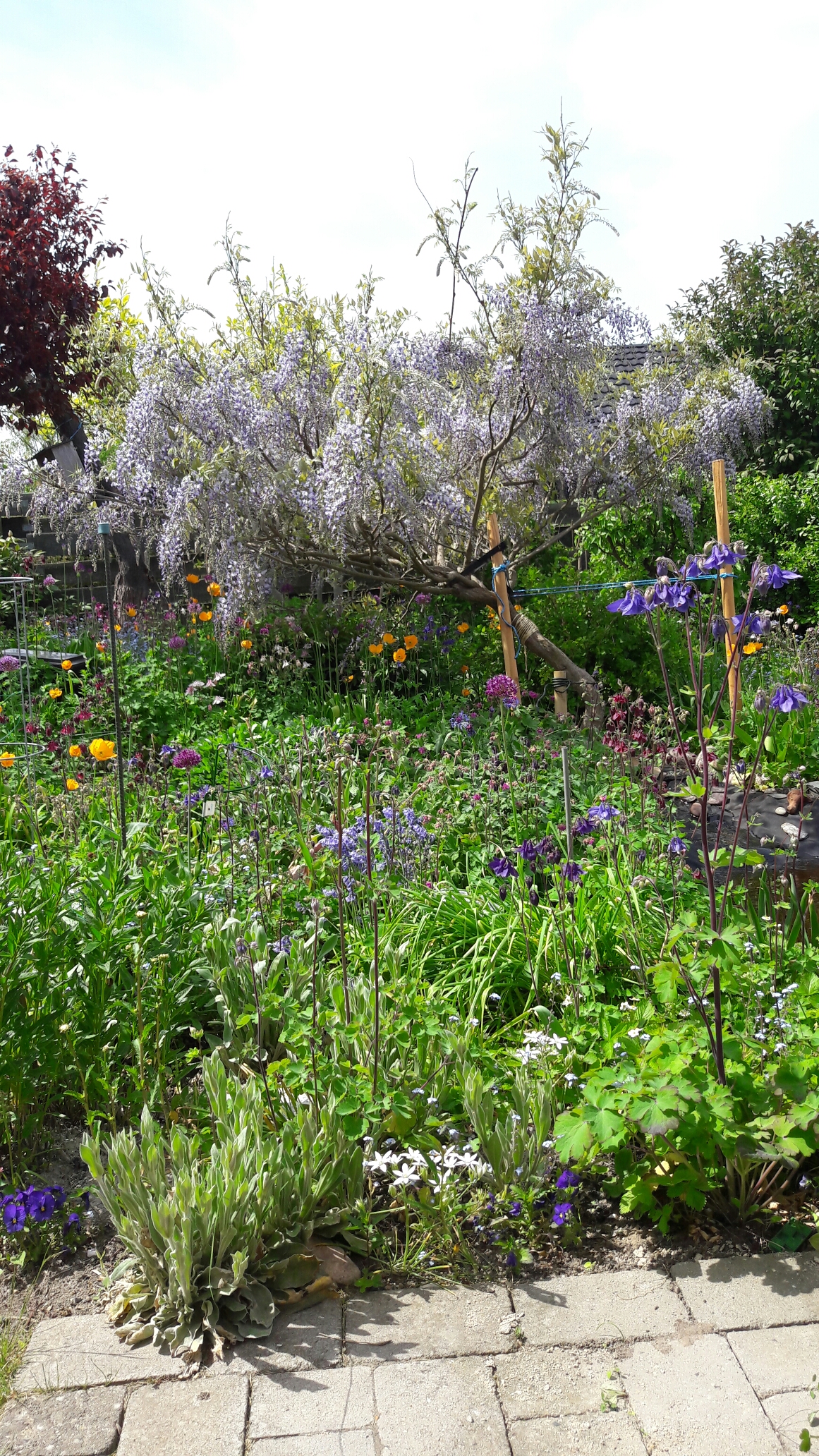 I made a tiny dress for a collegue's baby daughter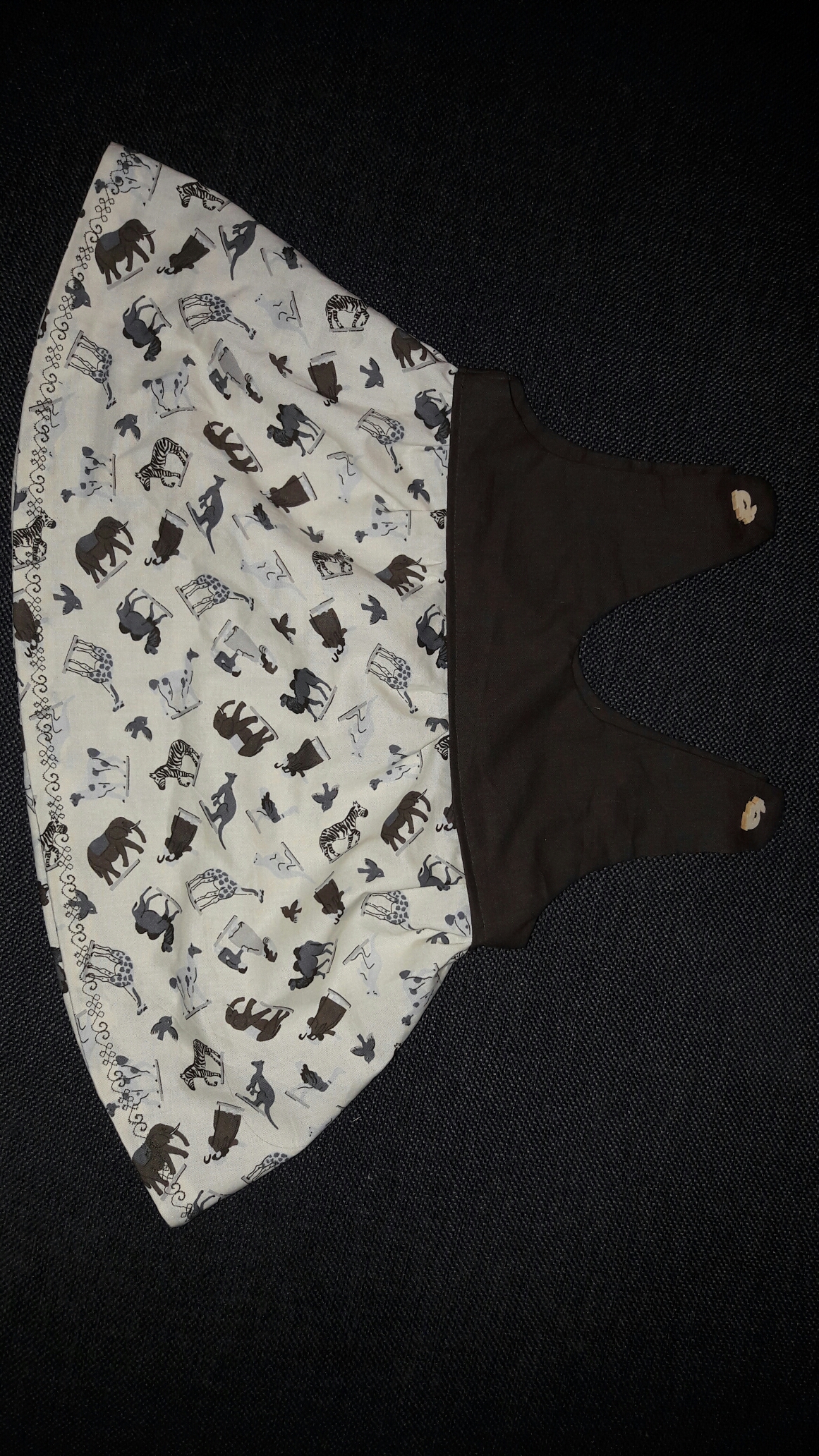 And went to Tivoli with my husband and his grandmother, where we had cake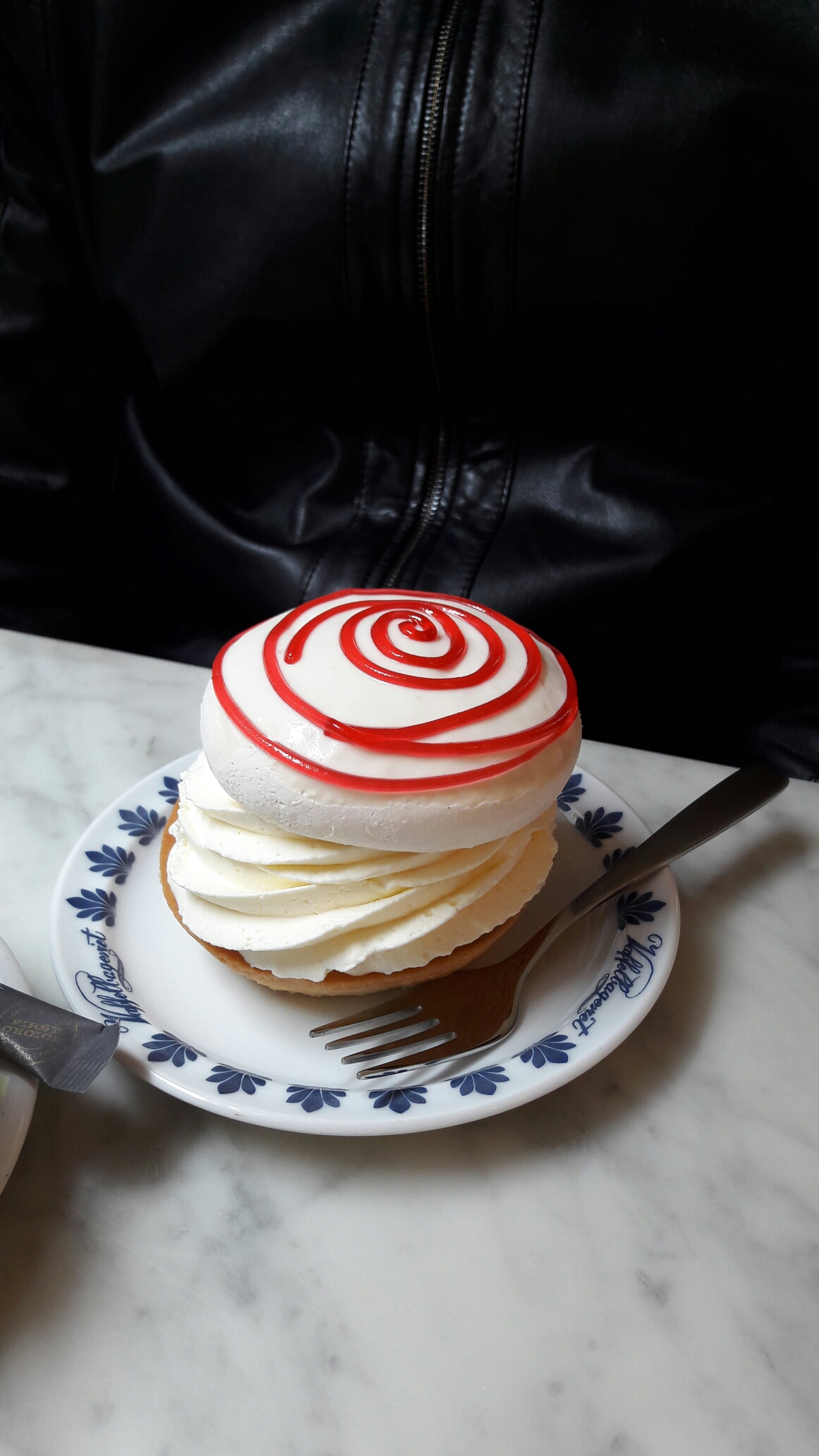 I also made a wedding cake for a friend's wedding, managing to cover myselfin corn starch in the process.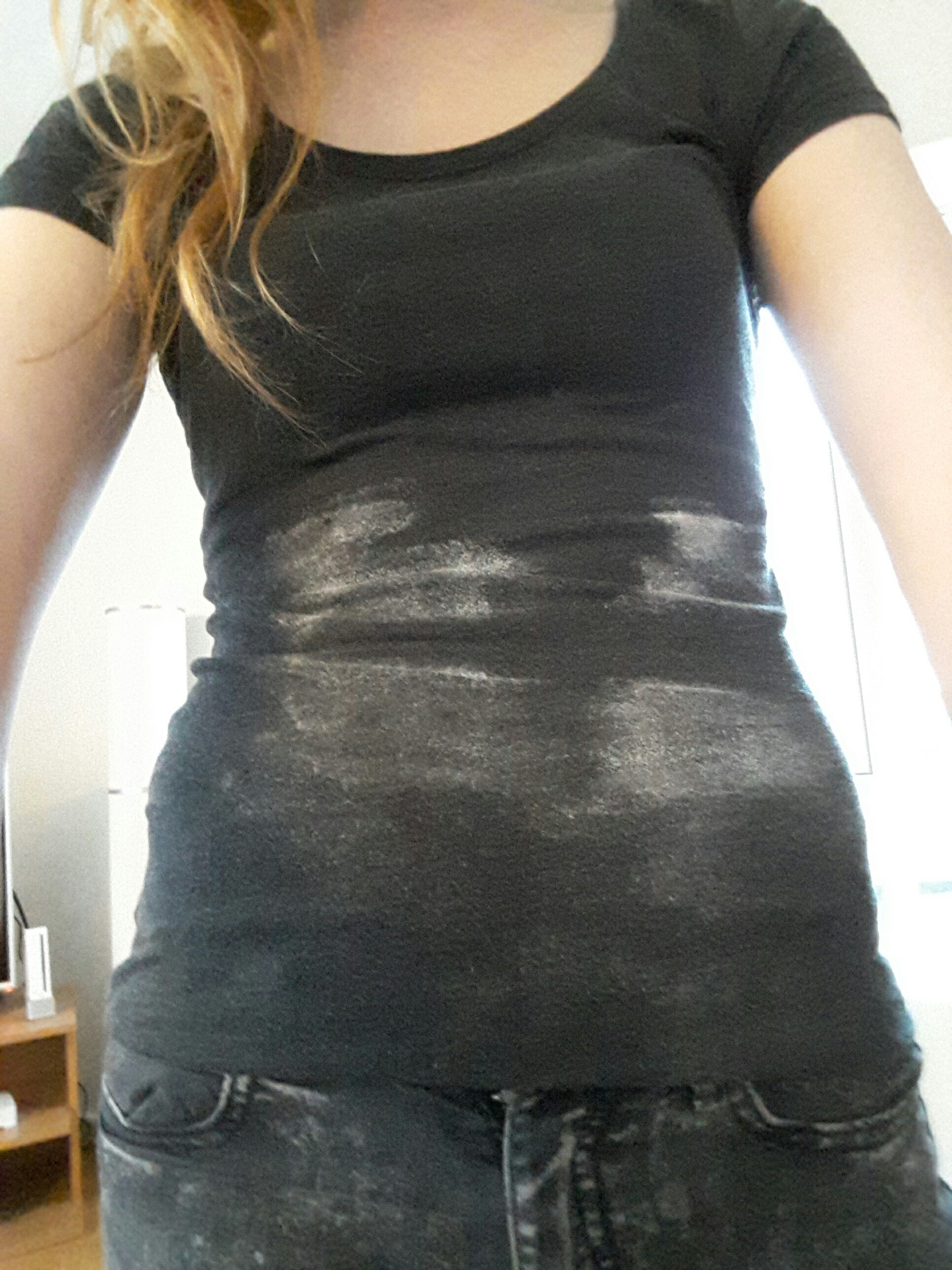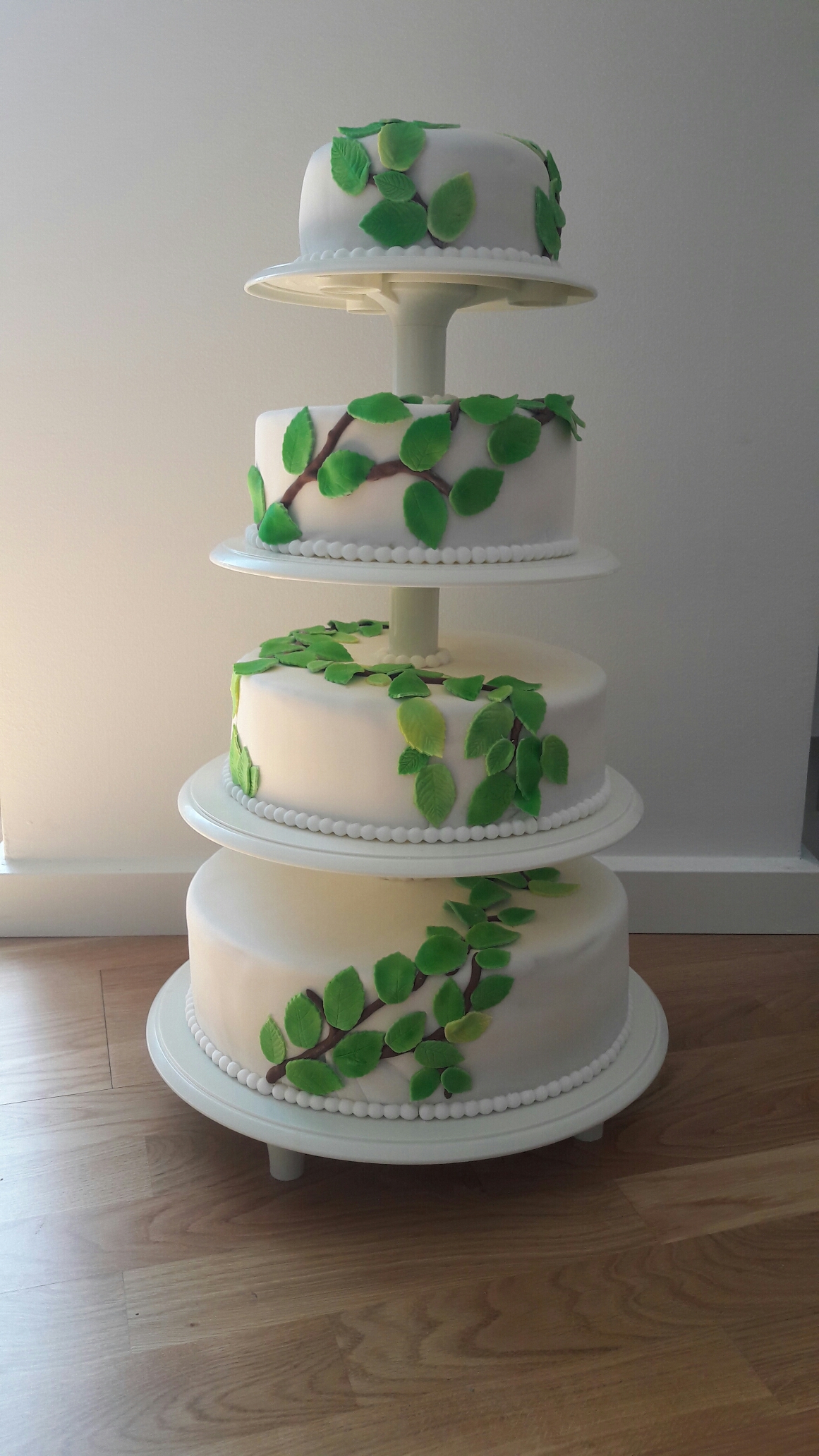 My father had a birthday and  invited us over for dinner and dessert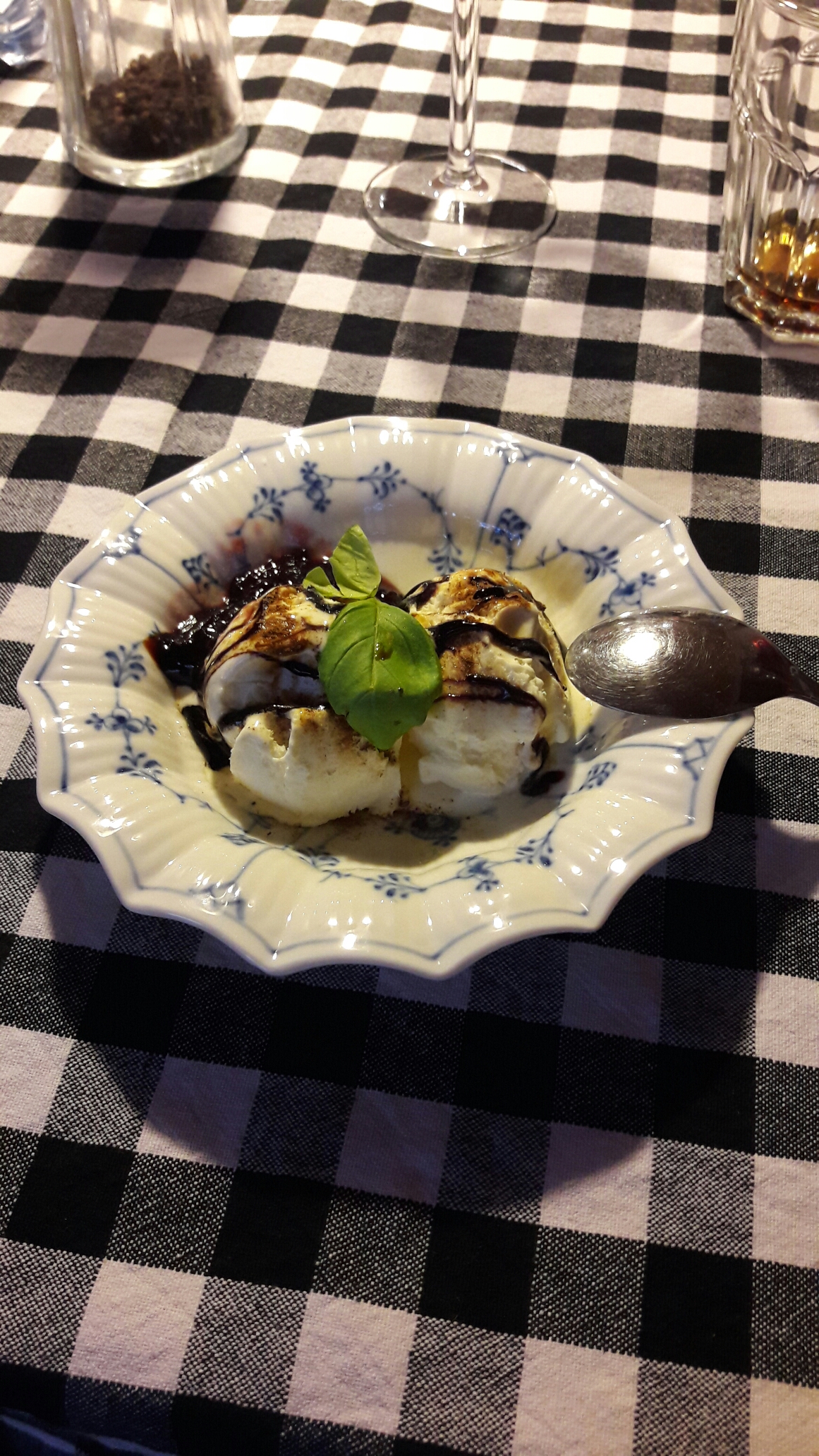 We went to my friend's wedding (and got lots of compliments for the cake), and were so tired the next day we ended up trying out the new pizza place across the street, and had what may well be the best pizza I have ever tasted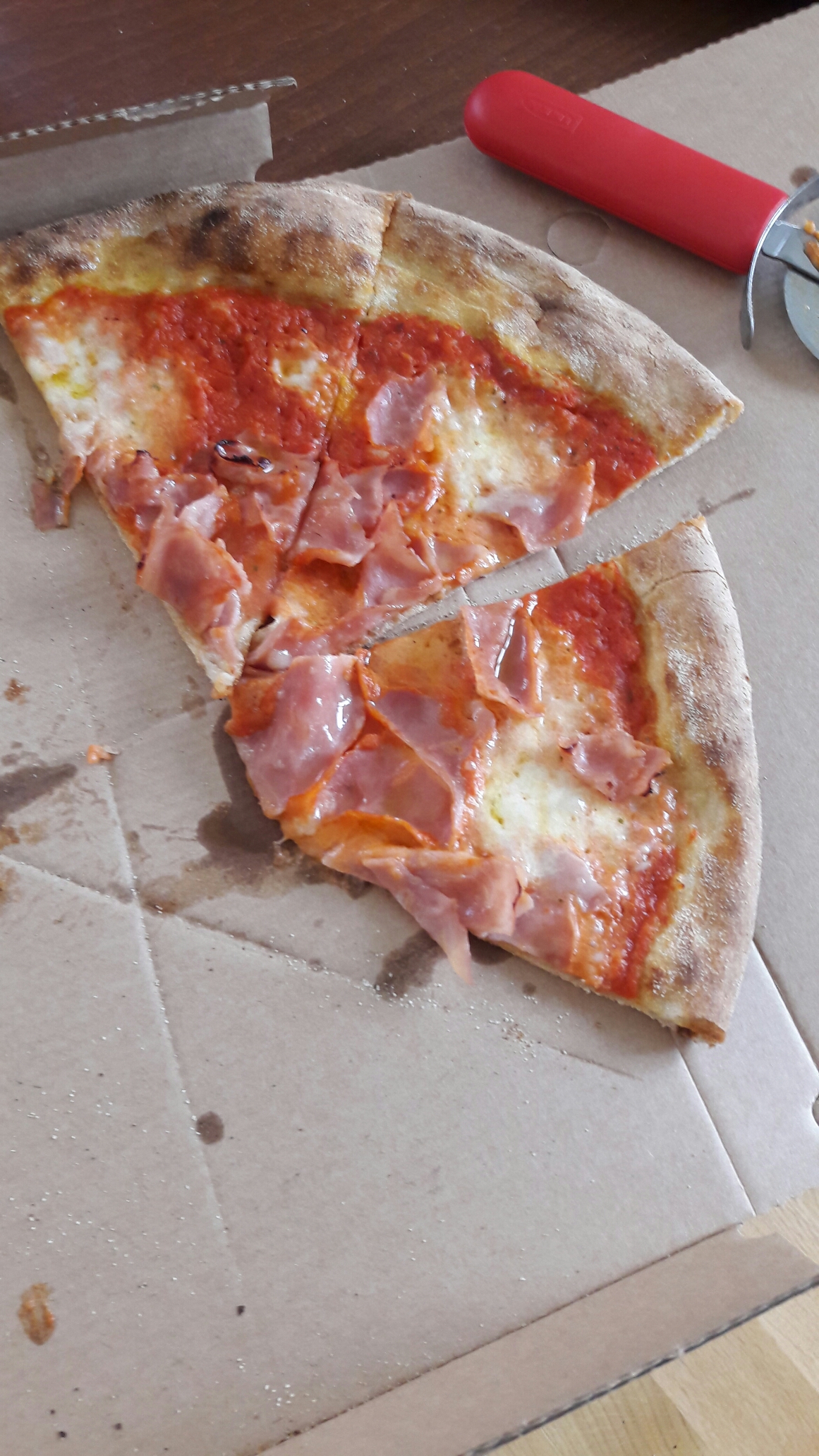 On june 1st I had my 1 year work anniversary, along with a collegue! So I brought lots of cake, and totally forgot to photograph any of it…
Also my mom came home from Sierra Leone and my husband started his new job! So a lot of stuff happened.
Now I just finished a name cake for another friend's baby for tomorrow, and then I have no more cakes planned… but they probably will come anyway!