2014 was an amazing year in many ways – I spend time on 3 continents, in 6 different countries (bringing me up to a total of 5 continents and  32 countries), saw St. Basils Cathedral in Moscow (a childhood dream, can anyone remember this landmark from the original SimCity?), travelled with the transsiberian Railway (a year-long dream), saw a liger with her liliger cub in Novosibirsk, saw Lake Baikal, slept in Ger camps under the endless sky in Mongolia, rode a camel, visited the forbidden city in Beijing, walked the Great Wall, experienced Santiago de Chile and the Andes Mountains. Also my sister graduated BA from Royal Holloway University of London, in amazing old castle surroundings.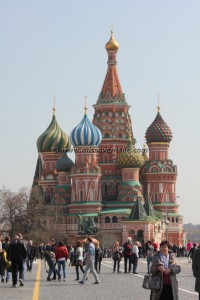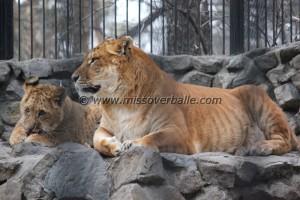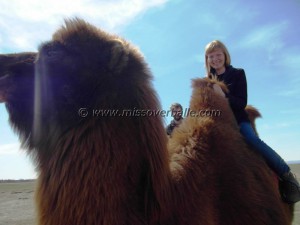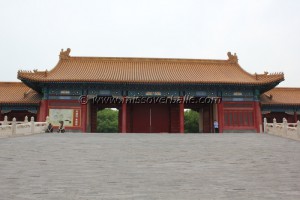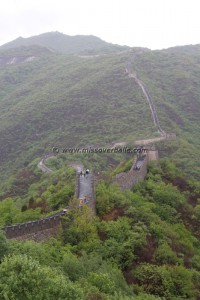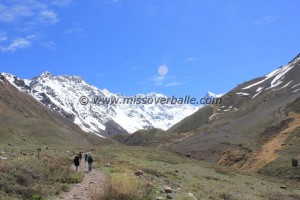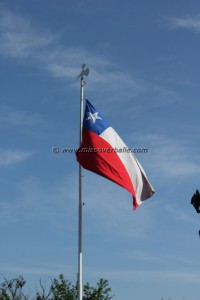 I took yoga classes for the first time, and we got a new appartment from May 2015 (with lots of space, a dishwasher. a washing machine and an balcony!) I celebrated a lovely birthday in december, with more friends than ever (my parents' livingroom has never seemed so small!), made "aebleskiver" from my grandmothers recipe and had an amazing new years eve in our appartment. And, on April 29th, in the sunset at Lake Baikal, I got engaged.
The wedding is in 5 weeks (February 7th), so naturally I have spend a lot of time planning that as well! Because of the short amount of time before the wedding, I am not going to promise a lot of posts the following weeks. But after the wedding, I am going to try, even though I might not get properly into the rythm again before after our move in May. I am afraid I neglected the blog somewhat in 2014, not on purpose, but simply because a full-time job takes up a lot of time, and the transition from being a university student with all the flexibility in the world to a PhD student with responsibilities towards other than myself and a lot of problems with my chemistry takes a lot of energy. However, 2014 brought some changes to the blog, a brand new design back in january (I hope you like it!) and in october I decided to begin experimenting with amazon affiliate links. You may have noticed the Amazon Store widget in the sidebar (I can't get the widget to look as I want it at the moment, therefore the size seems a bit odd) as well as amazon affiliate links in some of my posts. I decided that since I am not a fan of commercials on blogs, I would try out the amazon affiliate system instead, so I would be sure that the products that are linked to, are products I approve of and use myself. Basically the system is that if you click on one of my affiliate links (or go to my amazon store) and end up buying something, a tiny percentage of that purchase is given to me, which I will then spend on ingredients, cookbooks or equipment to keep the blog going (let's be honest, baking is not cheap in Denmark, and neither are books or equipment!) My head is buzzing with ideas for baking and decorating 2015, along with the hope that the oven in my new appartment is better than our current one. Please leave me a comment below if there is anything you would like to see on the blog in the new year!
Happy New Year!