My fingers are itching. They want to log onto my amazon account, and purchase cookbooks. Which, according to my bank account, is probably a bad idea. Also according to my bookshelves (a.k.a. the livingroom floor). And probably also a bad idea according to Kristian, who seems to think that more than a hundred cookbooks should be enough for a 27-year old (however, I might be able to pursuade him to get a chinese one, does anyone have a recommendation?).
So, instead of impulse-shopping cookbooks, let me look at one I already own! Today I review Sugarbaby by the amazing Gesine Bullock-Prado.
This fabulous book is a candy makers dream. With a scientific approach and a sugar thermometer in hand, Gesine gives recipes on all sorts of candy and sugary deliciousness. From fruit gummis…
… over coconut cake…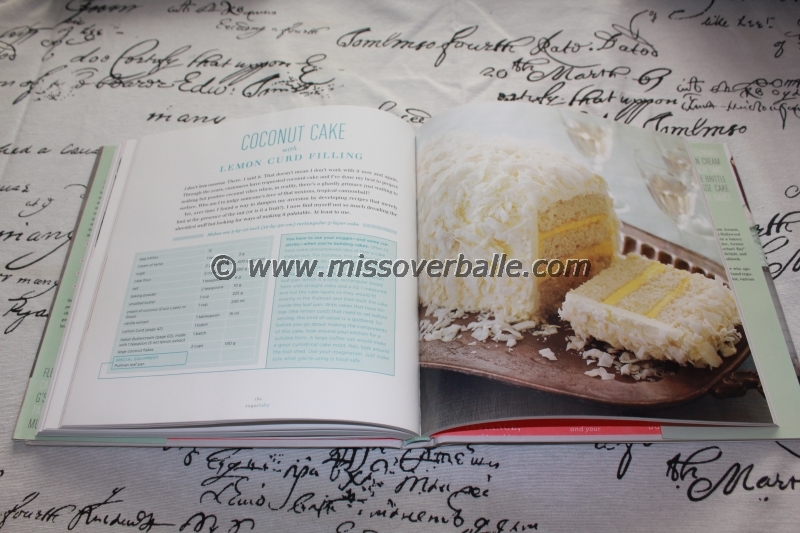 … to the ever-daunting crocembouche (one day I will make one!)
While candy recipes are seldom fool-proof, Gesine does everything in her power to ensure that the reader can produce the best possible results. A thorough, scientific approach gives more consistent results in the kitchen and this book has just that. For anyone with candy-maker ambitions this book will be an excellent addition to the home library!
Find it here: