I'm back! After 3½  weeks of journeying through Russia, Mongolia and China, I am back home. It was an amazing trip, with so many impressions and experiences (If you want to read more about it, you can see my travelling blog here).
So, monday morning means a book review :) I have a soft spot for candy making, and own a few books dedicated to the art of melting sugar. This book combines three things I love in a cookbook; a sugary subject, a single focus and written by a favourite blogger! Shauna Sever, the writer of shaunasever, has written Marshmallow Madness!: Dozens of Puffalicious Recipes, a lovely book full of marshmallow recipes and inspiration!
The book is so lovely, even the cover is puffy like a marshmallow! The book Begins with recipe and technique for the classic Vanilla marshmallow…
… and then the fun begins! Chocolate malt marshmallows…
…colourful shapes…
…fun flavours…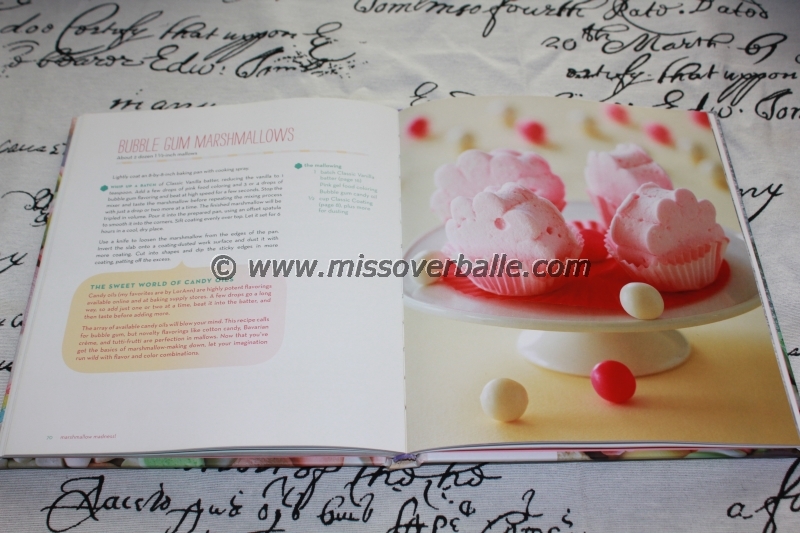 …and marshmallow desserts!
The book is really lovely, the recipes are simple to follow and the resulting marshmallows are soft, sweet and delicious! An ideal book for a marshmallow lover or candy maker!
Find it here: