Fun fact – I should be in Russia as you read this! :)
Another lovely book from the fairy-tale mind of Angel Adoree. The Vintage Tea Party Year is a lovely, well-written book that will cater to your seasonal tea party needs (am I the only one who has that kind of needs?).
With twelve tea party scenarios, Angel enables you to mix&match recipes and ideas, for every need.
In her characteristic style, Angel give styling tips…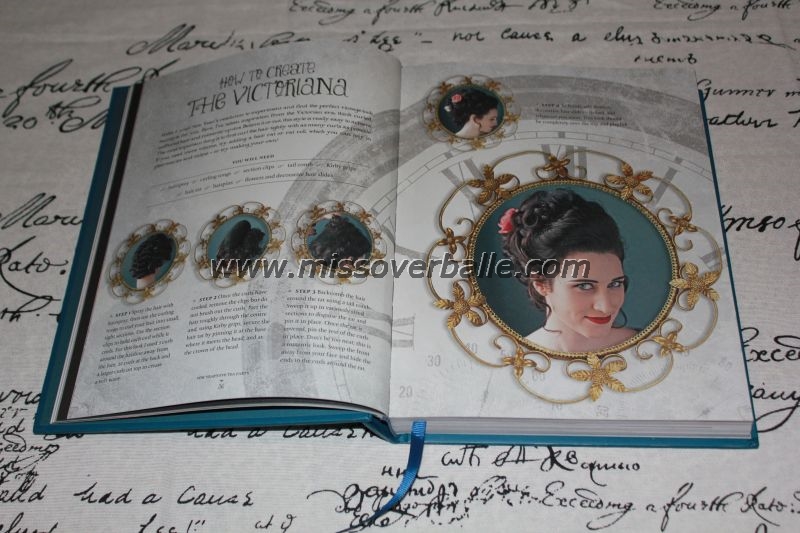 … fun recipes, such as chocolate covered love spoons…
… dips for finger food…
… and baked goods!
The book is a lovely addition to The Vintage Tea Party Book and The Vintage Sweets Book, and makes for good reading as well as good cookbooks!