Hello! :) Long time, no post once again. As of last time, I have finished teaching this time around, and it really sucked out all my energy :( But I will try to get back on track (and on a regular posting schedule).
The next few weeks all posts will be written and scheduled beforehand, because I am taking a trip across Asia, with the Transmongolian Railway! (Posts about my trip can be followed here, the frequency will depend on the internet access.)
Today, I will talk about a sweet little book. Remember my last post, where I talked about The Vintage Tea Party Book by Angel Adoree? Well, Angel has written more than one book, and The Vintage Sweets Book is a gem for any candy-maker!
Many recipes require a candy thermometer, but really, most candy-making does, and they don't have to be particularly expensive.
The recipes are many and original, how about rice paper cubes with sherbet powder filling?
the homemade liquorice is a must-try for any dane!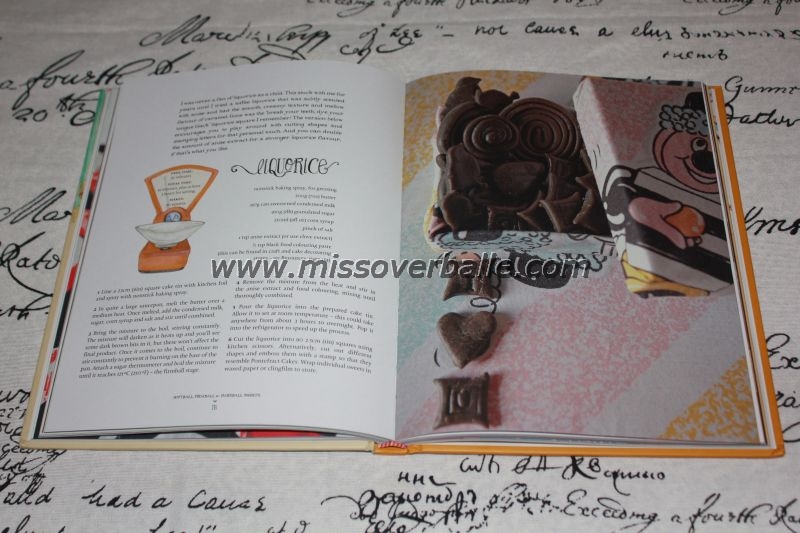 and homemade candyfloss brings joy to my inner child! 
The whole book is kept in Angel's lovely fairy-tale atmosphere and with well-written recipes, it really is a keeper!