Another monday, and another late post :( This weekend was spend on the Chocolate Festival and shopping at Torvehallerne saturday, and lunch with Kristians parents sunday. So overall a lovely weekend, but I neglected by blog… So, todays book review is a bit late in the day, but here none the less!
Remember some weeks back, I reviewed "Baked: New Frontiers in Baking"? Well, today I review the second cookbook from Mat Lewis and Renato Poliafito, Baked Explorations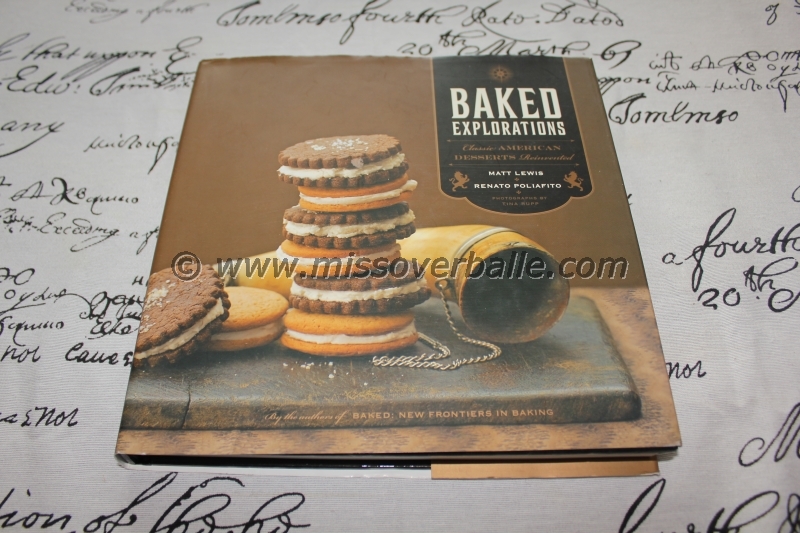 As the first cookbook, this book is full of mouthwatering pictures and delicious recipes! The doughnuts below where a great hit with both myself and my younger cousins!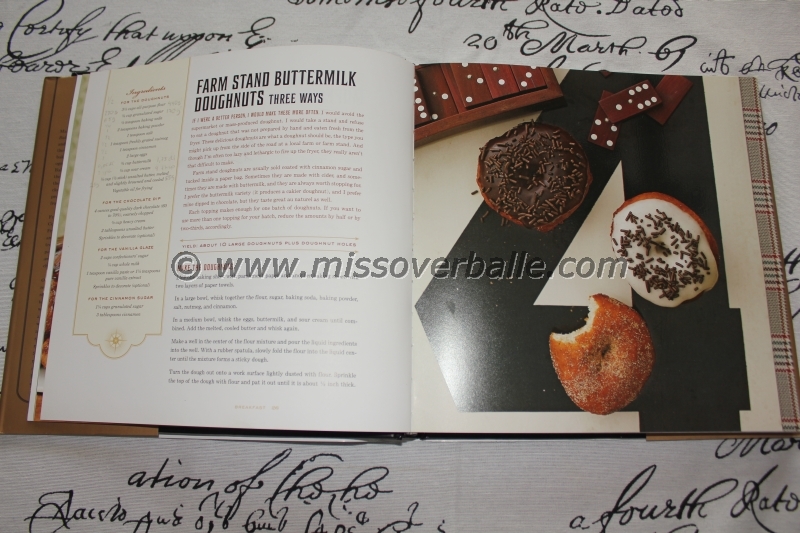 These salt and pepper cookies look amazing as well!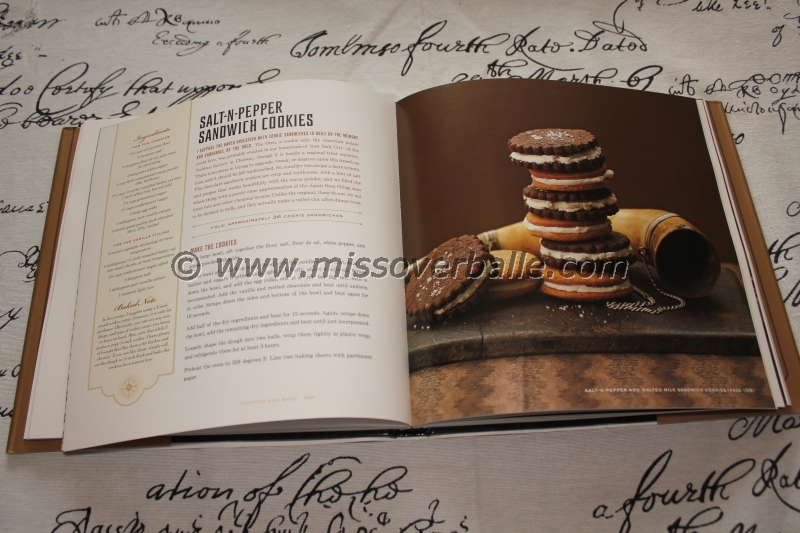 Am I the only one craving Ginger Rum Molasses Cookies? They look so spicy and good!
If you liked "Baked: New Frontiers in Baking", you will probably like "Baked Explorations" as well. The book follows the same style, and has both classic recipes as well as intriguing new ideas!
Let me now if there are any particular books you would like to see reviews on, and stay tuned for a new recipe on wednesday!