Welcome to the second post in my Baking Book Review series! Today we will talk about Baked: New Frontiers in Baking by the fabulous Baked Boys, Matt Lewis and Renato Poliafito. A couple of years ago, these boys were all over. Every baking blog I read was raving about them, allusions were made to their infamous brownie (praised by Oprah I hear), and finally I broke down and ordered the two cookbooks they had written. Their first cookbook was the cookbook below, and when in came I was instantly smitten.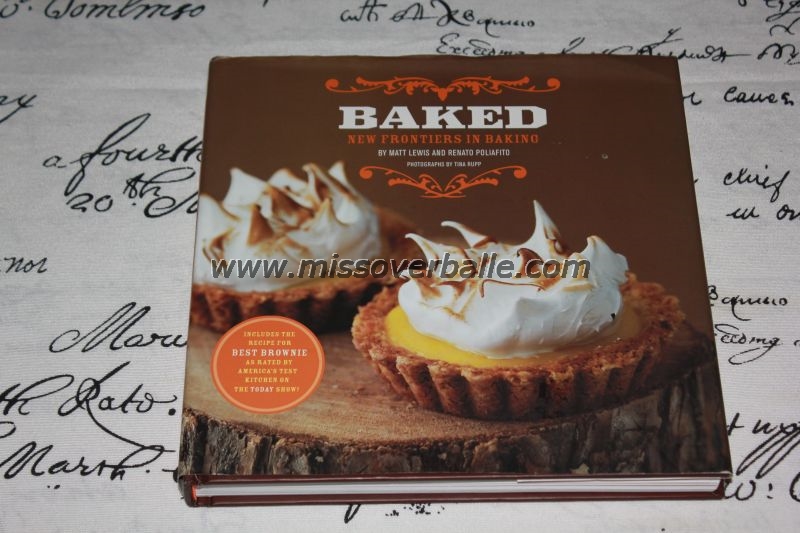 Divided into chapters such as "Breakfast", "Pies & Tarts" and "Chocolates, Candies & Confections", what is not to love?
The highly appraised Sweet and Salty cake looks utterly delicious and has been on my baking list for way too long now!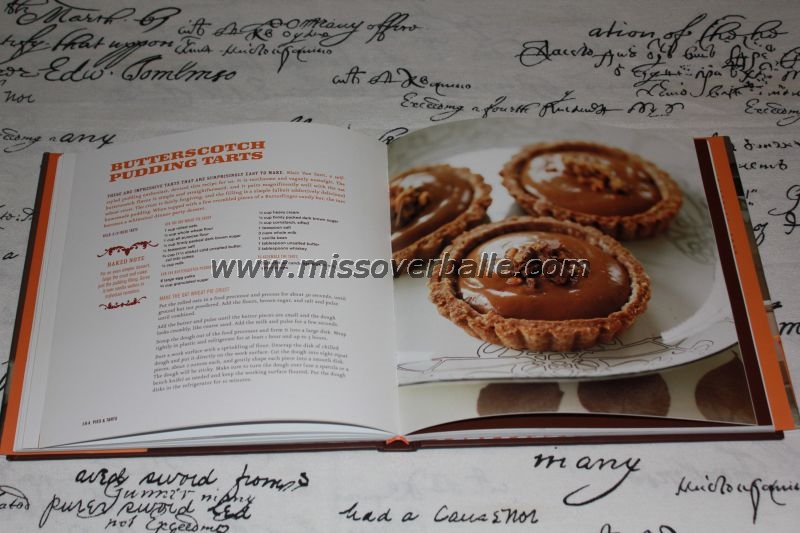 These butterscotch pudding tarts is likewise on the list, along with so many other recipes from this book. Matt and Renato write honestly about their work with opening a New York bakery and their love for cake and baking really shines through. The recipes I have tried have been amazing, and I never tire of reading the comments, descriptions and anecdotes that are strewn across the pages of this book.
I highly recommend this book to anyone fond of baking, and in search for a diverse baking book with an American touch.