We return once more to my love of cookbooks. This time with a new category of cookbooks,  books written by Food Bloggers. There are A LOT of food bloggers out there on the internet, and I follow a few (more like a lot). The first food blogger cookbook I bought was from Joy the Baker.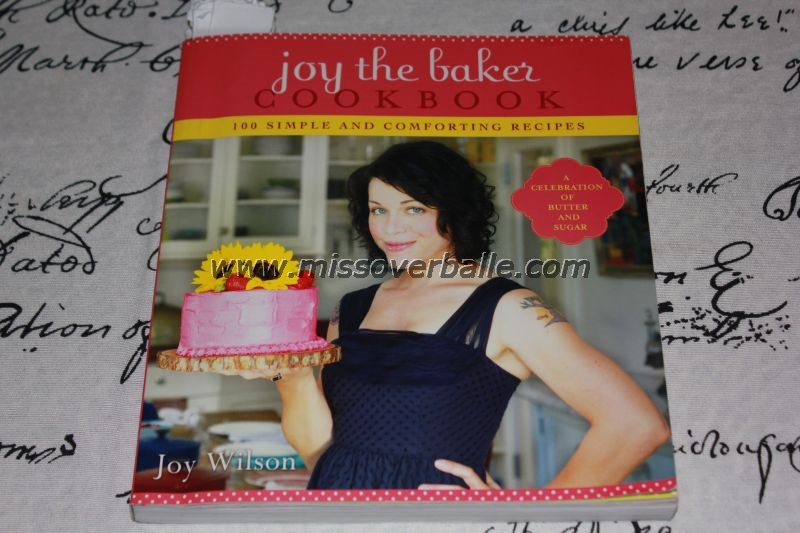 This book was reviewed on a few blogs I follow, and I was intrigued. Can a food blogger write a cookbook? The answer is of course yes, and when the book came from amazon, I spend the better part of an afternoon reading and adding slips of paper to recipes I had to try.
This book was actually the primary reason I bought a waffle iron, because I HAD to try the bacon black pepper waffles below. Yummy! I made them for my dads birthday brunch.
These oreo puddings look delicious, and I will try them out soon!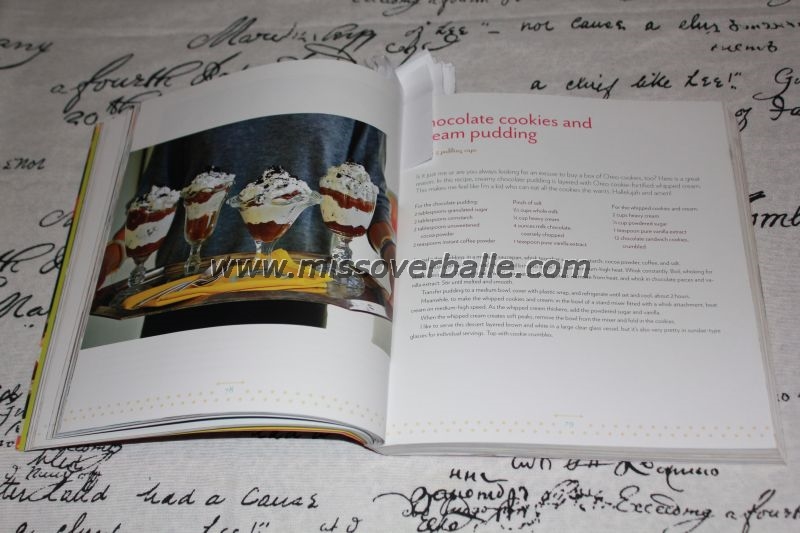 The book also covers drinks, such as the hot chocolate below, along with caramel popcorn, amazing cinnamon rolls and so many other awesome recipes. I really love and recommend this cookbook!