New Years Eve is almost upon us, and this is the time for new years resolutions! I have made a few, and I want to share them with you:
– Make more cakes!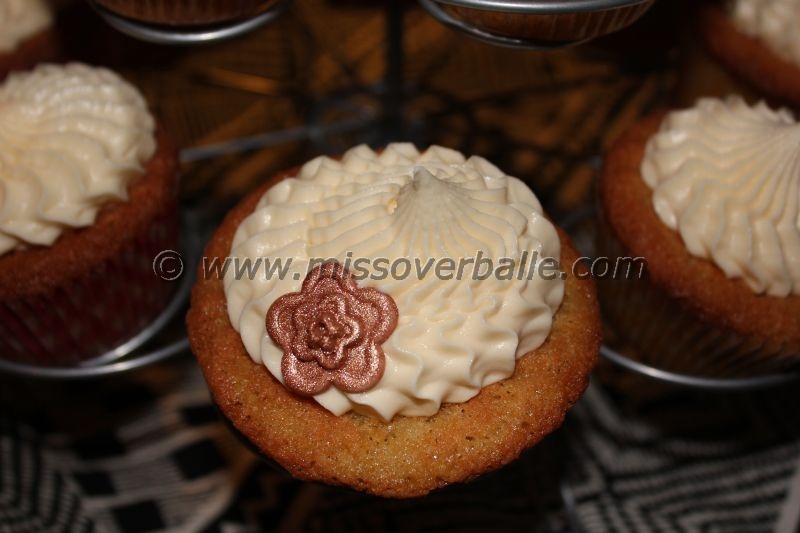 – Take more photographs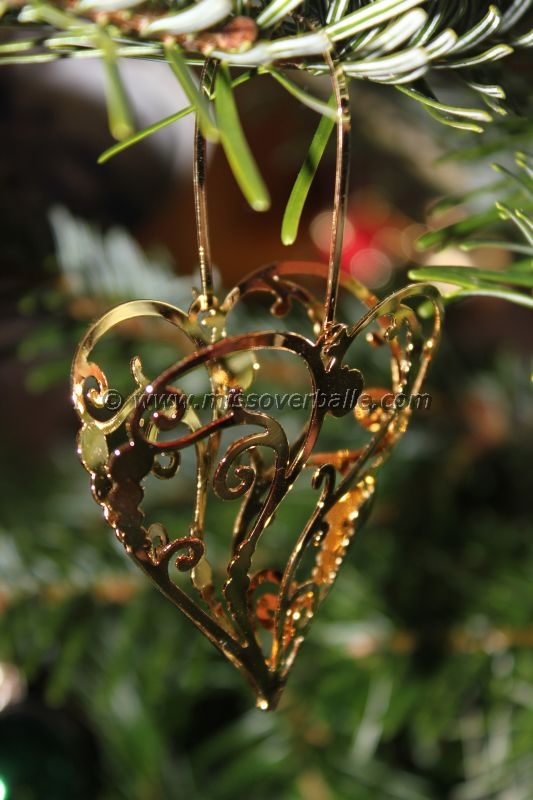 – Travel more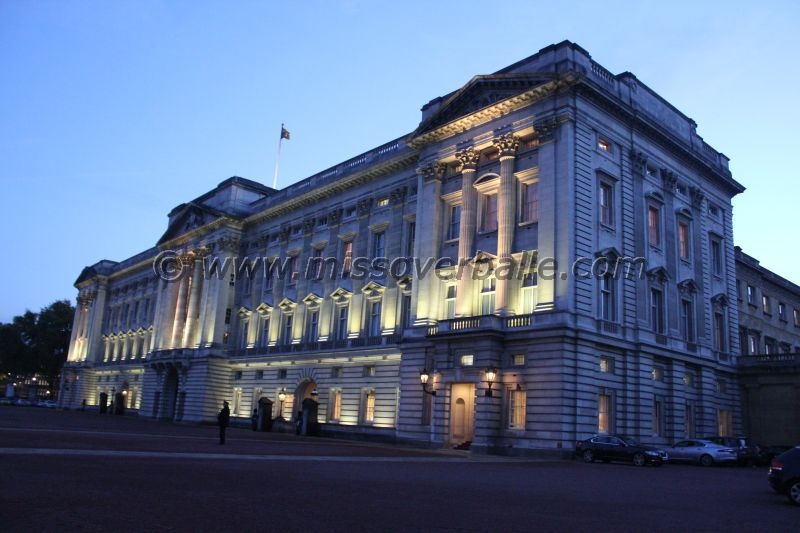 – Be generous (i.e. share more cake)
– Cuddle more cats
– Collect more cookie cutters
– Use more dry ice for movie effects
– Bring more cake, cookies, sprinkles, frosting and (edible?) glitter into peoples lives!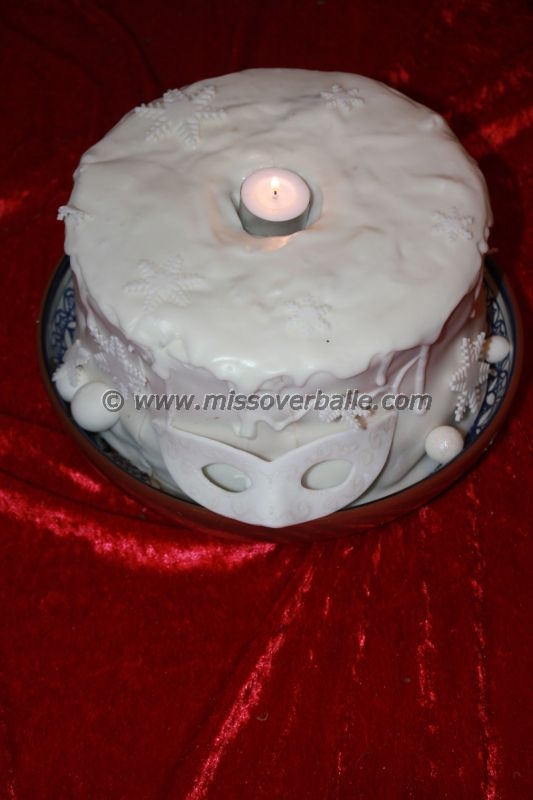 What are your resolutions?