This time of year, my parents' garden seem to have an endless supply of blackberries.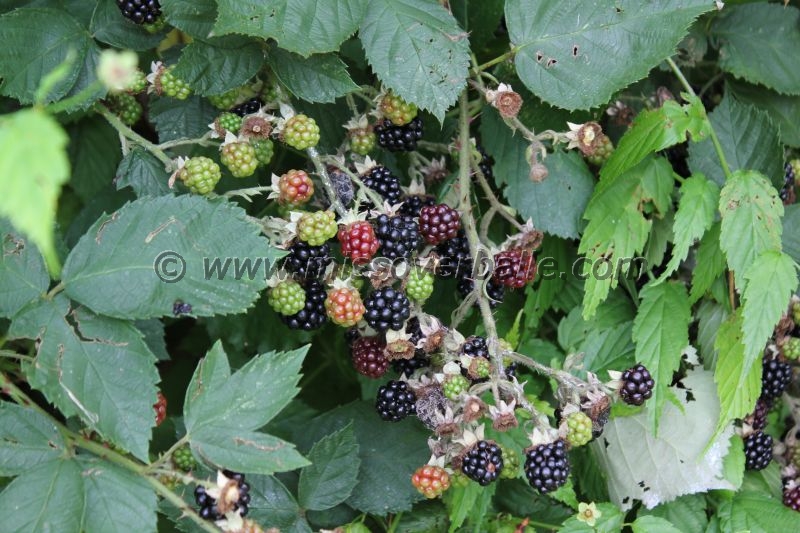 I love gathering bowls of these beautiful berries, carefully (yet not always succesfully) trying to avoid the thorns, bringing the berries into the kitchen, and turning them into delicious desserts, drinks and jams.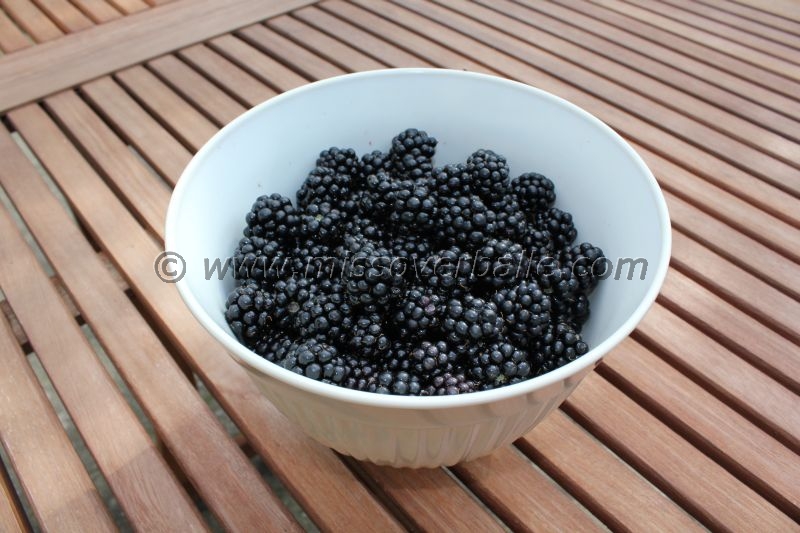 However, the sheer amount of blackberries available makes me crave new inspiration. This is where you enter the picture! I will give two glasses of homemade blackberry jam to the person inspiring me most!
The rules shall be:
Whoever wants to enter must leave a comment to this post, naming or describing a dessert of which blackberries, in some form, are a part.
Multiple entries are allowed.
I shall pick the winner by choosing the idea that inspires me most :)
The comments must be given before september 7th, 12:00 (gmt+1) and the winner has to be able to pick up the price in the vicinity of Copenhagen :)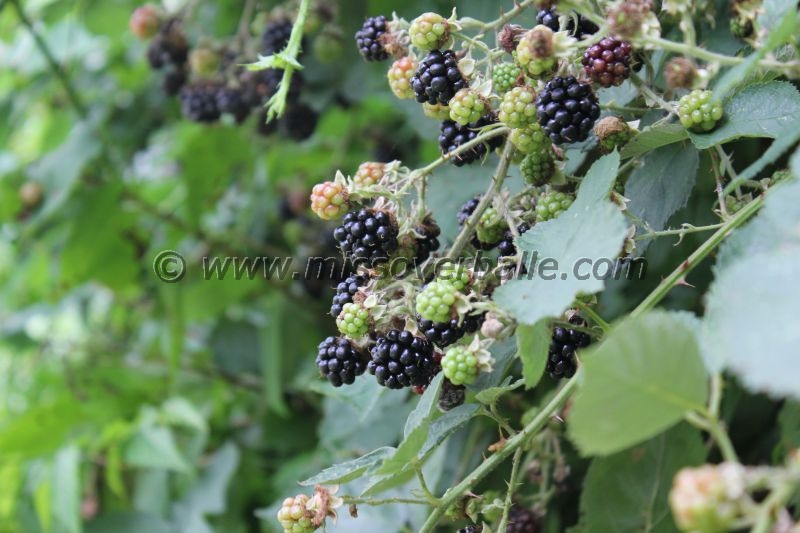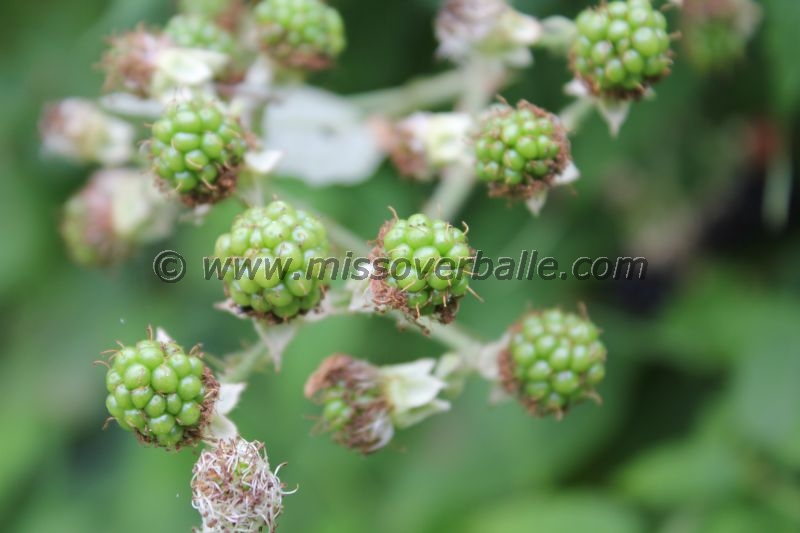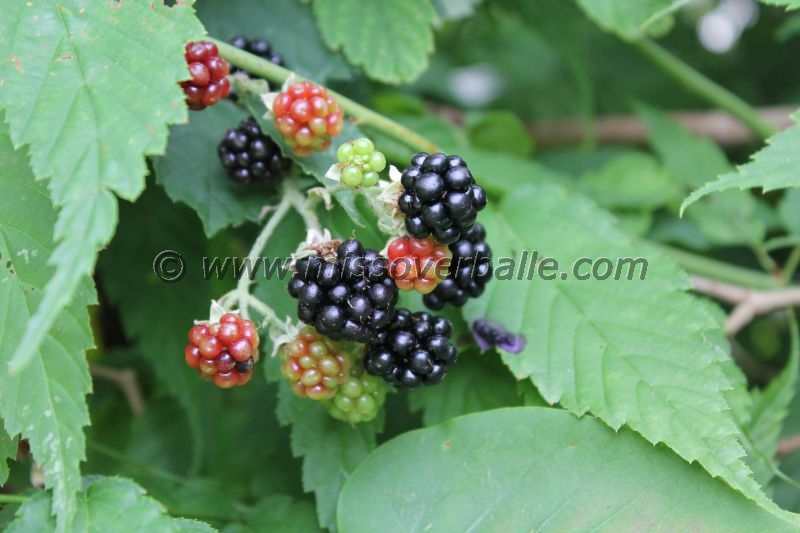 Have I mentioned how much I enjoy my new camera..?