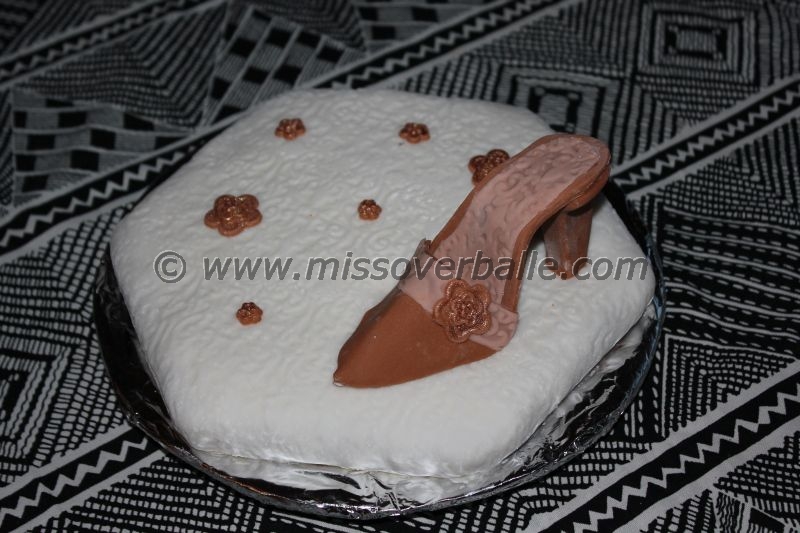 University has begun, and that means 7 hours of long lectures on wednesday. This particular wednesday happened to be my friend's birthday, and I was supposed to bring cake. I decided to make a Shoe Cake, as this seemed appropriate for my friend. I created a brown sugar shoe, with a bronze flower.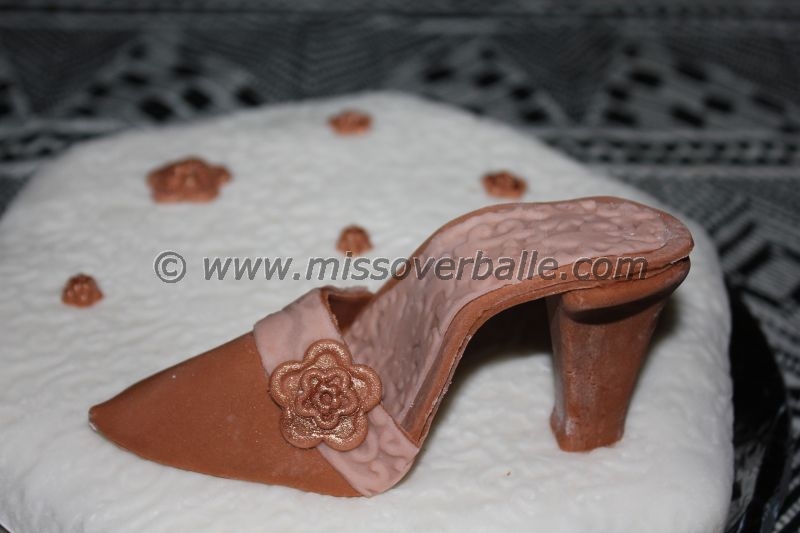 I created additional sugar flowers for the cake and the muffins I brought as well.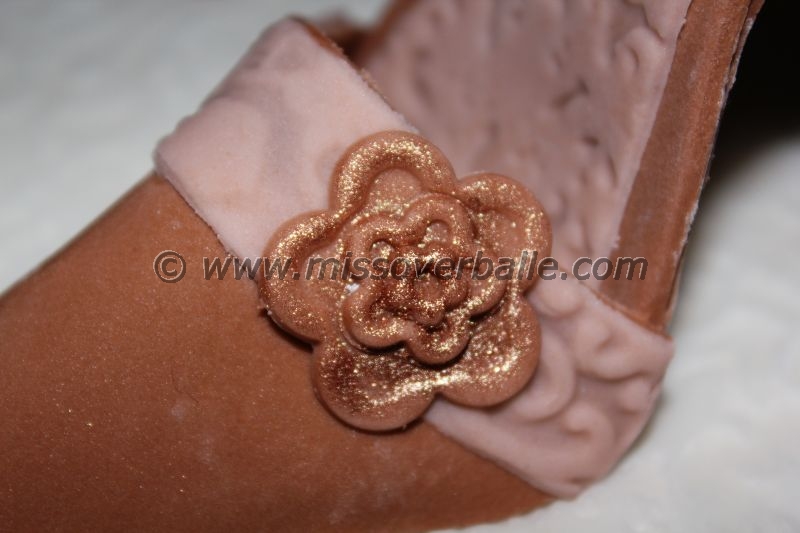 I made cupcakes as well, and decorated with my new decorating tip. I also added a little sugar flower to some of the cupcakes.
They were burnt-butter cupcakes with caramel frosting.
The shoe cake was a rum cake covered with the same caramel frosting as the cupcakes.