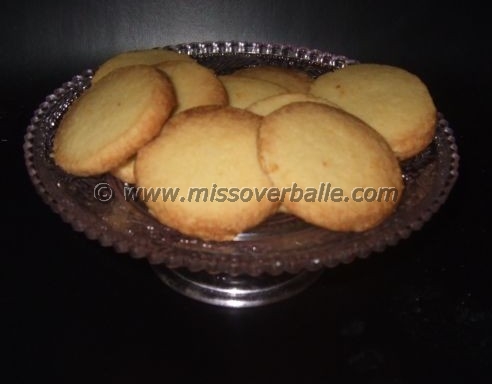 Happy 2. december!
This recipe was given to me by my grandmother, it has it's name from the list of ingredients :)
100 g sugar
200 g cold butter
300 g flour
Mix flour and sugar, and crumble the butter into the mixture. Work the dough together, form logs, wrap in clingfilm and chill. When the logs are firm, cut them in slices of ½ cm. Bake at 200 degrees Celsius, for 5-6 minutes, until golden. Cool on a rack.
The logs can be rolled in sugar or cinnamon sugar before cutting.