We moved! We bought a house in a town outside Copenhagen and moved September 1st.
This is the hugest thing that has happened, and the main reason I have not posted lately, because beside work, all time has been spent painting, unpacking boxes, assembling Ikea furniture on so on.
On the subject of moving, if anyone is moving in the greater Copenhagen are, I want to give a shout out to Weekendflyt, the moving company we used, they were so great! They came with the boxes, we packed the boxes, they moved the boxes and furniture, we unpacked the boxes and they picked up the boxes. Also, everyone we met were so nice!
Enjoy a compilation of random pictures from summer til now:
Our VERY empty appartment!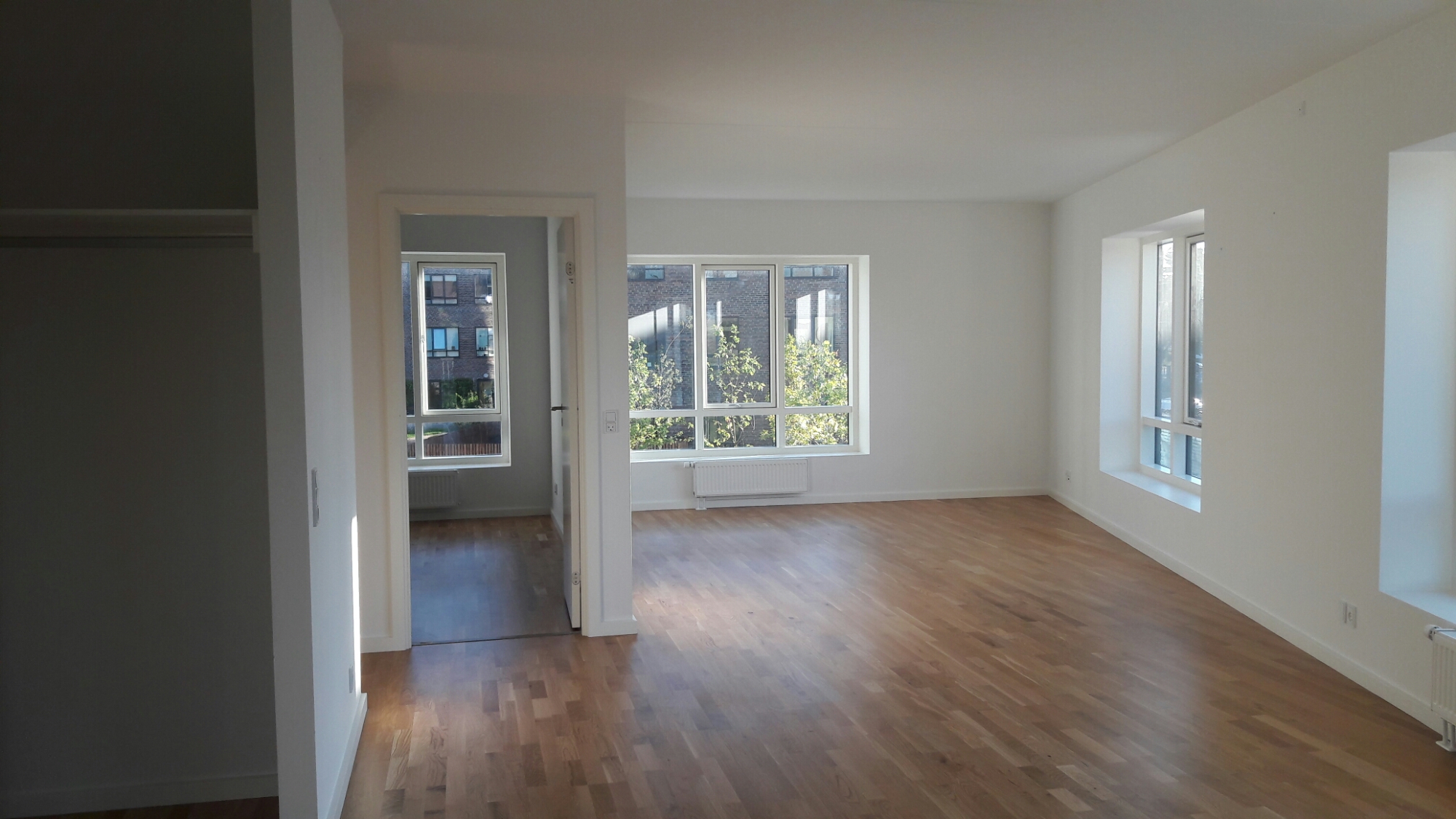 Frederiksborg Castle, close to where we live now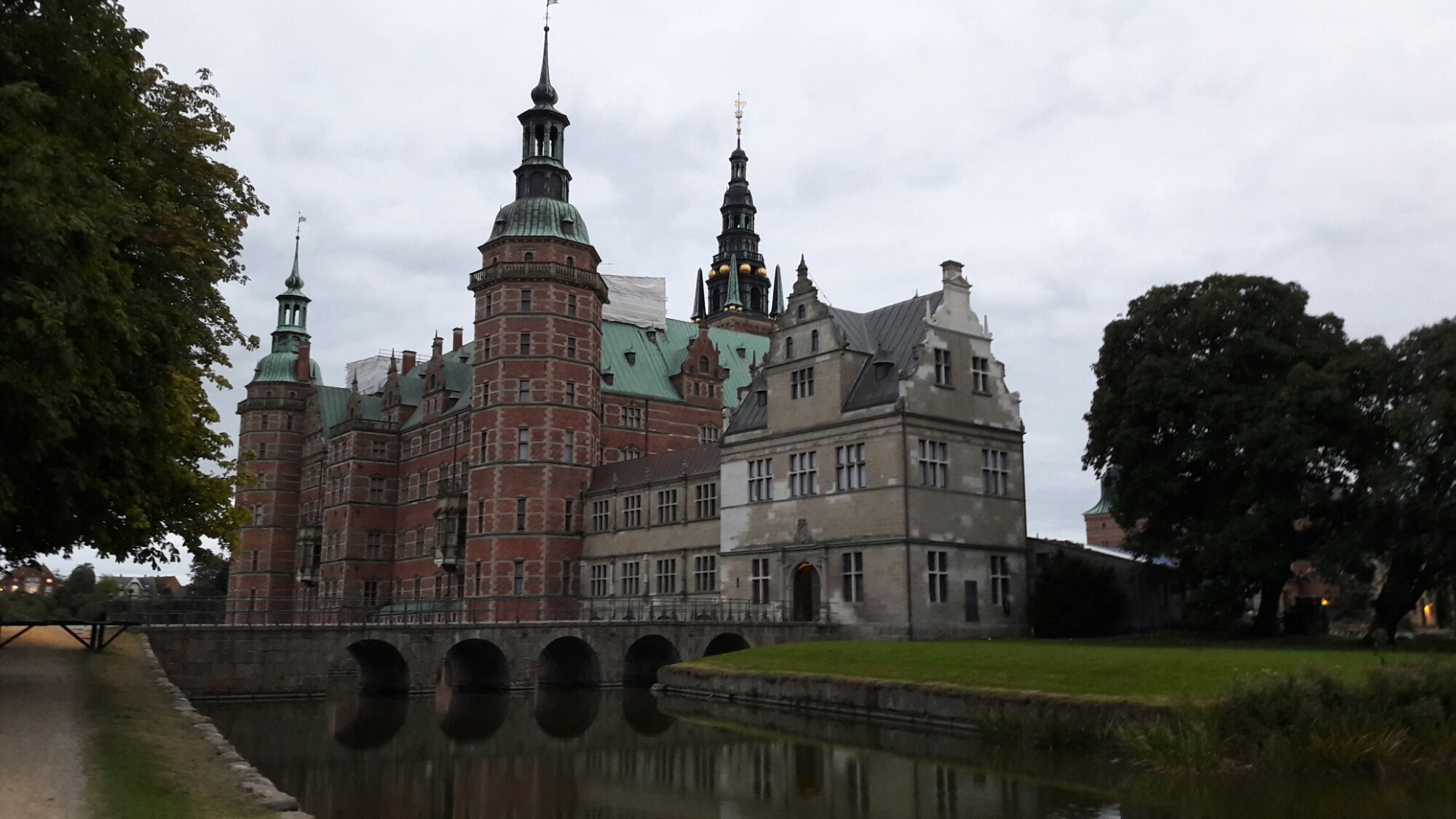 Open fireplace!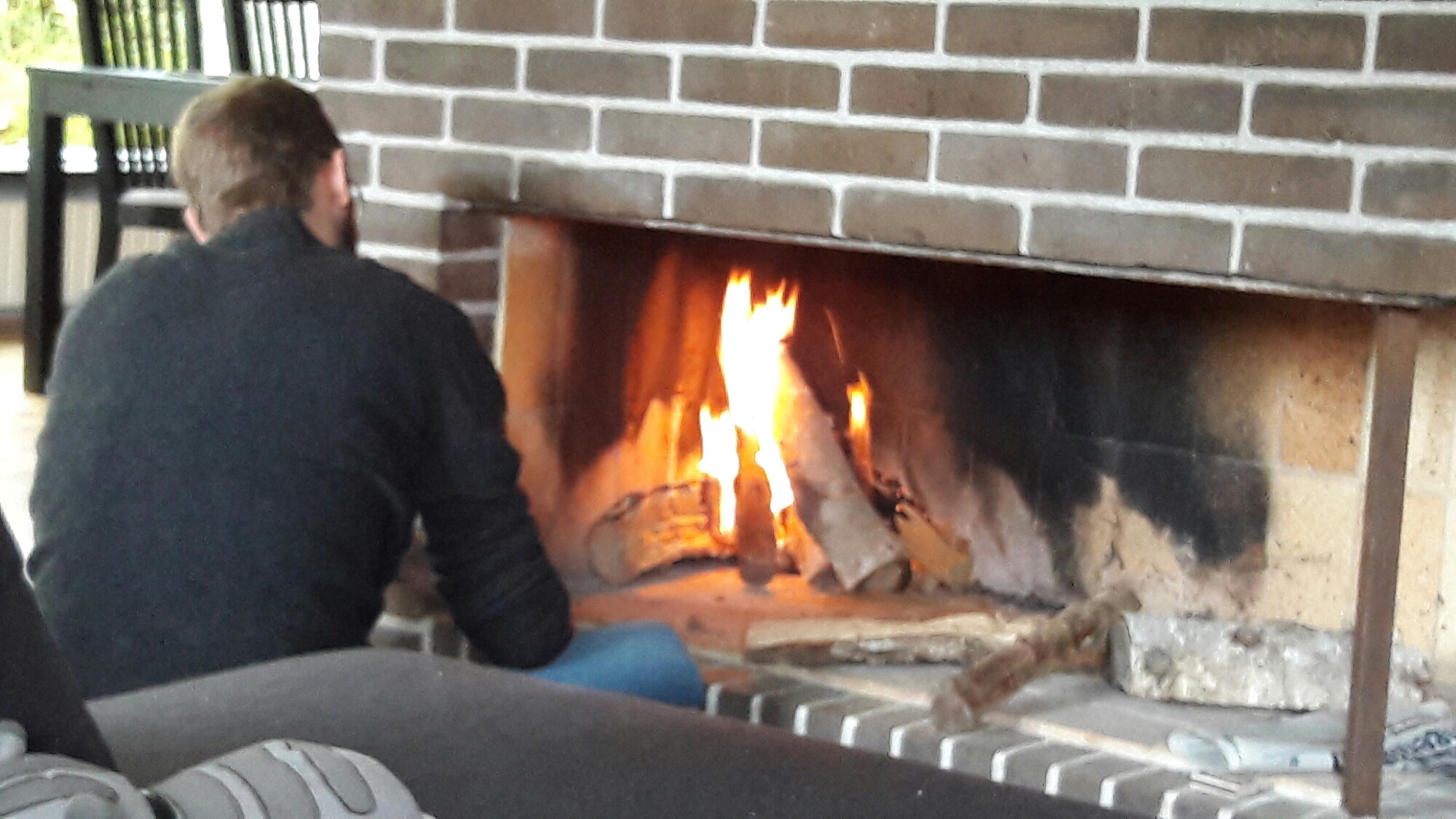 My sewing room! Still being figured out.
My spice drawer :)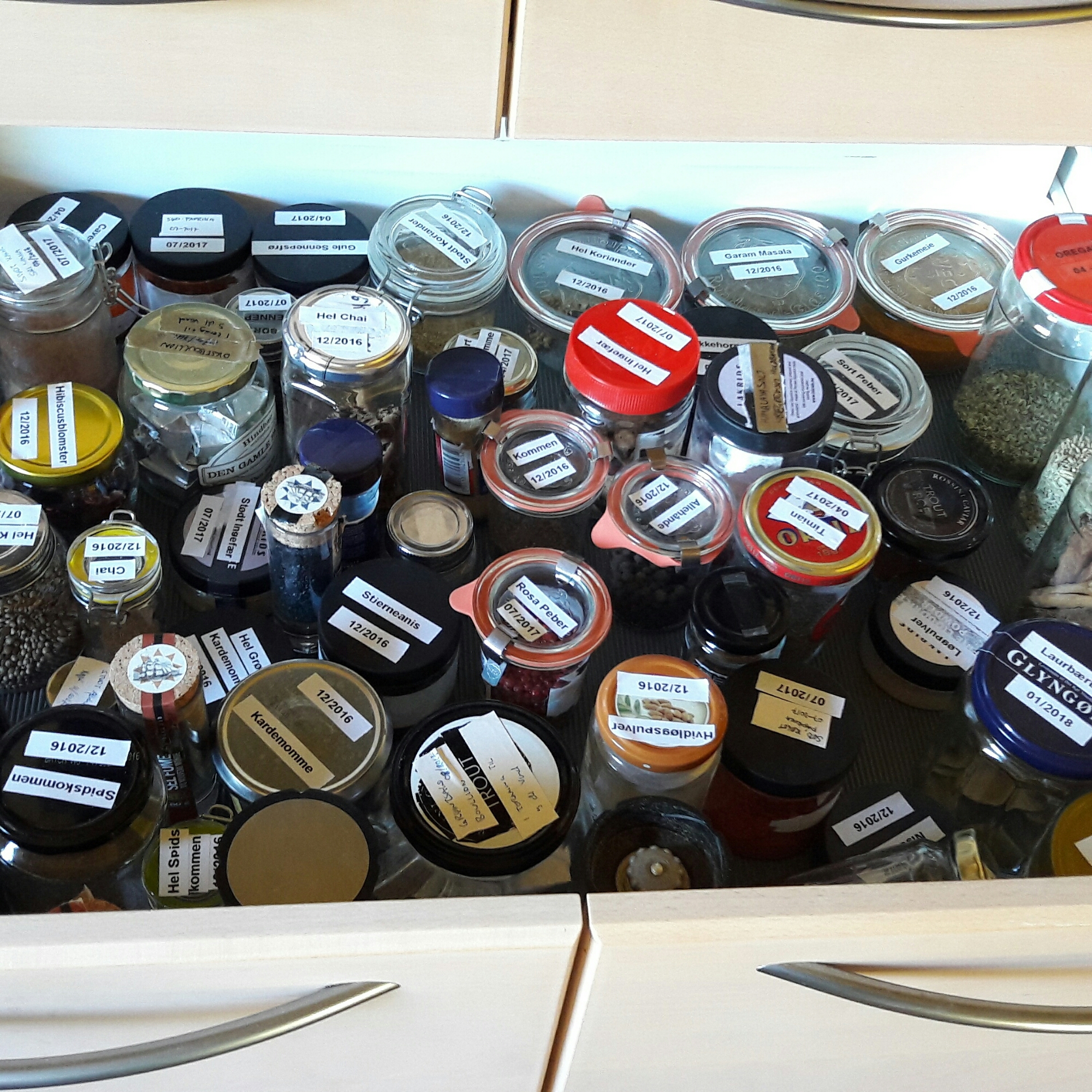 First experimentation with mirror glace – needs more work!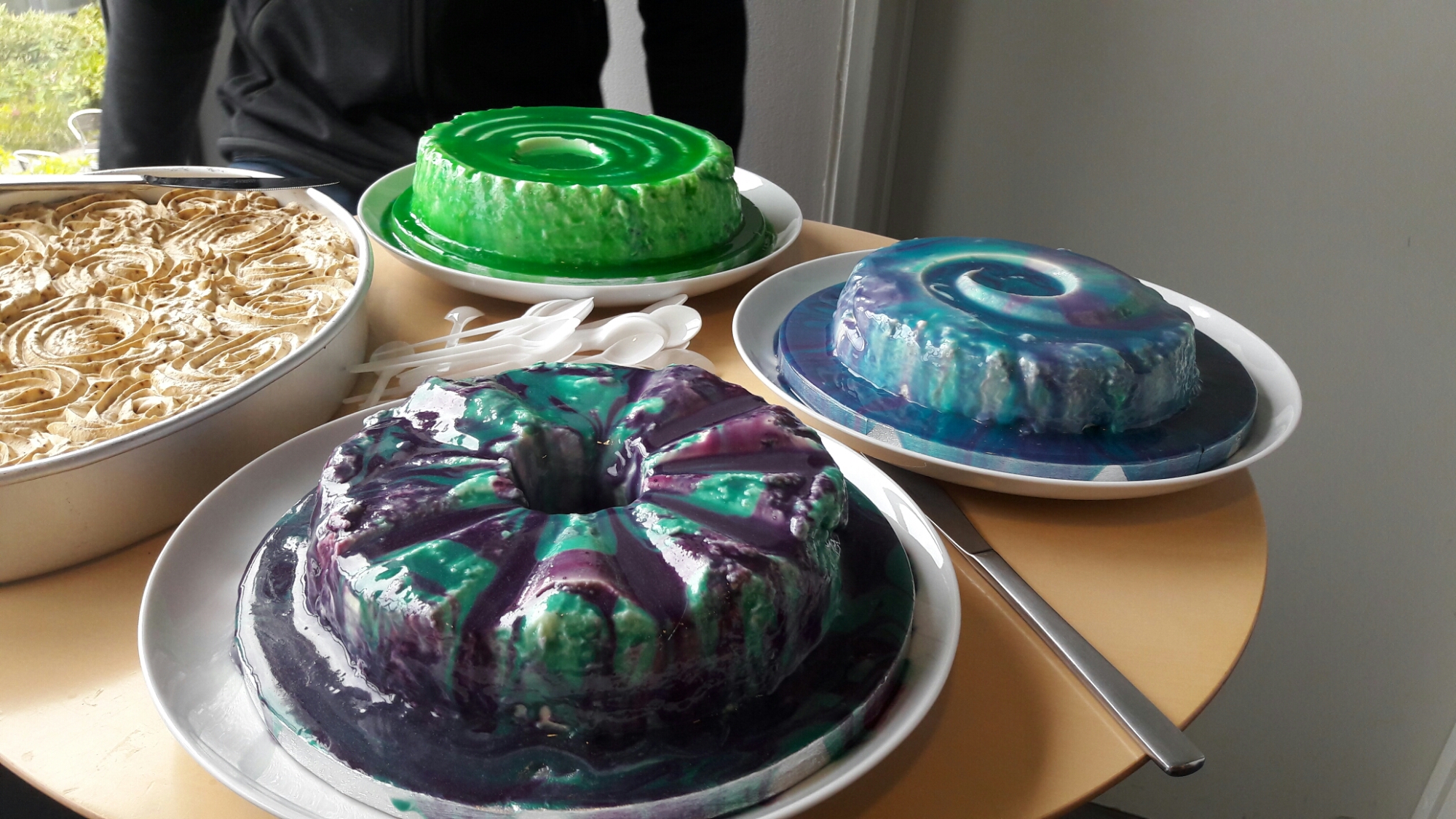 I bike past cows when going to work!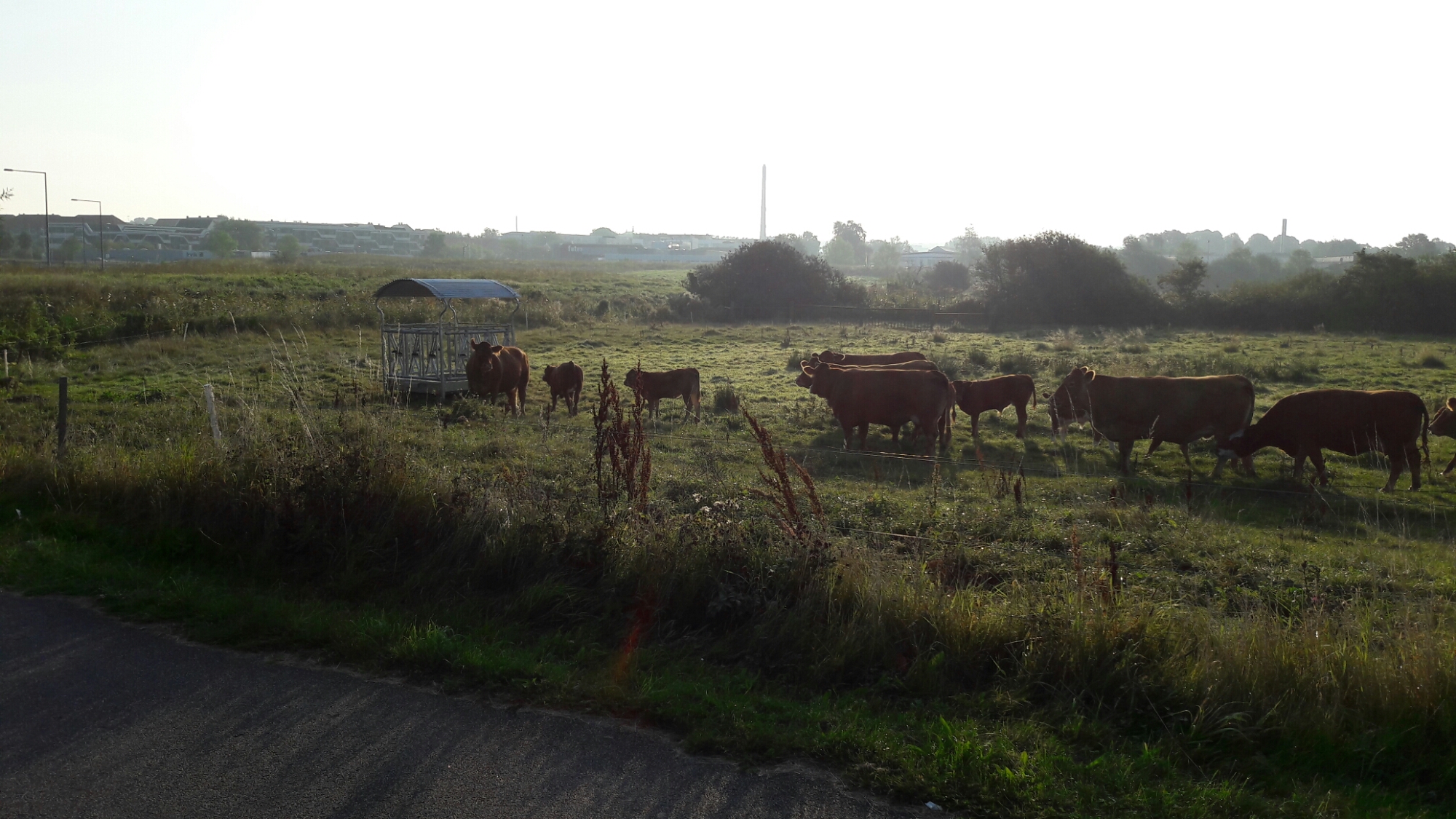 Beach selfie from our summer holiday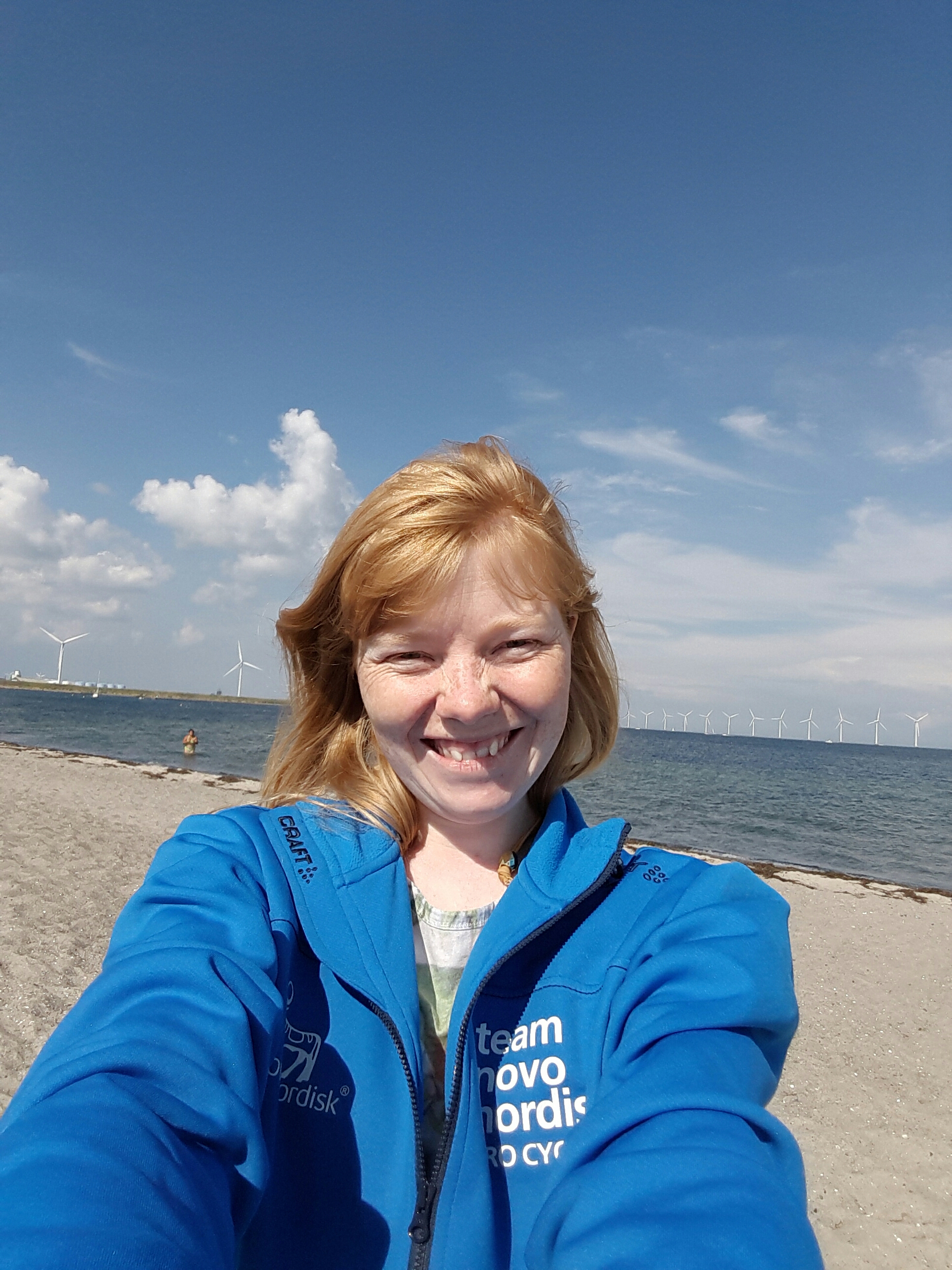 Moonscape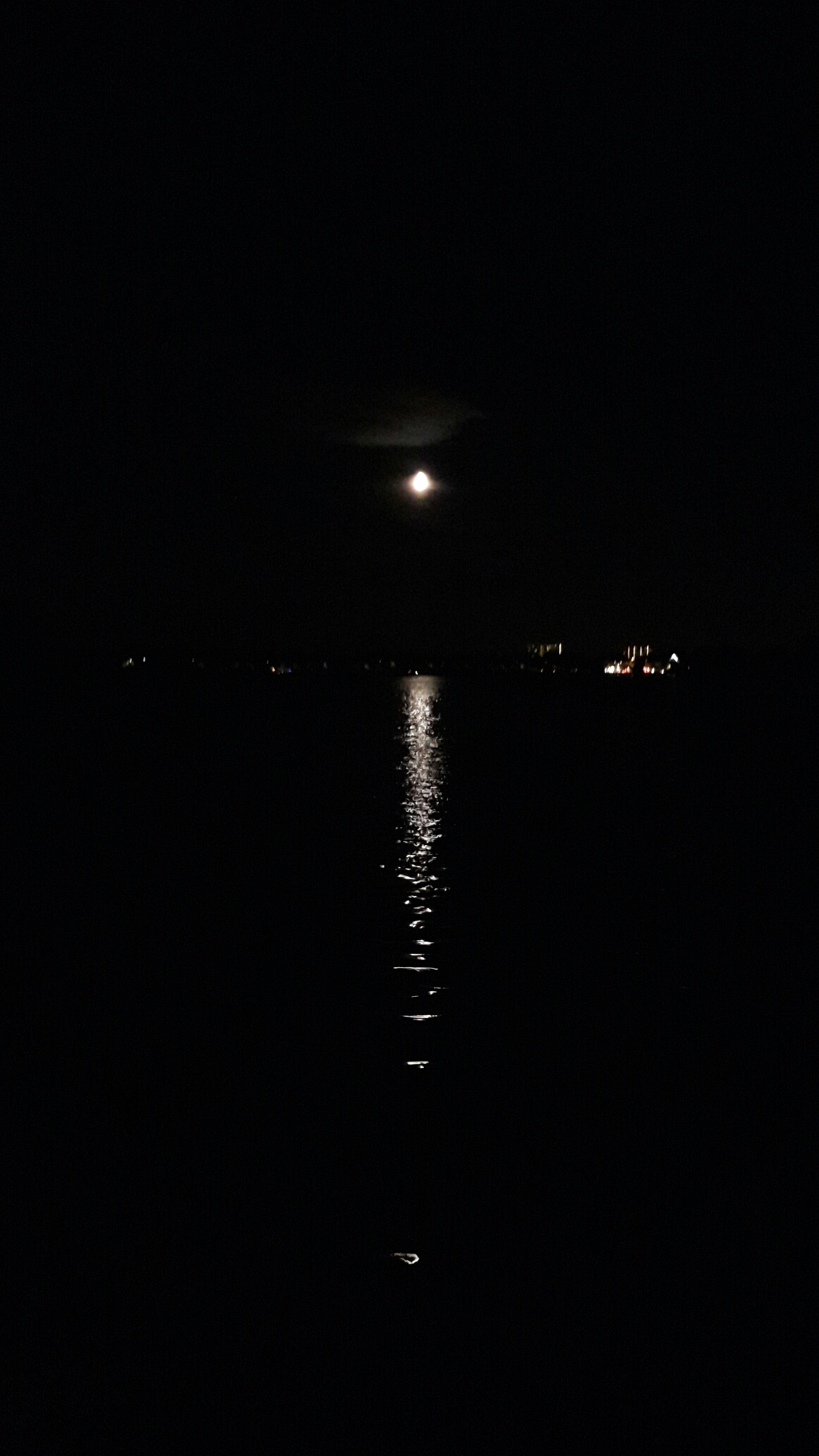 Biking during our holiday – and yes, we have matching shirts.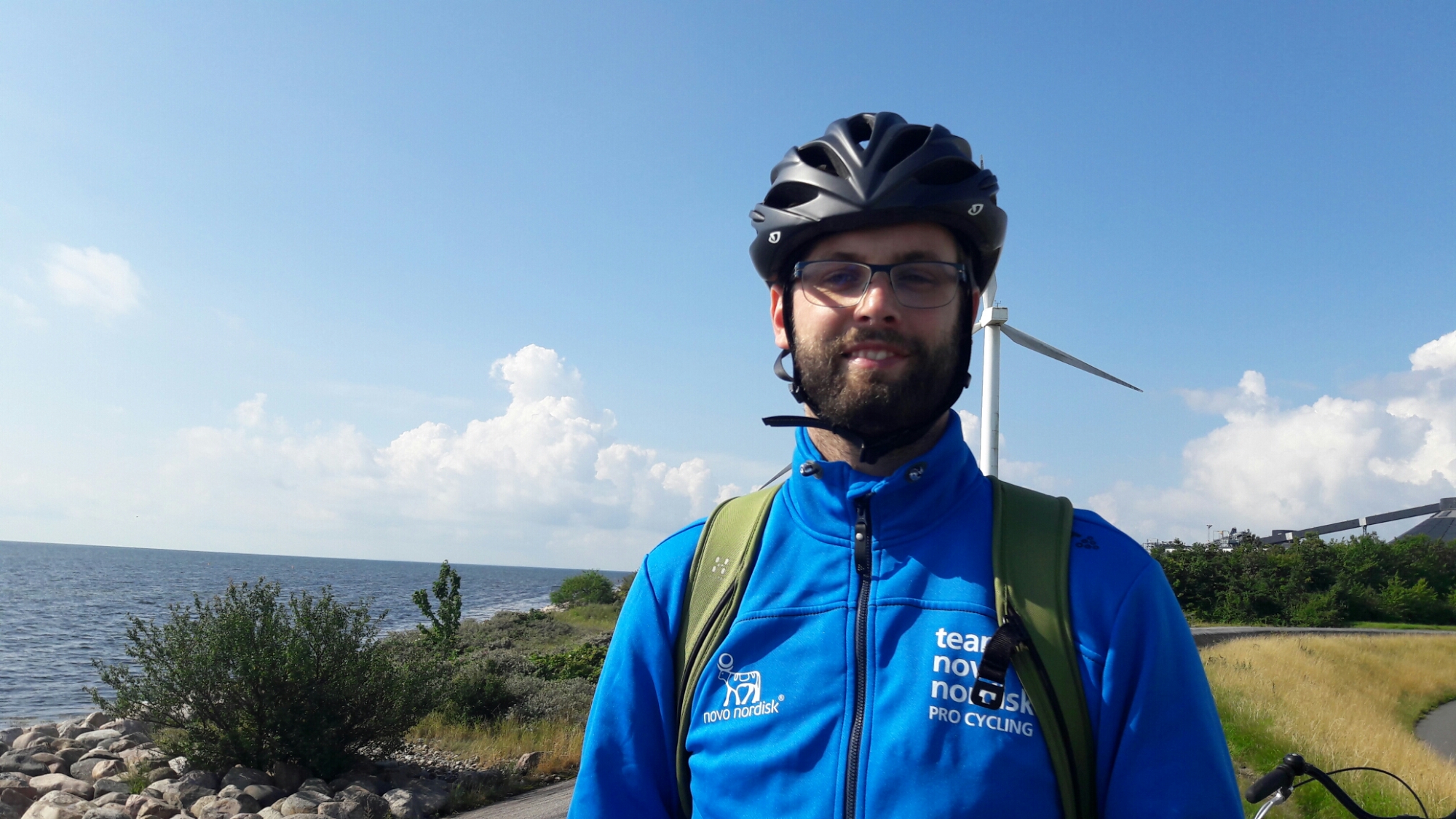 I made onion rings and onion rings with cheese in them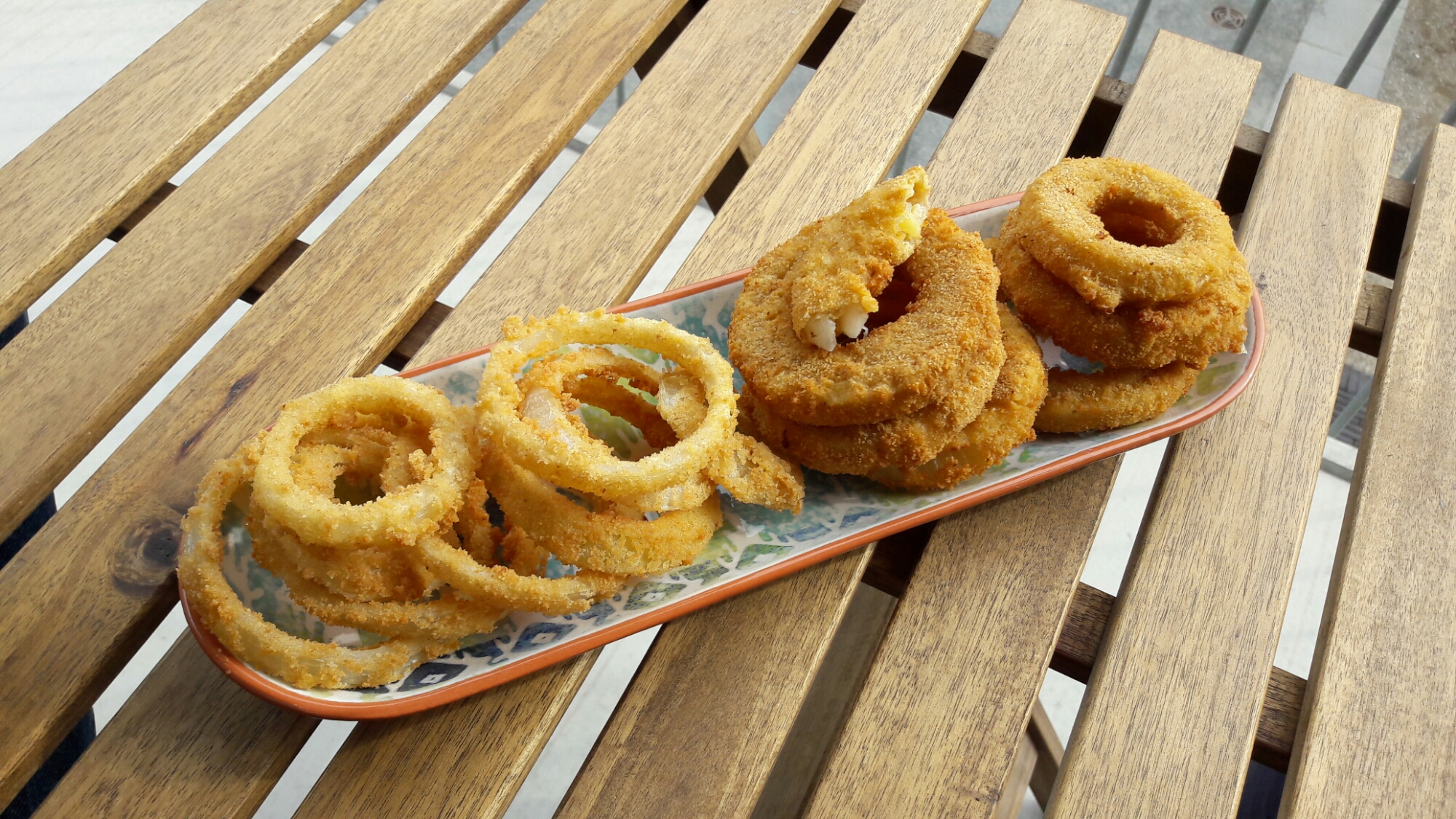 Pirate theme on department seminar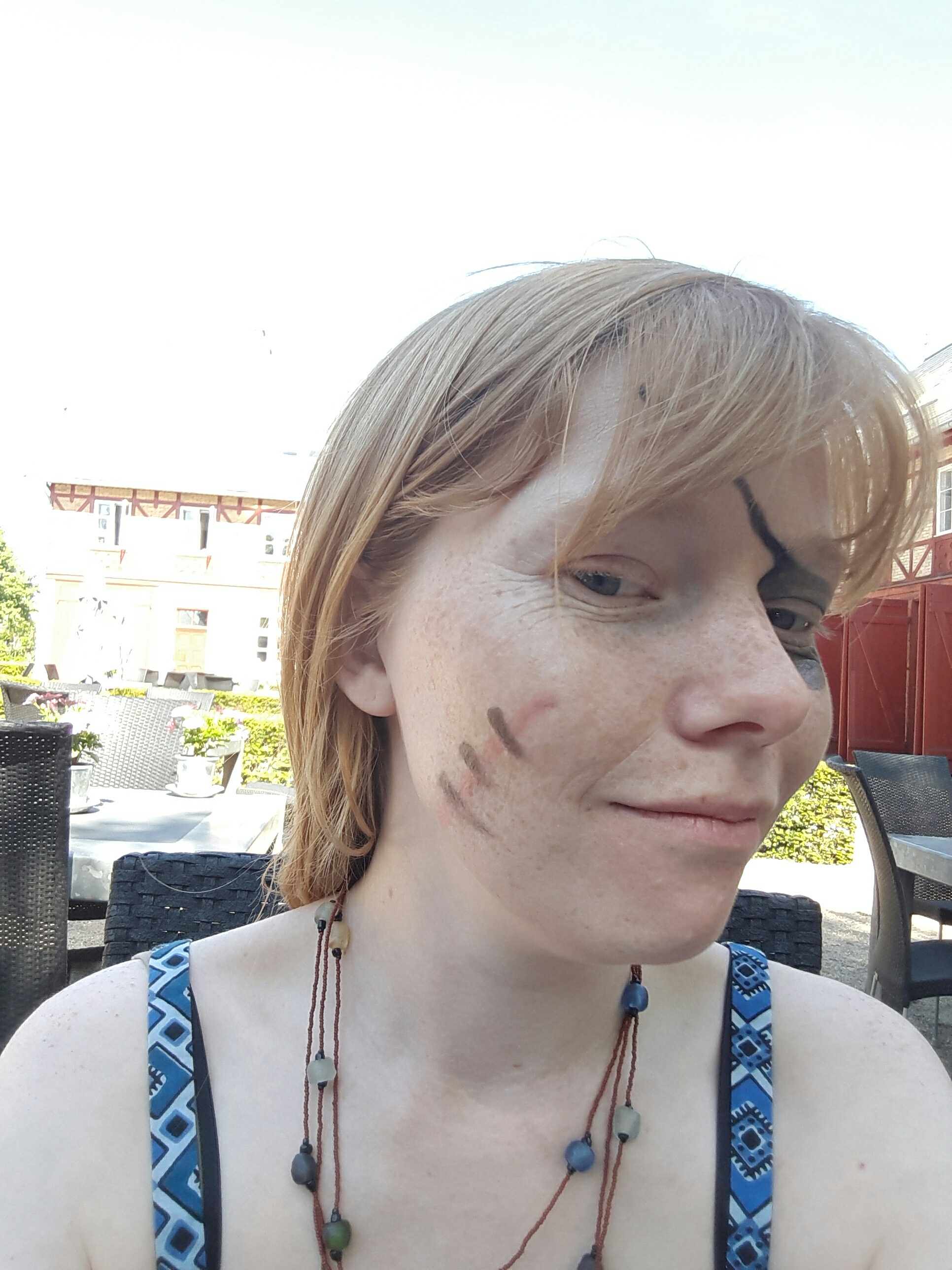 Cake on the balcony in our old apartment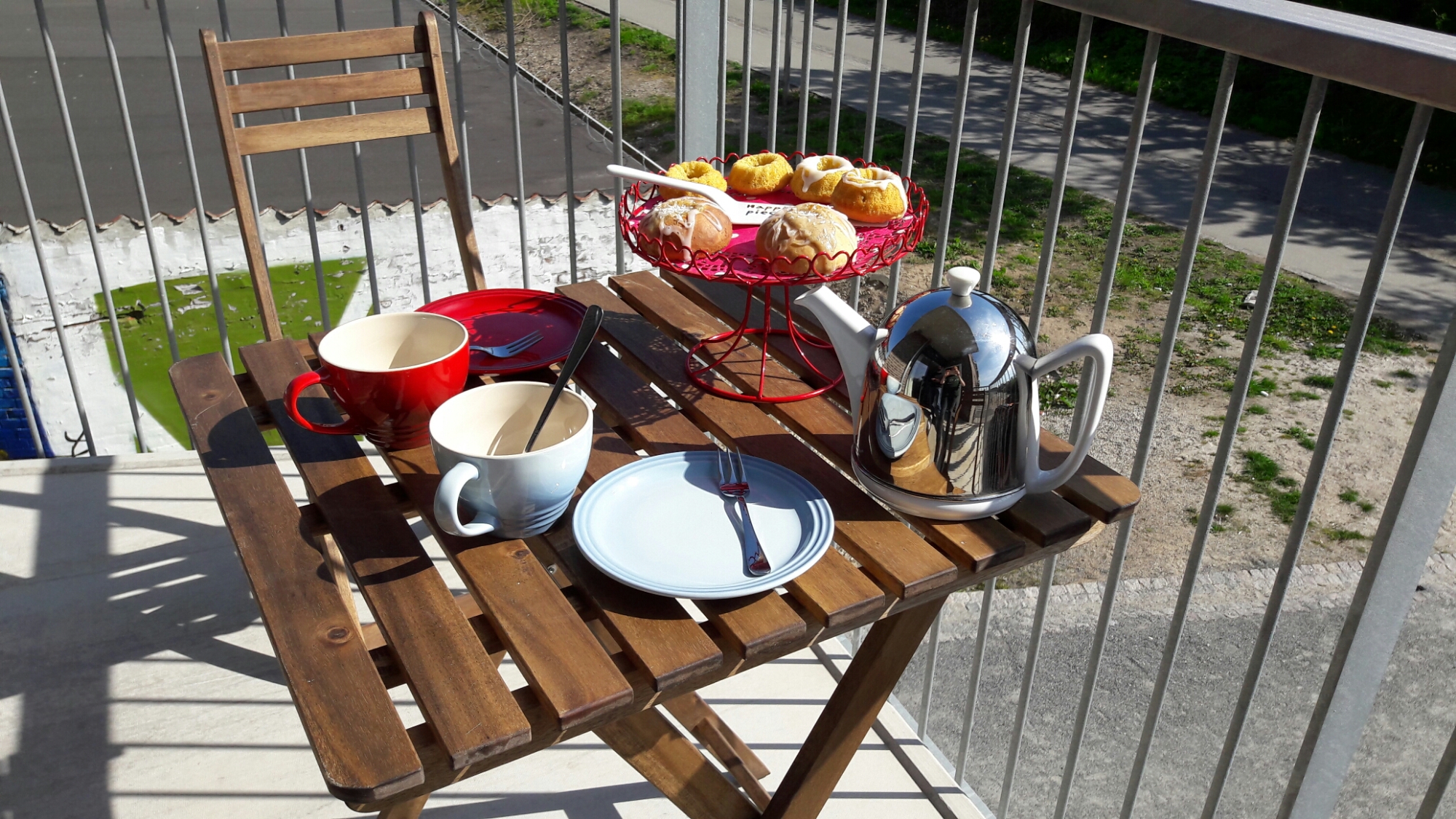 As you can see, not a lot of stuff has happened, I hope to be back soon with actual baking stuff!