So, it has been a while again. A whole month since last What's New! post, but there have been a few cake posts since.
I spend a lot of time at work (not surprising with a full time job), and 2-3 hours a day commuting, that time in particular I can see a better use for, but that would involve moving.
I went to my cousins wedding a few weeks ago, the dinner and party was in a cabin in the middle of the woods. Lovely evening and I saw a badger! I don't have a picture of the badger, because I was driving, but look at the pretty placecard!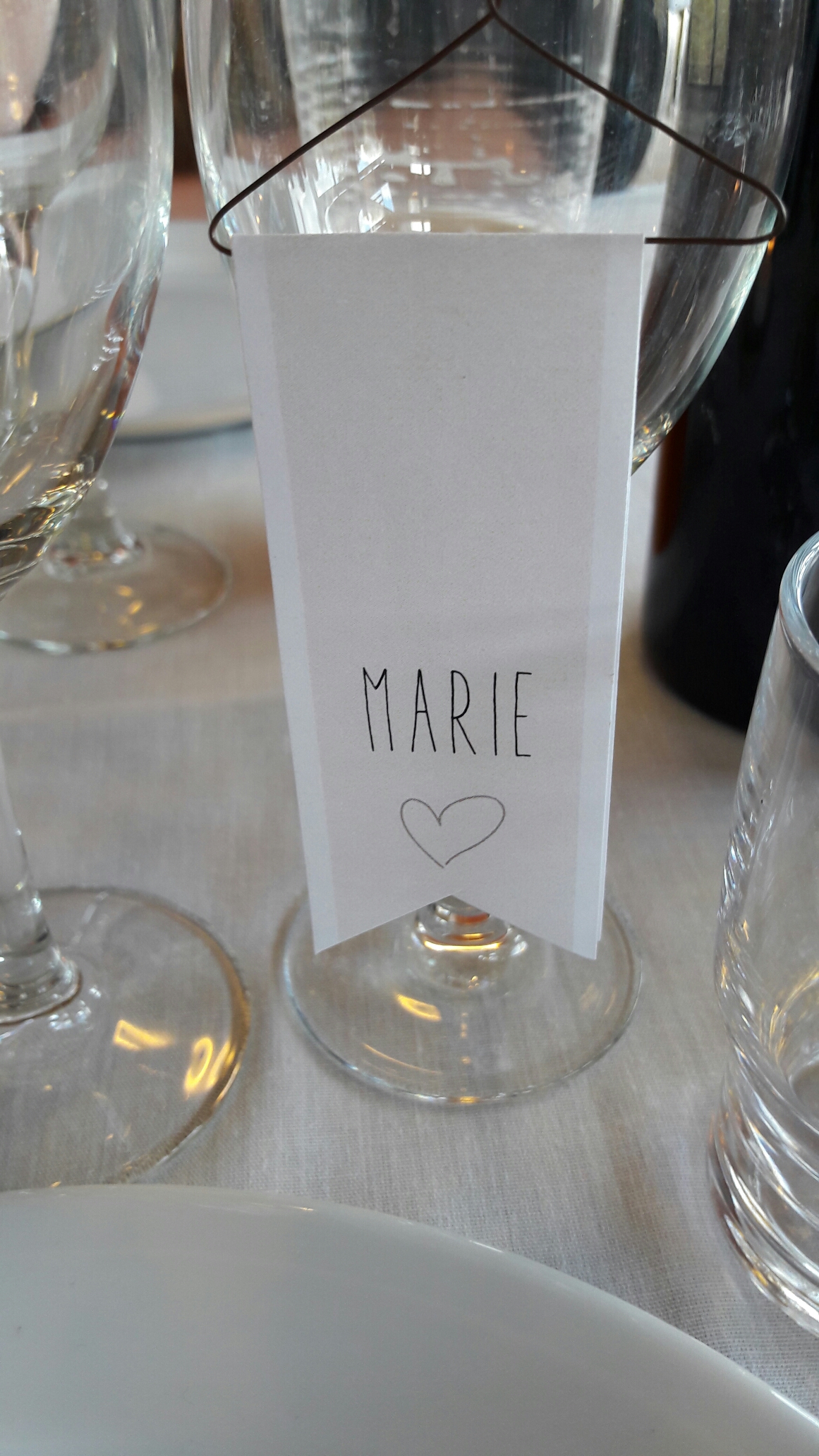 We have a lot of holidays in the spring in Denmark, I spend one of them riding a veteran train with my husband and my father, that was fun! A few days later, Kristian and I went to Ikea, thats always fun as well :) I got new baking sheets, shelves for our kitchen bookcase and a tall storage glass for spaghetti!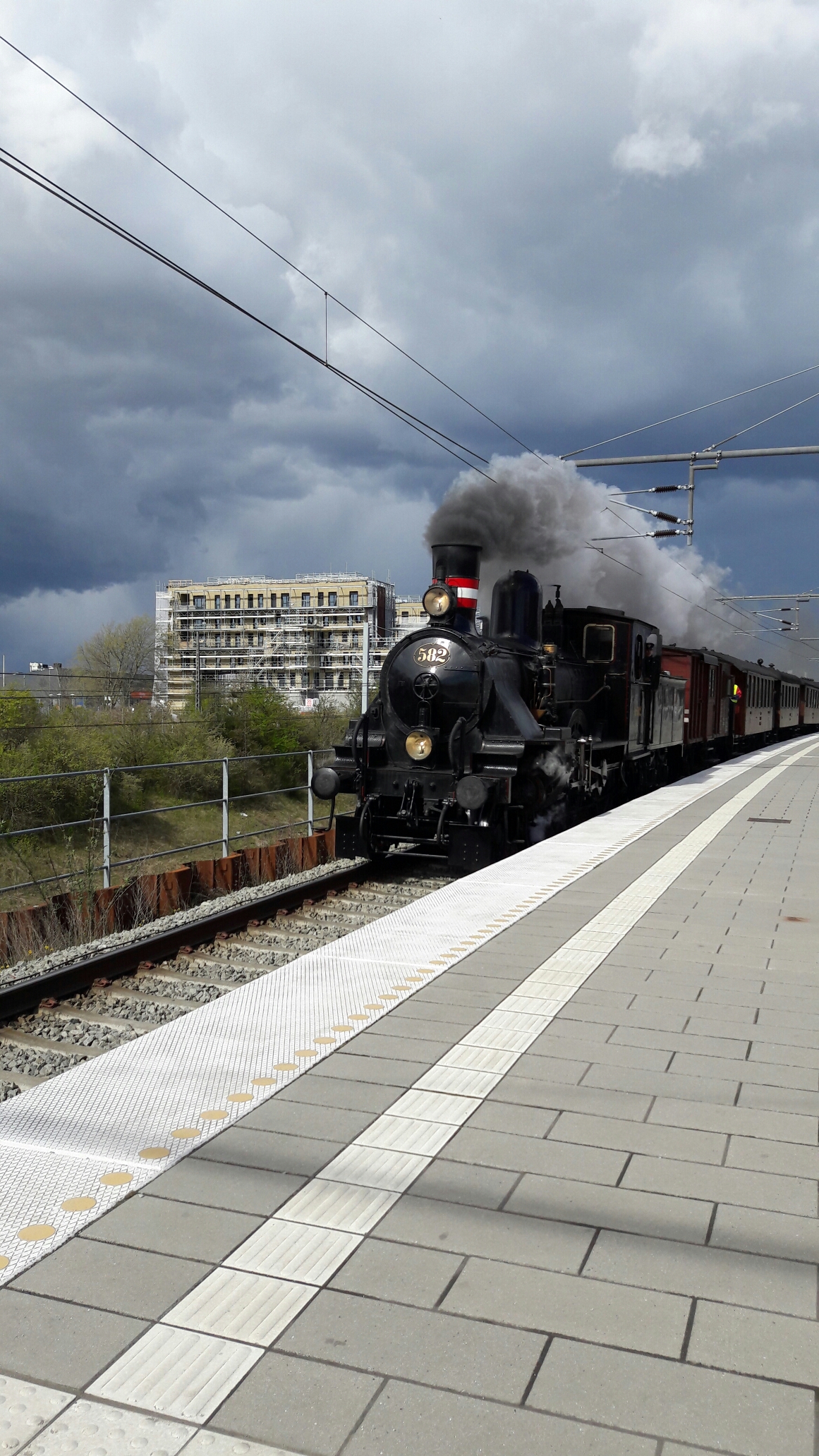 We had friends over for dinner, where my husband had bought 6 kg meat (most of it went into the freezer).
The next day we spend the entire afternoon playing board games with different friends. That was a great weekend!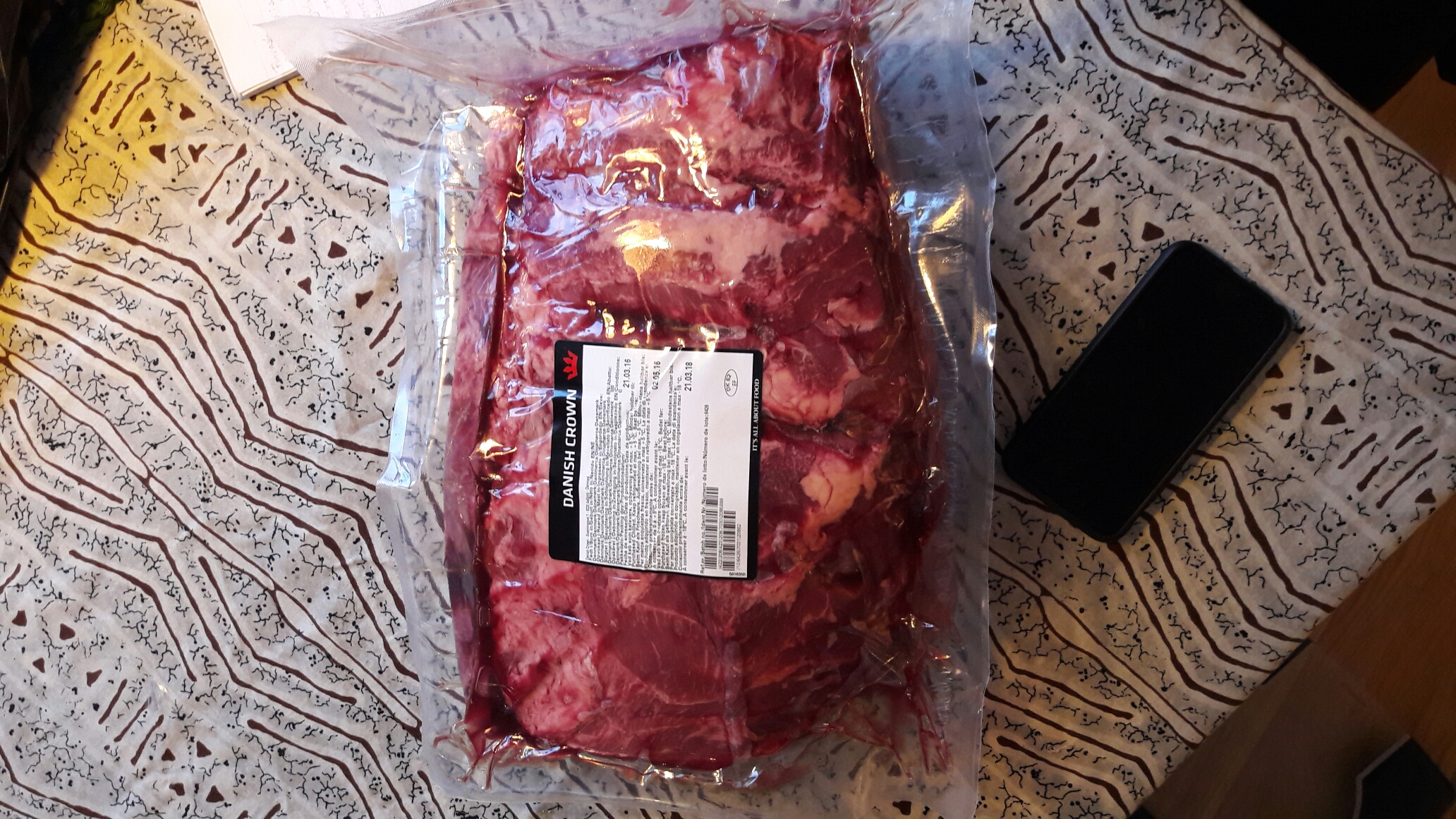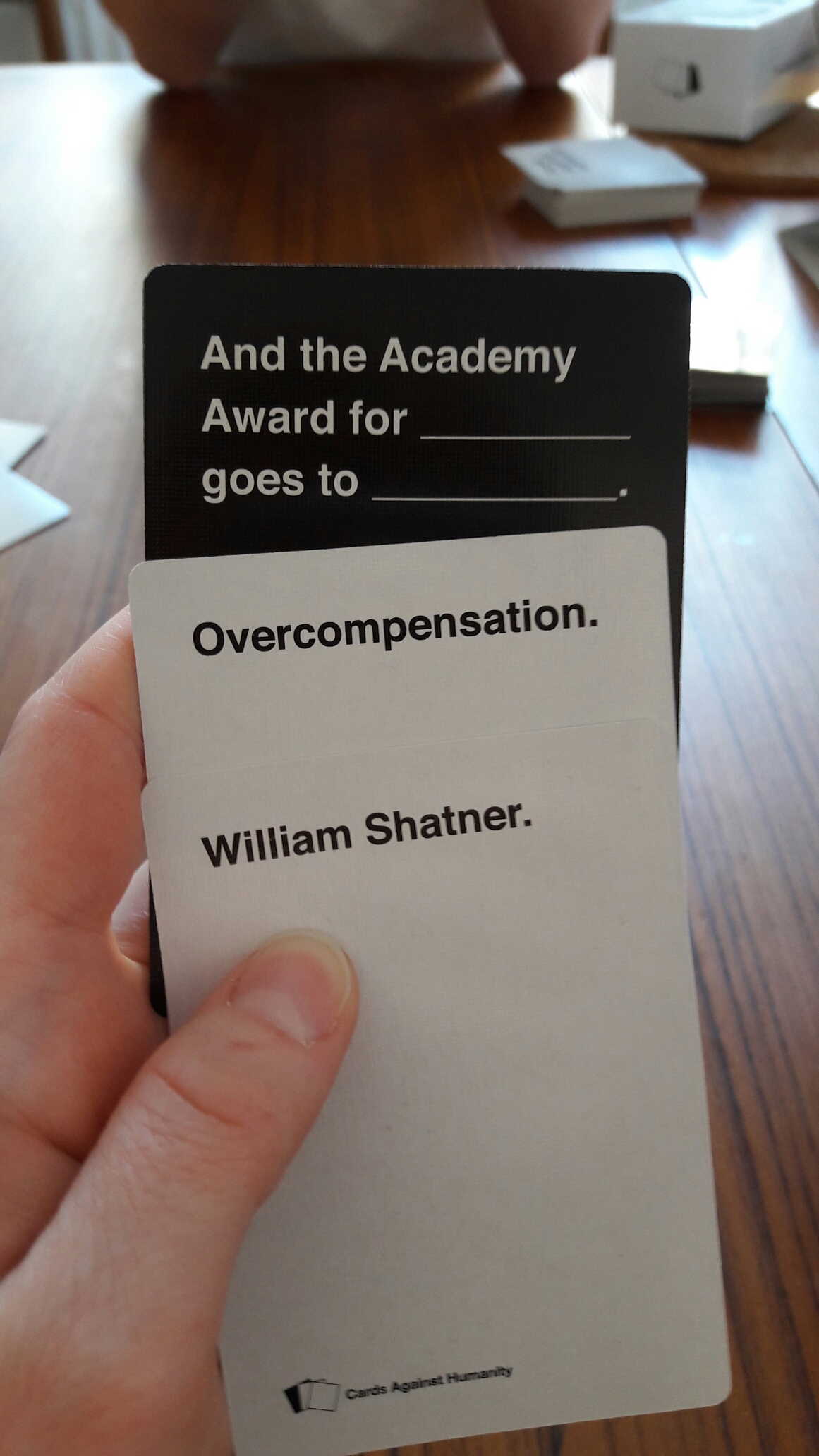 I had four days of in a row last weekend, one was spend at my parents house, being in the garden, another one included a trip to the italian supermarket (we now have much pasta). We also celebrated Kristians grandmothers 85th birthday and I had an old friend over for tea. Such a lovely long weekend.
The weather was AMAZING and still is, spring really has sprung.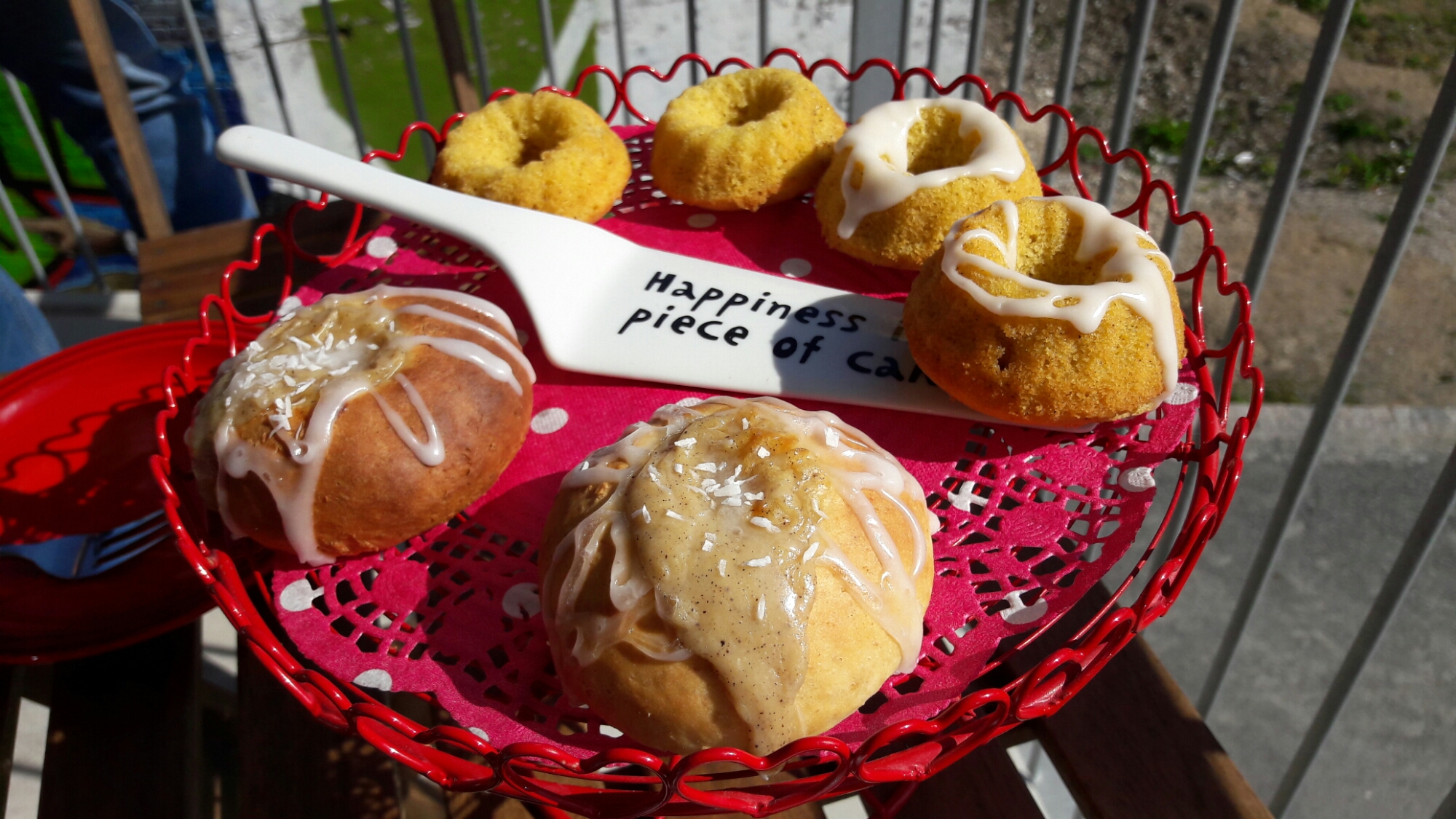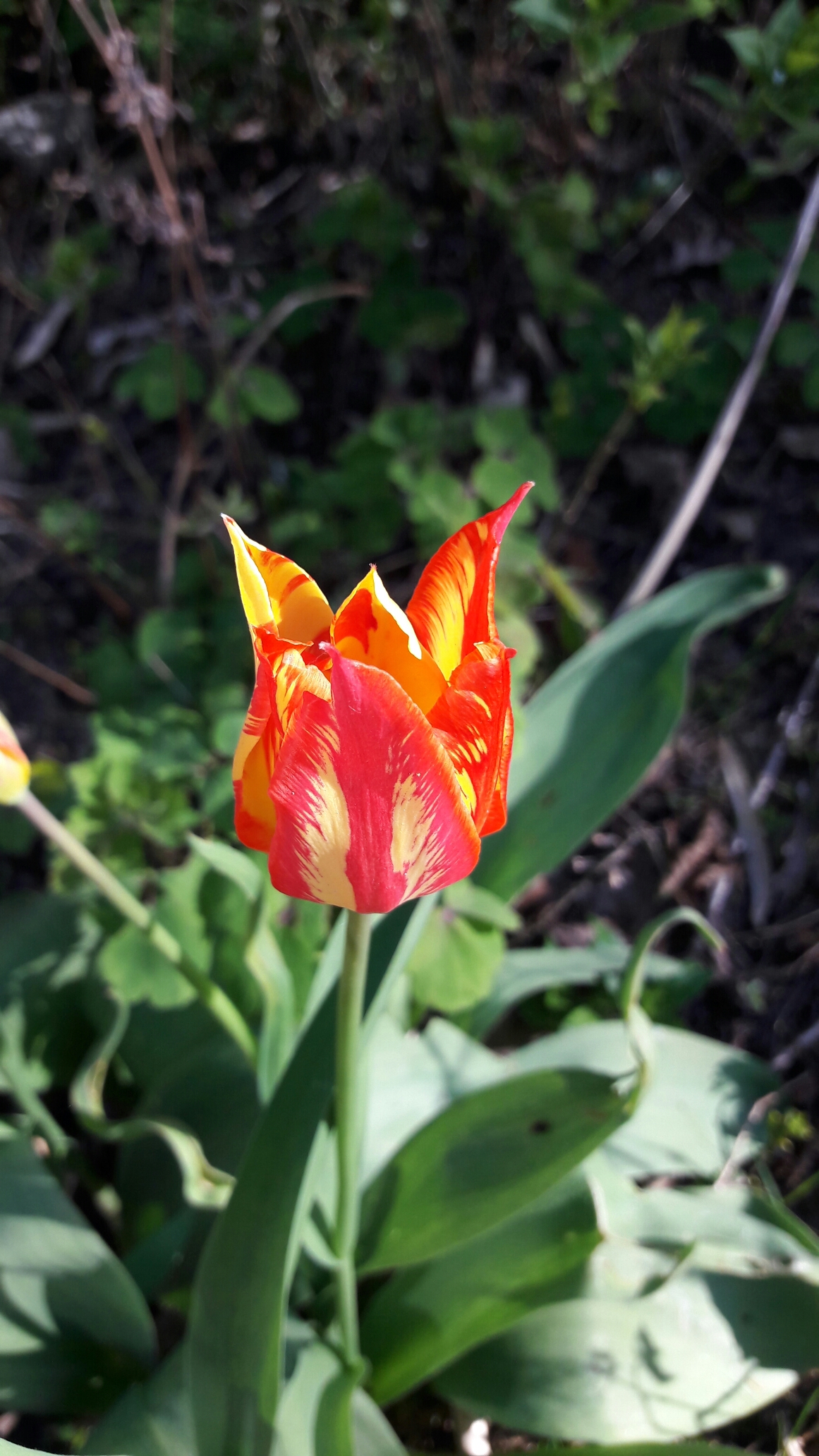 On the baking front I have made delicious norwegian school buns (which were devoured before any pictures were taken, I guess I'll have to make them again, alas), south american corn cakes that were not a succes, a dutch baby (OMG so good!), chocolate oreo cake (yummi!) and chocolate cake with liquorice cream topping (yum).
So there will come recipes in the future :)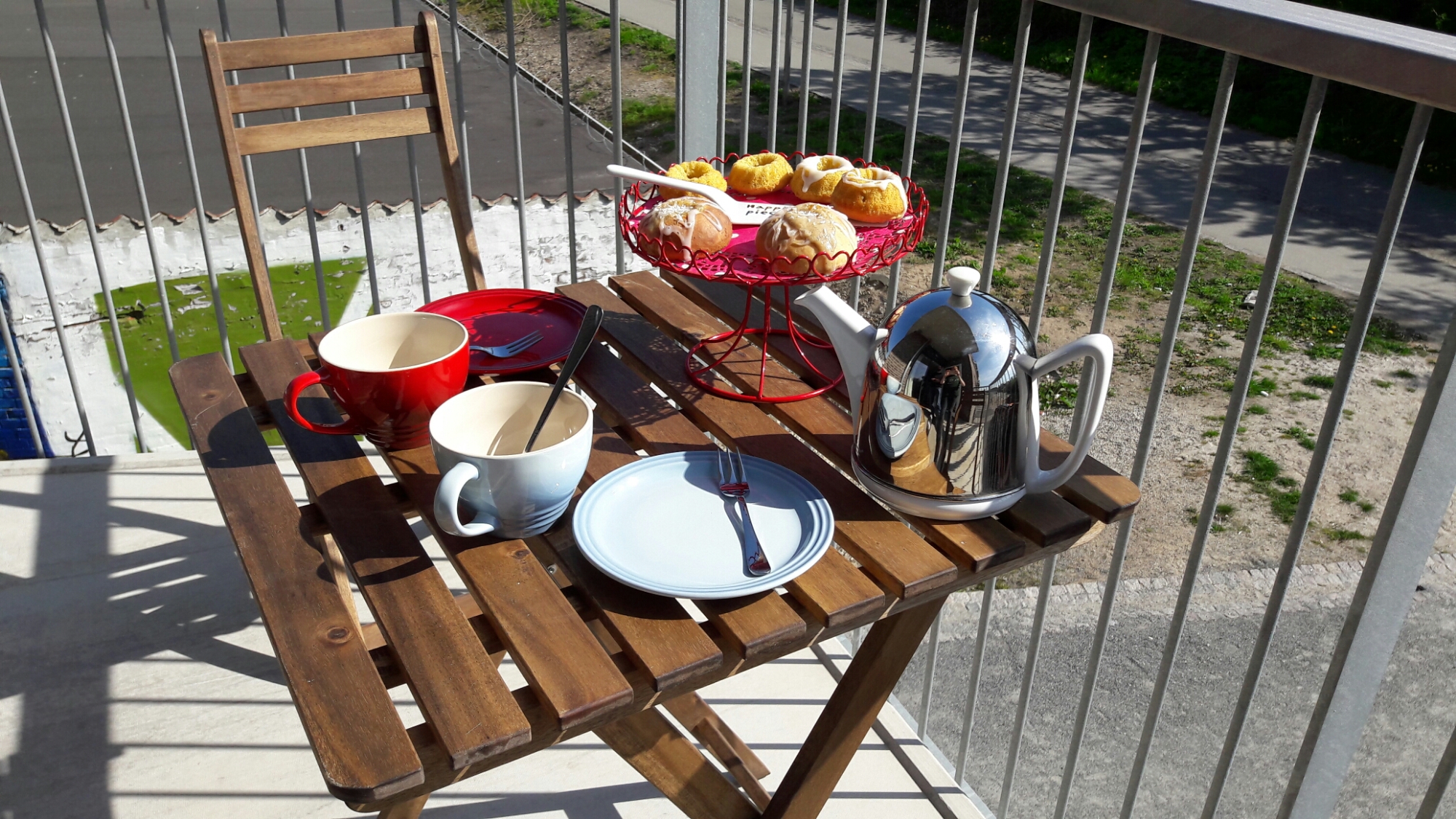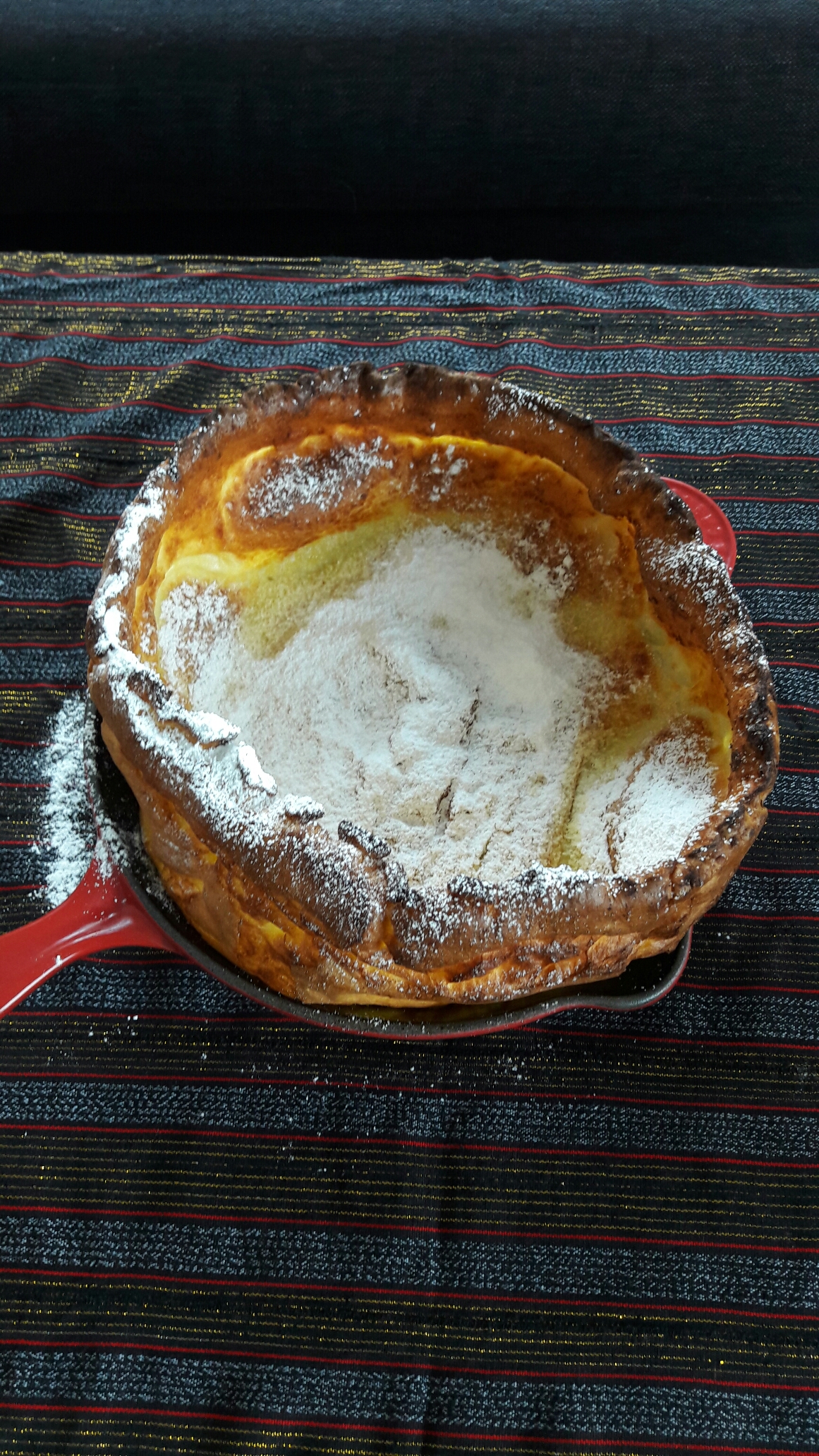 That is more or less what has happened since my last post, stay tuned for more ;)