I have considered starting a regular update on what is happening, since posting recipes on a schedule doesn't seem to be going so well.
So whats new?
We went on our honeymoon in the beginning of March. We went to Cape Verde, to the island of Boavista and spend a week relaxing, enjoying the warm weather, the beautiful sea and a few good books.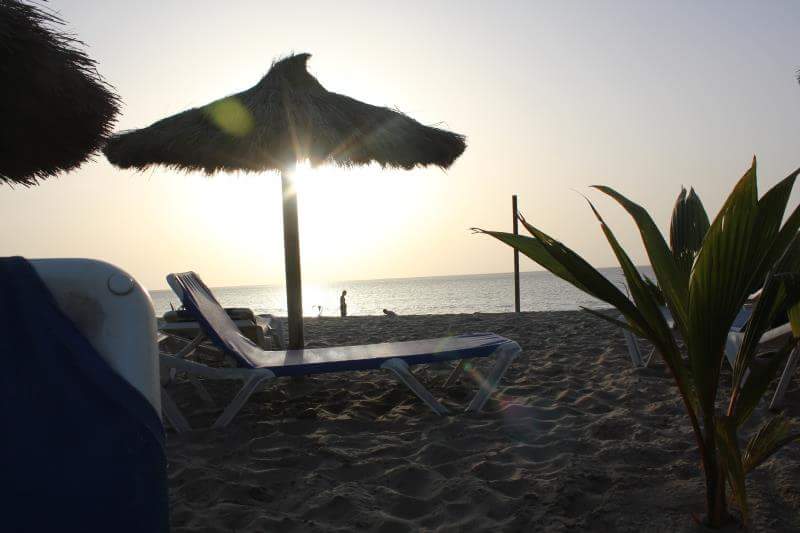 When we got home I got the flu, and was sick for a week, which really sucked, fever, phlegm, sore throat, the works. Good thing I have a singing Soft Kitty. Now I am more or less over it, but still tired.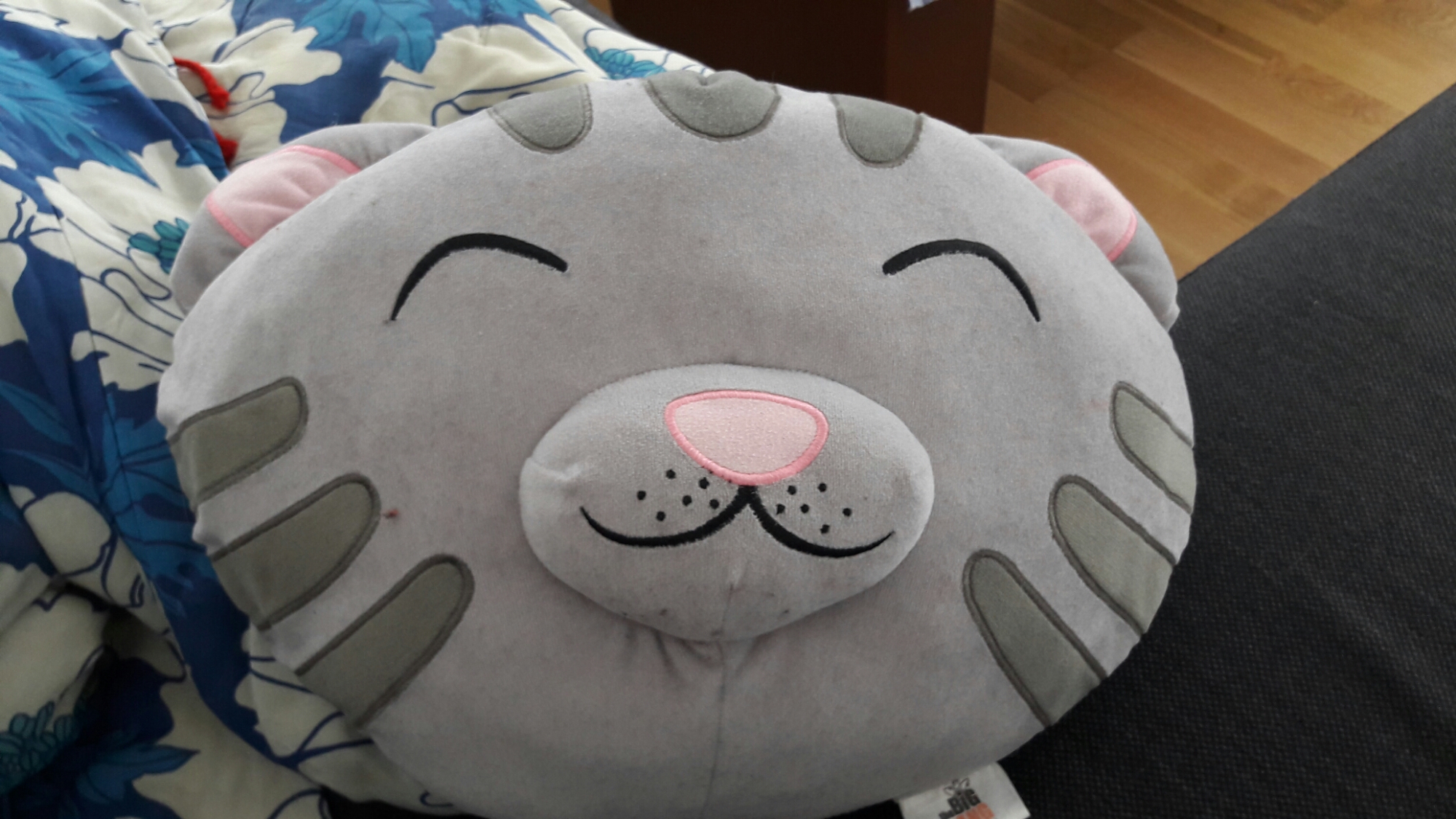 Work is still interesting and challenging, and with up to 3 hours commute a day, it gets difficult to find time to bake as well.
I've been sort of cultural lately, first Kristian and I went to see two of my favourite singers EVER, Steffen Brandt and Tina Dickow, teaming up in the operahouse in Copenhagen. That was AMAZING!
We also went to see "ShuBiDua The Musical" with some friends, that was also a lot of fun.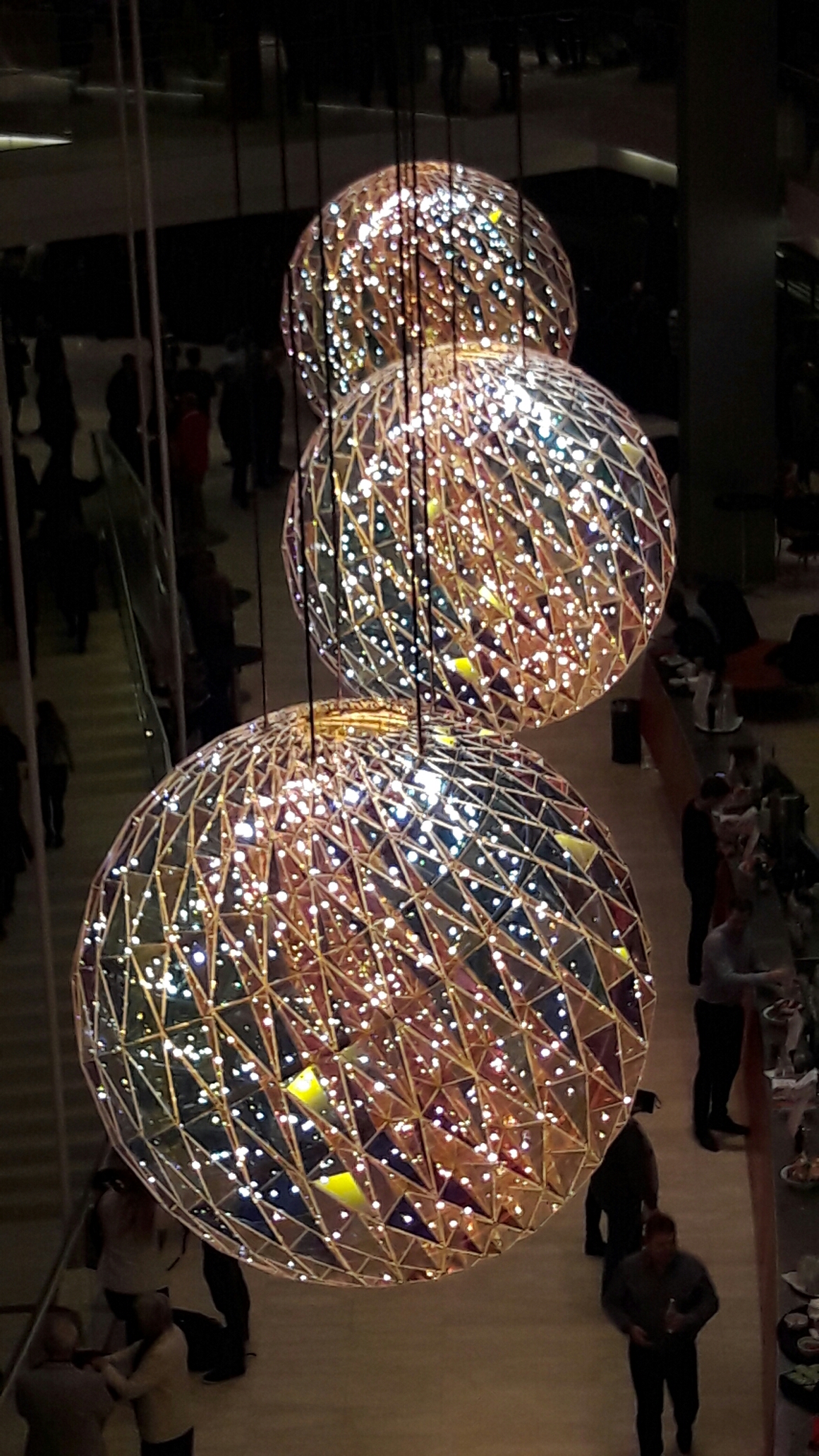 Bake-wise I have really not gotten a lot done, I baked some celebratory cookies before travelling, because a project was done at work, these cookies, and I have been playing a bit around with my airbrush, spraypainting oreos gold, that sort of stuff. I like my airbrush, it is a lot of fun!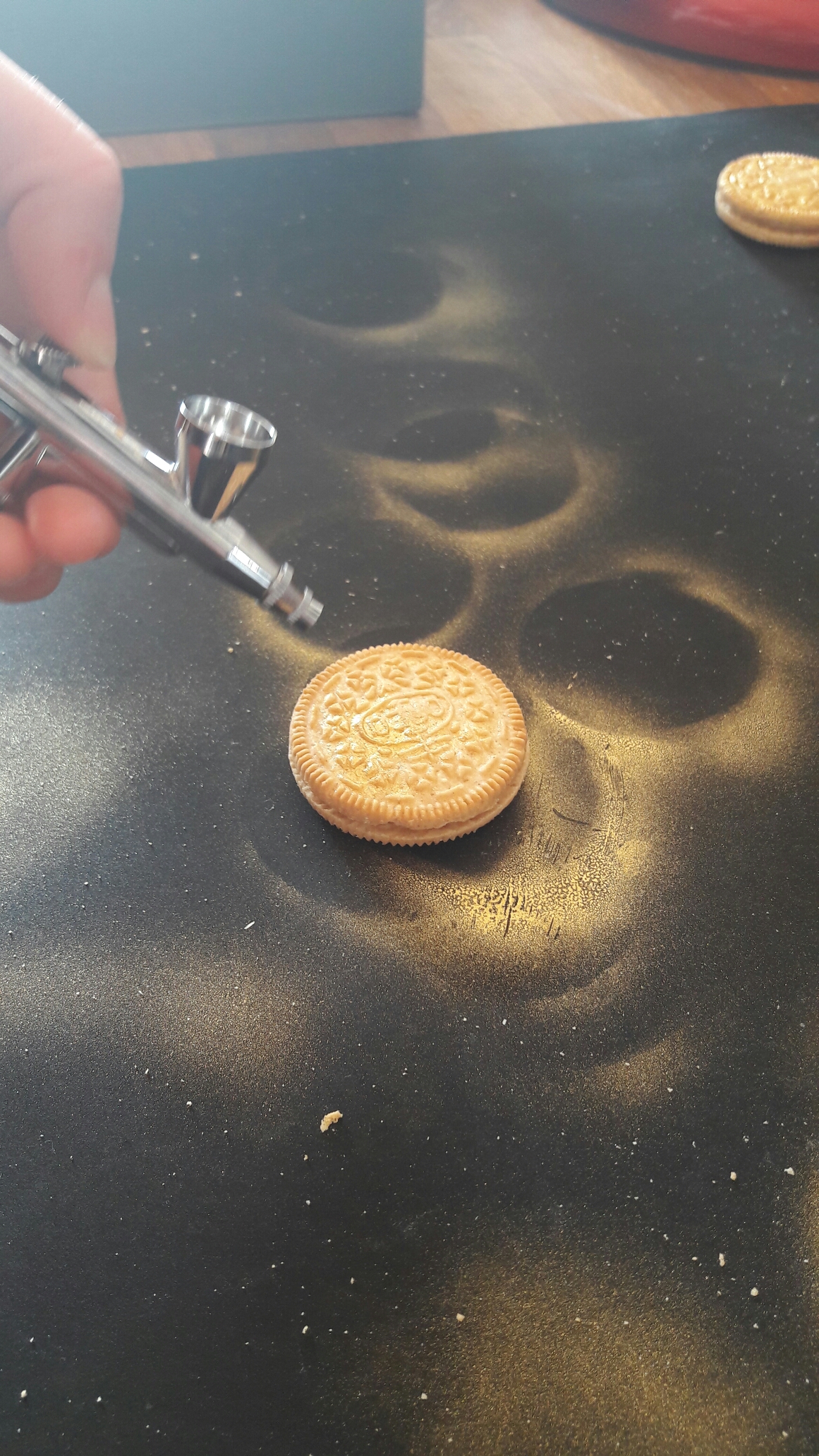 And speaking of oreos, golden oreos are now available in Denmark! And they taste good :-) Now we just need more varieties of M&M's and Biscoff spread to come here!
Also we are trying out a cabbage-box from Aarstiderne, which I am looking forward to working more with! We also ordered mixed onions and tomatoes.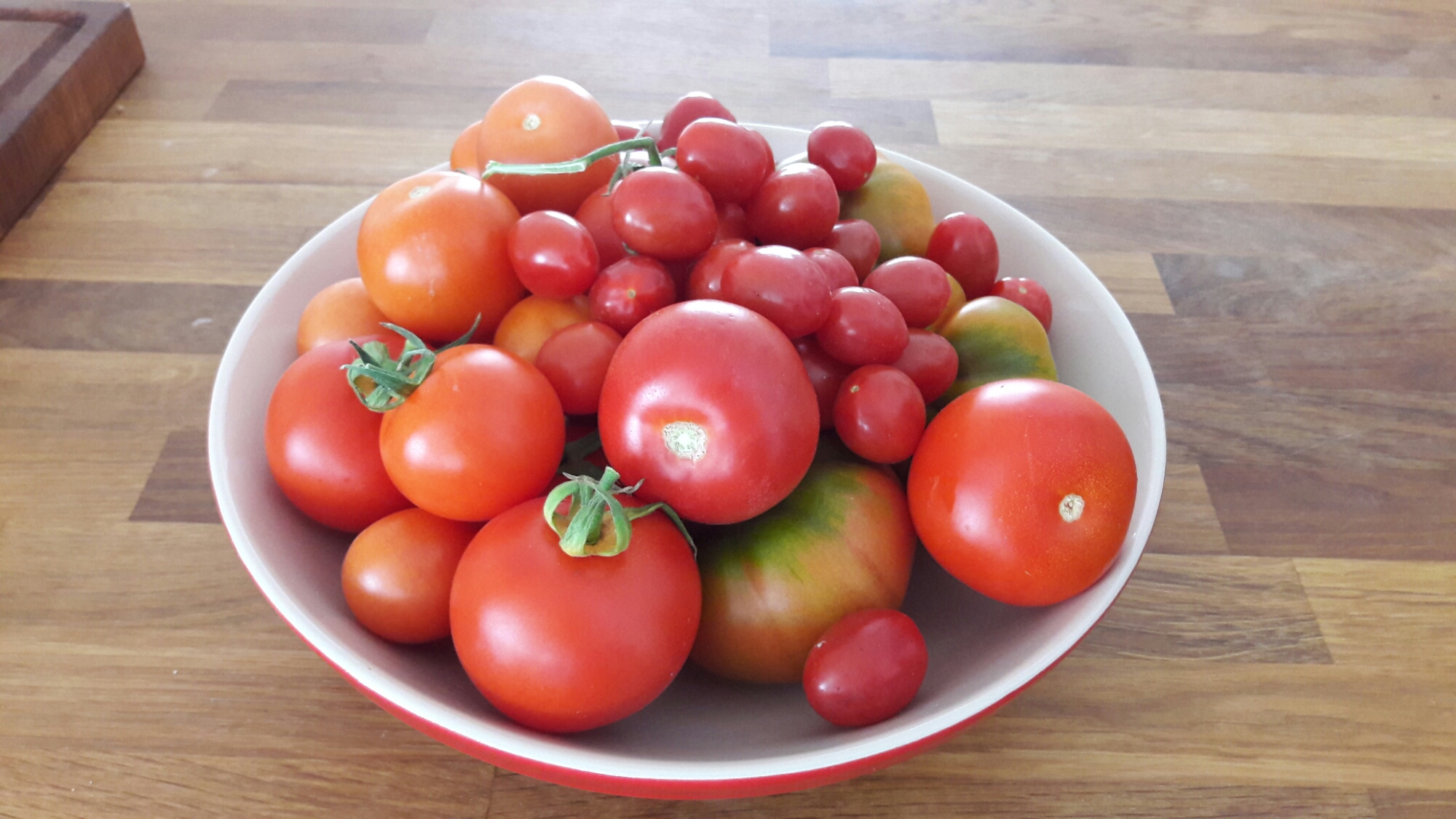 I think that is more or less what is new from here, I will see if I can make these posts regularly, to keep the blog more alive!