One of the newer trends is the food blogging world is Biscoff Spread, a spread made of hard cinnamon biscuits. These biscuits are known under a lot of different names, Biscoff, Lotus, Bastogne, Speculatie and Speculoos.
No matter the name, the biscuit is a traditional spiced biscuit from the Netherlands, and Brenda Keirsebilck has written a cookbook, Juliette's Speculoos, dedicated to this delicious biscuit!
we begin with the traditional speculoos…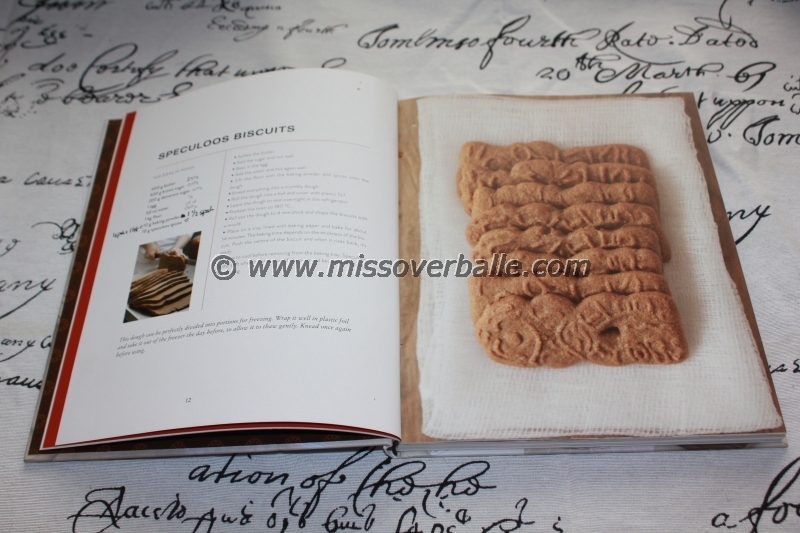 … continue with vanilla speculoos…
… how about wholemeal speculoos?
speculoos mousse…
…speculoos risotto…
or white chocolate speculoos paste?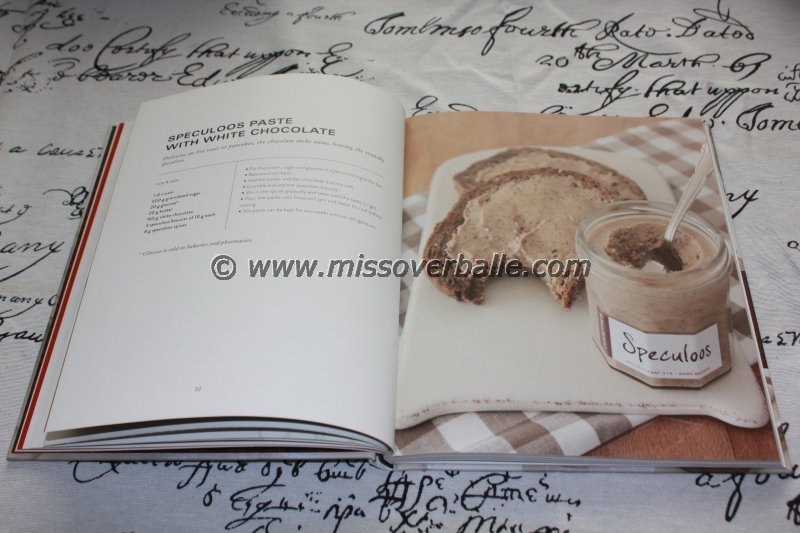 The book is full of recipes for both biscuits and desserts, and if you like speculoos (no matter what name you know them under), this book is great!
Find the book here:
And Biscoff spread here: