Fun Fact: I should be in Russia now :)
Happy Easter! :) Anyone up for doughtnuts? Top Pot Hand-Forged Doughnuts, is a little gem of a book by Mark and Michael Klebeck with Jesse Thompson.
with delicious recipes, such as Spice Cake Doughnuts…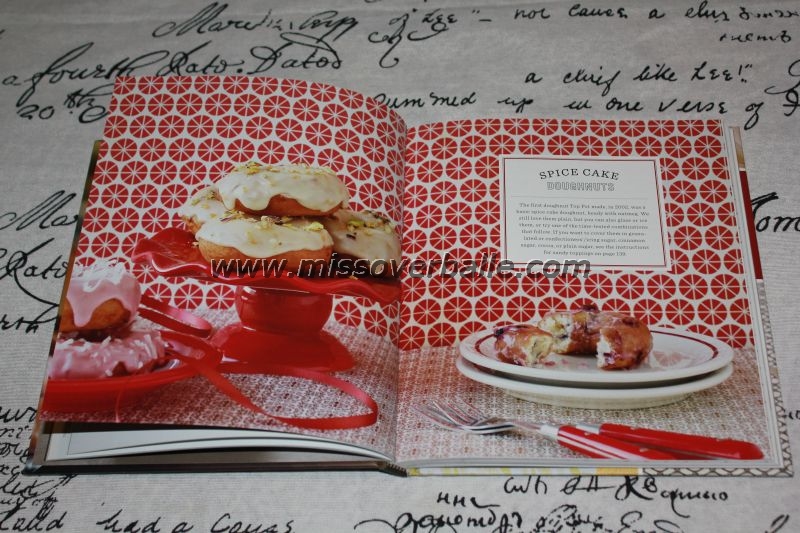 … mouthwatering cinnamon sugar doughnuts…
… and old-fashioned doughtnuts…
… you should be well equipped to satisfy any doughnut cravings you might have! If you like doughtnuts(and making them), this book is worth buying!