So, a couple of years ago, my sister gave me this book.
"The Vintage Tea Party Book" by Angel Adoree, a book filled with idea to create a perfect vintage tea party!
It has everything from delicious recipes…
… how to dress for the occasion…
…more delicious snacks…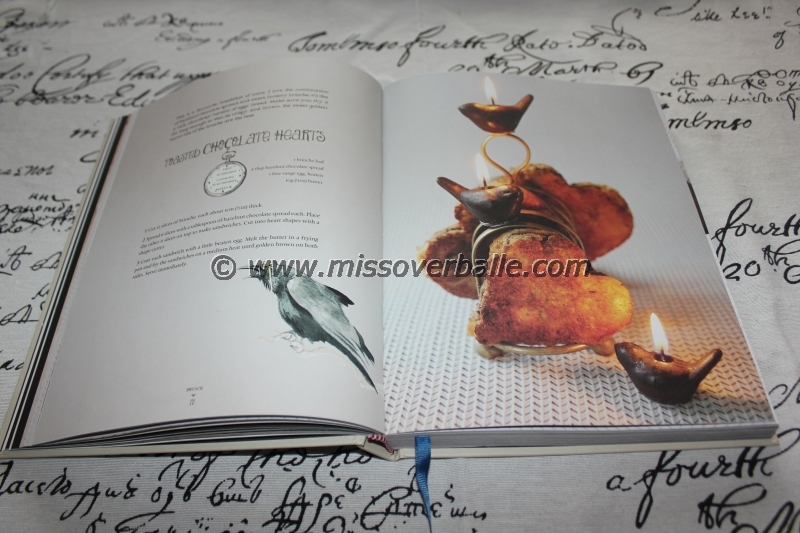 … drinks…
… sweets…
…and more drinks!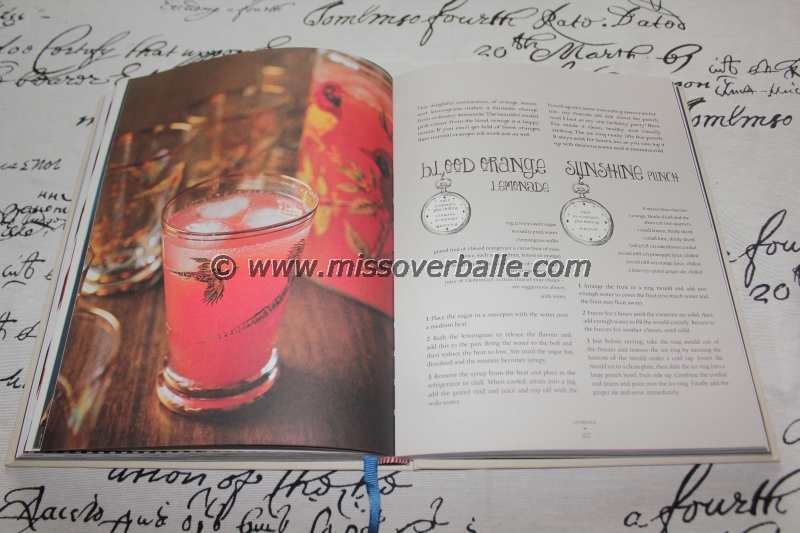 and while I haven't actually hosted the vintage tea party I'm still planning, I really like the feel of this book, and I read it quite a lot. Angel writes lovely, and has lots of tips, ideas and recipes, and if you like tea partys, partys in general (the food kind) or vintage stuff, you should consider adding this cookbook to your collection!