It should come as no surprise that I love cookbooks. Cookbooks about food, baking, desserts, candy, drinks, pretty much anything you can write a cookbook about. I have a continously expanding collection of cookbooks, which at last count was well beyond one hundred, and quite a few books have snuck into the collection since the last count.
So I have decided to write a series of posts with reviews and recommendations of baking books I own and love (there might be a few candy books and desseert books as well).
I decided that the best way to start this series of was with the book that actually began my interest in baking. How To Be A Domestic Goddess by Nigella Lawson. I stumbled upon it at the library during high school, and brought it home. I was immediately smitten. The cupcake on the black cover, the delicious recipes inside and the intriguing, entertaining writing of Nigella.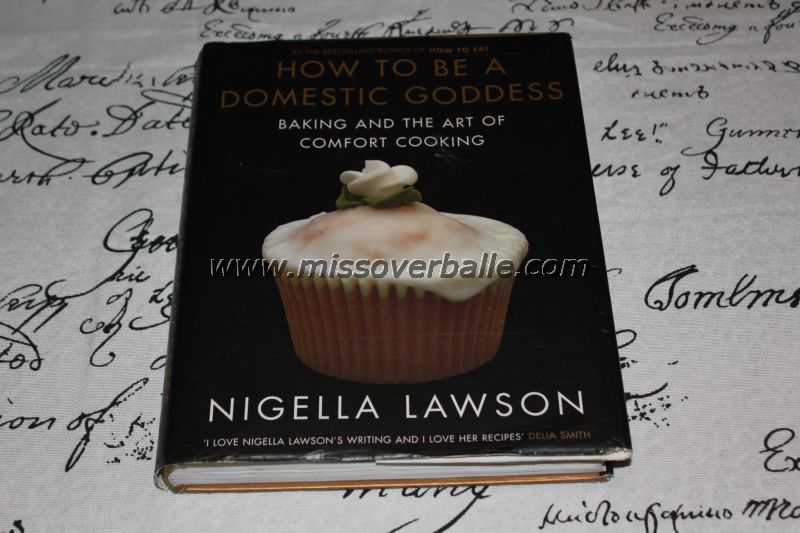 The first cake I baked from this book was actually the Madeira cake below. Lovely, lovely cake!
I actually didn't buy the book immediately, despite wanting to. At the time I couldn't find it in Denmark, and I wasn't quite the Amazon user as I am today. However, not being able to buy it immediately made the story better. After I graduated high school and I to Ghana, where I happened to find the elusive book in a little bookshop, and snatched it up as fast as I could. I made the cookies below a few times during that trip.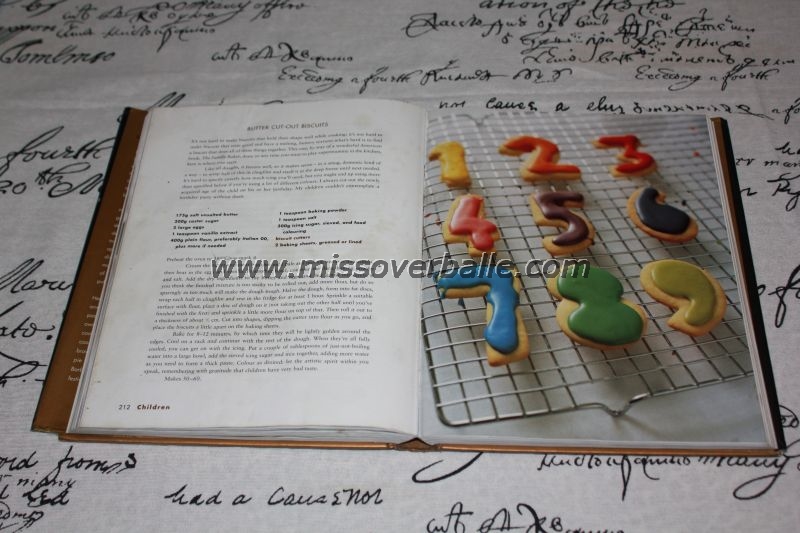 I really, really recommend this cookbook, I have yet to find a recipe in it that hasn't turned out amazing!
I hope you have enjoyed this first Baking Book Review post, and will continue to enjoy the upcoming ones! If you would like reviews of any particular books, let me know, and I will see what I can do!