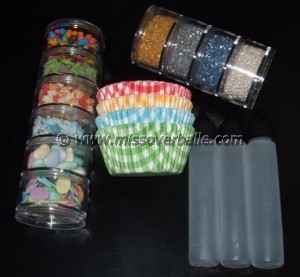 Remember me? I know I have neglected you, but hopefully the prize will make it up to at least one of you :) And for the rest of you, recipes are coming!
First, let us present the prizes!!!
100 paper liners in 4 different colours
3 drawing bottles for cookie decorating
10 different sprinkles!!!!
Nice, I know…
So, I made tickets for all the participants, two for the facebook fans!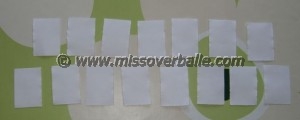 And then I forced my boyfriend to pick a ticket!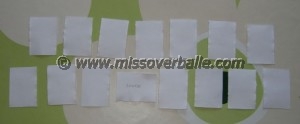 Congratulations Louise!!!
Thank you for participating, and I promise this will not be the last give-away!